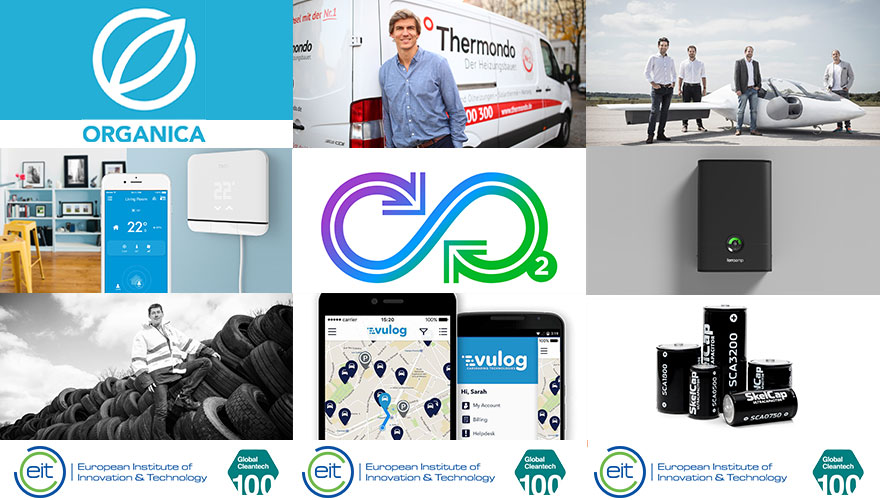 Nine EIT-supported innovative companies have been included in the Global Cleantech 100 list
The Global Cleantech 100 list contains those companies best positioned to solve the future's cleantech challenges and make an impact on the market. In total, 13 900 companies from 93 countries were nominated. The EIT-supported companies that feature on the list address climate change, sustainable energy and digital transformation.
Black Bear - supported by EIT Climate-KIC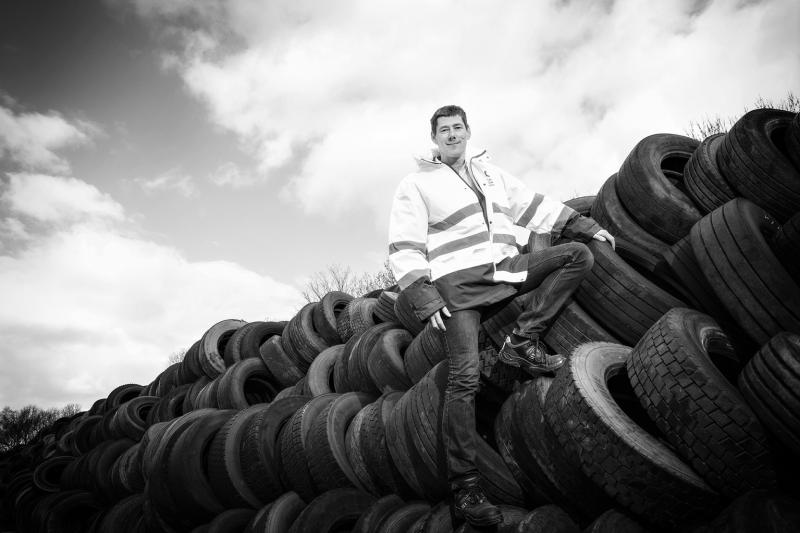 Black Bear upcycles end-of-life tyres into high-quality carbon black. In doing so, they bring an innovative circular solution to two major global challenges in the tyre industry: waste streams of end-of-life tyres and sustainable supply of raw materials in a constrained market. EIT Climate-KIC has brought together key stakeholders for the project, such as Imperial College London and Ecomatters. The company raised EUR 16 million in 2018 to scale up its unique "Tire to Carbon Black" technology .
Econic - supported by EIT Climate-KIC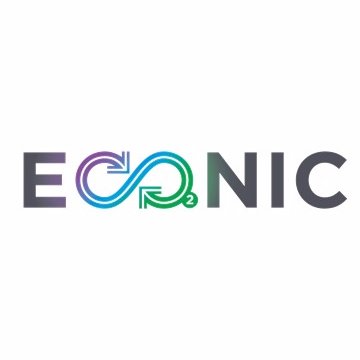 Econic Technologies develops and commercialises catalyst technologies that enable manufacturers to make a whole new generation of everyday plastics. With the Econic Catalyst Technology, 50% of conventional fossil fuel-based raw materials can be replaced with low cost CO2. In 2013, Econic won the UK finals of the EIT Climate-KIC Venture Competition, winning EUR 20 000. EIT Climate-KIC also supported four development projects, helping Econic accelerate. Econic has raised GBP 5 million for further development of their technology and commercialisation activities.
Ferroamp - supported by EIT InnoEnergy
Ferroamp provides highly efficient power electronics and smart grid services for future needs. The EnergyHub system allows for efficient integration of solar energy storage in buildings, reducing power conversion and cable losses, making installation and modification easier. Ferroamp joined EIT InnoEnergy's Highway programme in 2012 and has since received additional investment and support to further scale up activities. The company won several awards in 2018, including Sweden's largest energy prize, the E-Prize, in the renewable energy category.
Lilium - supported by EIT Climate-KIC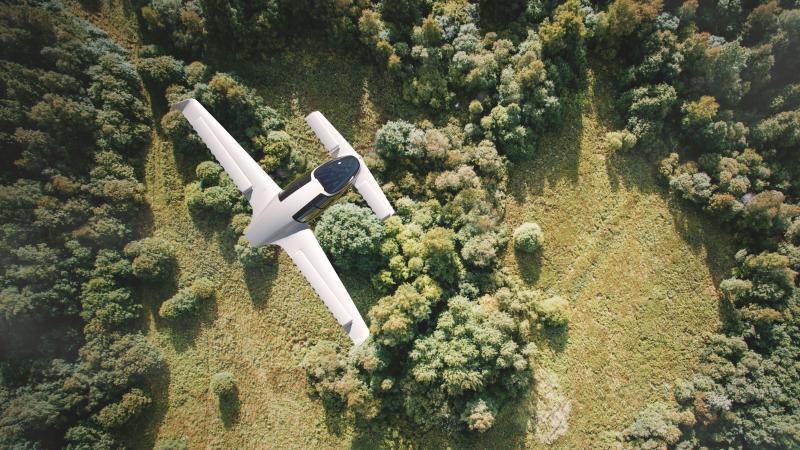 Disruptive aviation start-up Lilium is designing the world's fastest and longest-range electric aircraft that is commercially available. The two-seater light aircraft consumes half the energy of today's most efficient electric cars. From 2014 to 2015, Lilium successfully completed stage 1 and stage 2 of EIT Climate-KIC's accelerator programme. The company raised USD 90 million in 2017, enabling rapid development towards commercialisation. In 2018, the company won the "Early Stage Company of the Year" at the Global Cleantech 100 Awards.
Organica - partner of EIT Climate-KIC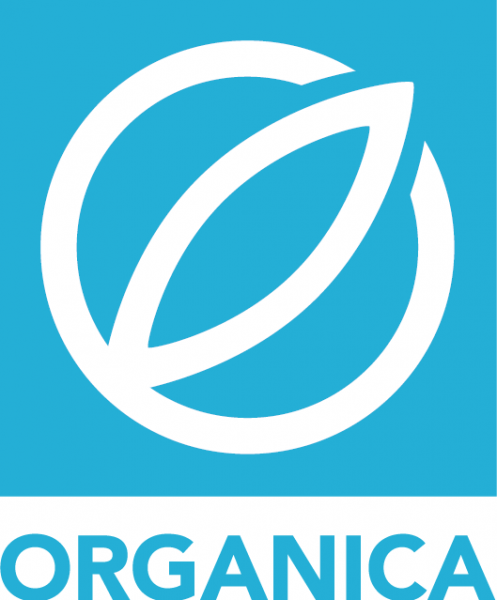 Organica Water is a global provider of innovative solutions for the treatment and recycling of waste water. Organica has enabled customers all over the world to address urban water challenges in a cost and resource-efficient manner. Organica has been a partner of EIT Climate-KIC since 2012. Organica's water solutions can be found all over the world, from the Philippines to France.
Skeleton Technologies - supported by EIT InnoEnergy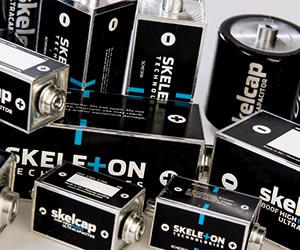 Skeleton Technologies is a leading global manufacturer of ultracapacitors, delivering high power, high energy, reliable and long-life storage solutions across industries. EIT InnoEnergy supported Skeleton Technologies' growth and development with EUR 4 million. This support helped them grow from 24 to 100 employees. The company is experiencing considerable success in the motorsport, medical equipment, renewable energy, car and aircraft manufacturing sectors and their products are used by the European Space Agency.
tado° - supported by EIT Climate-KIC
A developer of smart radiator thermostats, tado°'s products connect to the internet and control your heating system or radiators, detect where residents currently are and control the temperature accordingly, taking into account both current weather forecasting data and building characteristics. The company participated in the EIT Climate-KIC Accelerator, where they received support to develop their technically complex and capital intense product. Raising over EUR 90 million, tado°is one of the best funded Internet of Things start-ups in the world and is the main competitor to Google Nest in Europe.
Thermondo - supported by EIT Climate-KIC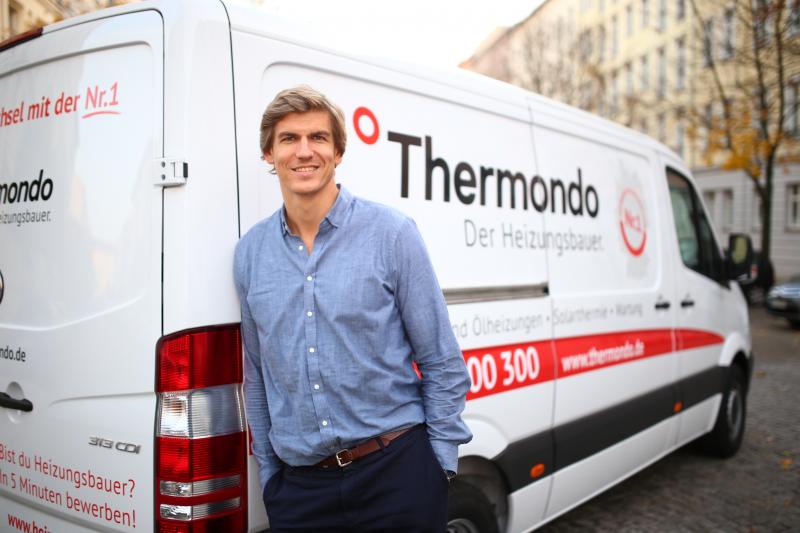 Thermondo provides eco-friendly and efficient heating solutions for German housing. The company helps homeowners to quickly and easily make the switch to modern and innovative heating technology. Thermondo participated in the EIT Climate-KIC accelerator from 2012 to 2014. Today, Thermondo is the leading house heating installer, having already enabled more than 15 000 homeowners to have lower carbon emissions.
Vulog - supported by EIT Digital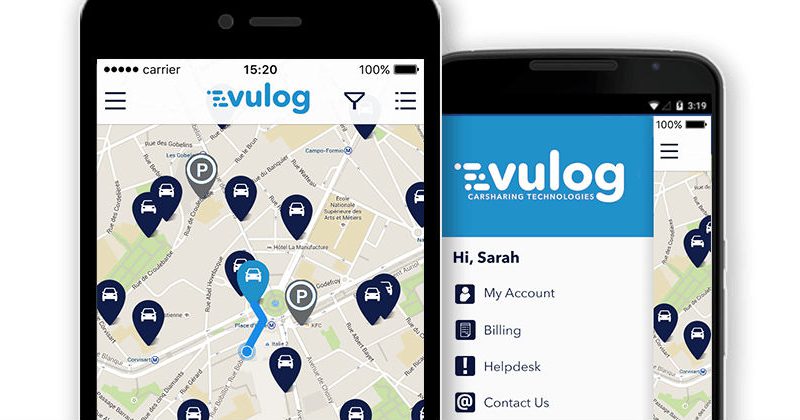 Vulog is recognised as a pioneer in a new generation of car sharing referred to as free floating, offering no constraint of pick-up points and return stations, while eliminating the need for advance reservations. Users can therefore benefit from a flexible and on-demand mobility solution. Vulog was coached by EIT Digital in the Urban Life & Mobility Action line. They have raised USD 20 million and their system is being used all over the world.
---