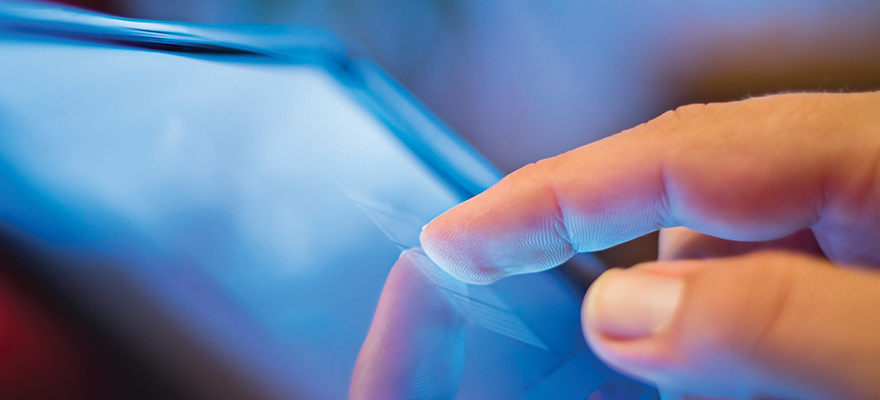 Five start-ups from Czech Republic, Lithuania, Poland and Hungary were awarded on Thursday 4th of December each with 20 000 Euros to boost their business. The prizes were given in cooperation with AppCampus, a global mobile application development programme for the Windows and Windows Phone ecosystem, for their best performing apps based on the number of downloads and the team's plan for using the prize money.
The awards are part of EIT ICT Labs' outreach activities targeted to those 21 EU countries where EIT ICT Labs is not currently present aiming to boost prominent start-ups.
Winning apps
Dark Lands by Mingle Games (Czech Republic)
Dark Lands is an infinity battle runner game with over 2 million downloads on Windows, 500 000 in iOS and Android. The game reached top 10 in games category in AppStore.
Pocket Sheep by No Brakes Games (Lithuania)
Pocket Sheep, a top rated family game in both Windows Phone and Windows8, has over 700,000 downloads and 30,000 reviews.
Skelly Rider by BackStab Game Studio (Poland)
Skelly Rider is a second game with 'Skelly' as main hero. It has been downloaded 235.000 times. In Poland Skelly Rider is on 8th position in Best Rated Games category.
SongArc by Response (Hungary)
SongArc is the number one music game on Windows Phone, approaching 1.5 million downloads. One of the co-founders is Adam Kapos, a second year student of the EIT ICT Labs Master School, currently studying at ELTE in Budapest.
The Machine by Ingama (Lithuania)
"The Machine" is a game where the player controls a small ink droplet working its way through the vast blueprints of a complex machine. It has over 500 000 downloads and reviews averaging four stars out of five on all markets.
Prize money to be used for hiring and marketing
"Getting this prize was one of the key milestones for Mingle Games as it helped us to move the company to higher level. We were able to hire more people and speed up development process. Based on receiving this prize and establishing new team, together with success of Dark Lands, we were able to close another funding round recently, which caused that we became a fast growing company now! From indie team, we are growing to serious game company now," explained Vladislav Spevak from Mingle Games.
András Velvárt from SongArc states that "we are on the verge of launching a totally revamped, new version of SongArc, the most successful music game in Windows Phone - and we will make it available on iOS and Android as well. Winning the prize makes it possible to give the launch the marketing and PR background it deserves. We've invested the money in a brand new website, an advertisement video (www.SongArc.net), and we can now consider exhibiting at some huge events early next year."
Congratulations to all the winners!