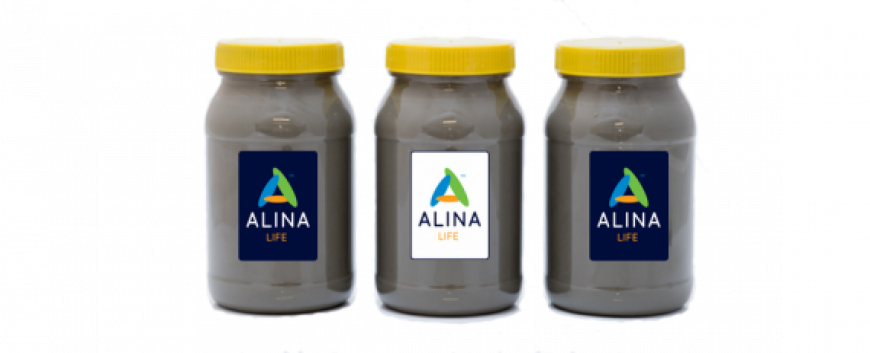 Replacing the toxic chemicals and heavy metals normally used in building materials, supported by EIT RawMaterials
ALINA has developed ALINA LIFE, an innovative and environmentally-friendly clay mineral material that prolongs the life and improves the appearance of building products. They use an innovative production technology to make state-of-the-art clay mineral materials that put people's health first, taking responsibility for people and the environment they live in.
Part of the EIT RawMaterials Booster Programme, the last couple of years saw another impressive list of achievements for the 2017 EIT Awards nominee. In 2018, they raised EUR 550 000 in funding from a business angel syndicate; were listed among the top 25 New Clean Technologies and Business Models from the Nordics and Baltics in 2018; and signed cooperation agreements and joint product testing with 10 major European paint manufacturers in 2017.
---
Want to read more about ALINA?