Image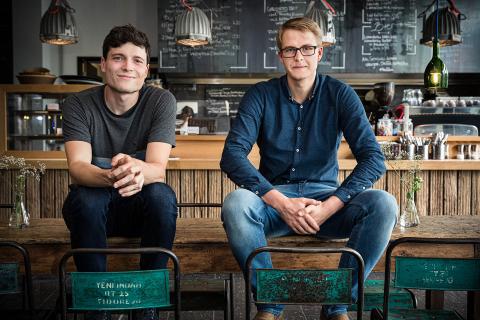 Delicious Data's machine learning solution provides operators of restaurants and canteens with accurate demand forecasts. The solution reduces food waste and save costs while spending less time on your purchase planning.
A combination of machine learning, historical data and additional external factors are used to calculate future sales figures. Their forecasts offers valuable foresight for making the right decisions for procurement and production.
EIT Community support
Delicious Data received support through the EIT Food Accelerator Network. They were among the first batch of start-ups and enjoyed taking part in it.
I would recommend the programme, because I really enjoyed taking part in it. We learned a lot from the workshops, networking and coaching events. 

Valentin Belser - Founder Delicious Data