Image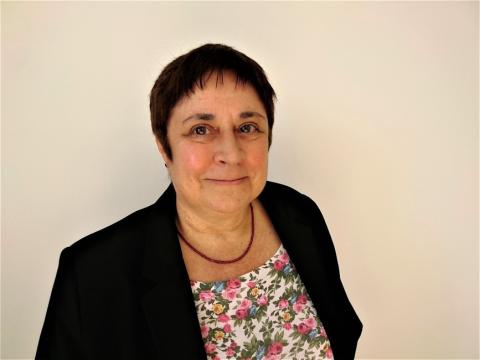 EIT Raw Materials Alumni 
IT Project Manager Grupo GFT
Maria Jose Jurado is a member of the EIT Raw Materials Alumni. Her interests focused on understanding existing technologies and their potential application in exploration. She discovered that hyperspectral and laser-based technologies could be used in the subsurface to develop existing methods in exploration boreholes.
After she transformed her concept into project for creating cuttingedge borehole logging tools for mineral exploration, she received funding from EIT RawMaterials. InnoLOG-16350 project started on 2017 and aims at developing new solutions for a more efficient and sustainable subsurface and resource exploration.
InnoLOG project team has developed three new exploration tools based on innovative techniques which have been applied for the first time to the subsurface: two sensors based on hyperspectral and laser spectroscopy imaging technologies, and a new mineral identification software based on the last IA machine/ deep learning technology. In 2020, the project was awarded the third prize in the EIT Innovators Award 2020, a prize given by the European Institute of Innovation and Technology (EIT).
This award recognizes the innovation of Jurado and InnoLOG project team, funded by EIT Raw Materials, and it was announced on 9th of December in an online ceremony. After that, a member of her team proposed to create a startup in order to commercialize their product. Together they applied to the EIT Raw Materials Accelerator program that was accepted, and now they are progressing towards their startup project. Maria is part of the EIT Raw Materials and EIT Alumni Community since 2016. She has participated in several seminars and activities and thinks that it has been a fantastic experience.