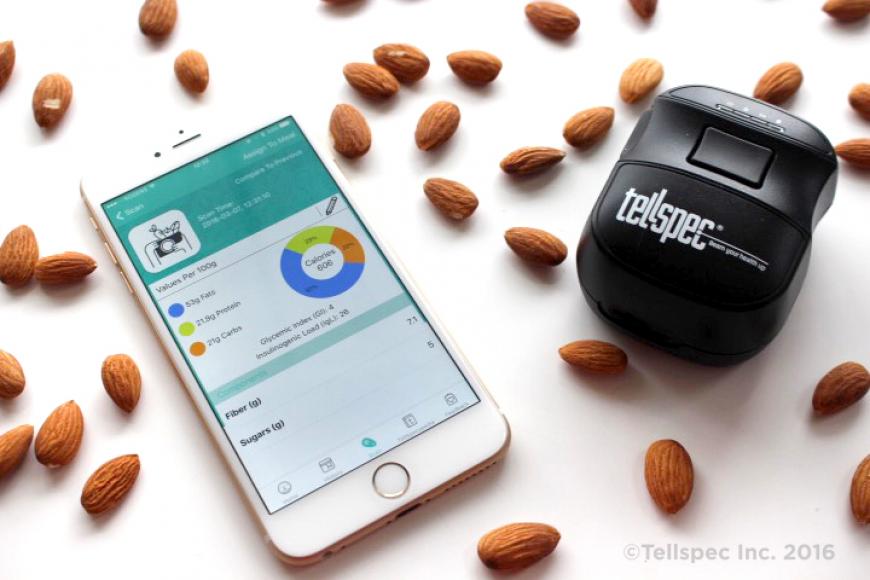 Detecting fish fraud in less than a minute through a portable system able to reliably measure fish composition, supported by EIT Food
Tellspec is helping rebuild food trust by providing rapid, non-destructive, portable sensors that can analyse food at any point of the food supply chain.
In particular, with the help of the EIT Community, Tellspec has developed a rapid, portable and affordable sensor to test for the quality and decay of raw white fish, and the fraudulent use of excess water in frozen fish.
---
Want to know more about Tellspec?
Website: tellspec.com