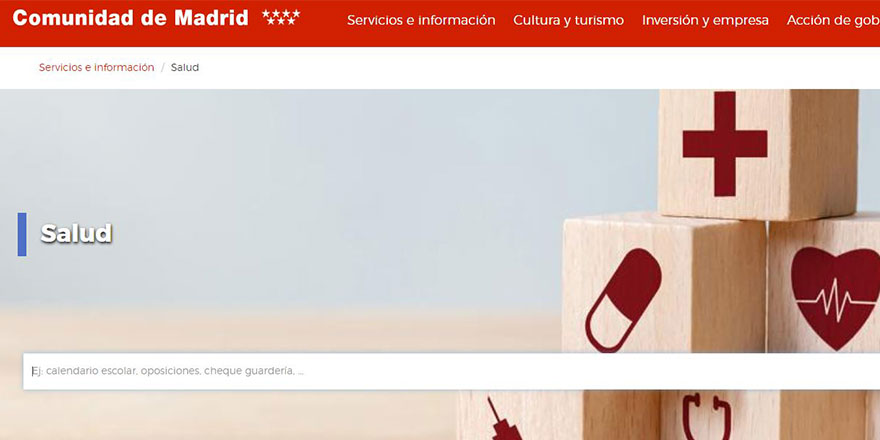 In the most severe cases, patients with COVID-19 experience severe respiratory failure requiring mechanical ventilation.
Respiratory failure is the main cause of death in critically ill COVID-19 patients.
Ventilators support the most severely affected patients by improving oxygen levels in the blood, and supporting respiratory muscles to reverse or avoid fatigue. This saves lives by keeping patients breathing while they fight the infection and their lungs recover.

Many countries are struggling to meet the demand for extra resources resulting from unprecedented numbers of patients contracting COVID-19, global supply chain disruption and quarantine measures preventing movement of medical equipment. Researchers and hospitals are therefore exploring innovative methods to meet the demand, such as splitting a single ventilator to support multiple patients.

This approach has been considered by SERMAS, the Madrid healthcare system. As part of their COVID-19 scenario planning, they wanted to understand the clinical impact of using one ventilator for multiple patients.

Together, the EIT Health teams in Spain and France introduced SERMAS to a lung specialist at the University Hospital of Brest, who has expertise in this area. The specialist was able to share his protocols and offer his support and expertise on this topic. He's also offered his help to SERMAS to prepare hospitals with that solution if needed to meet patient demand.