EIT Food Mentor Academy 2022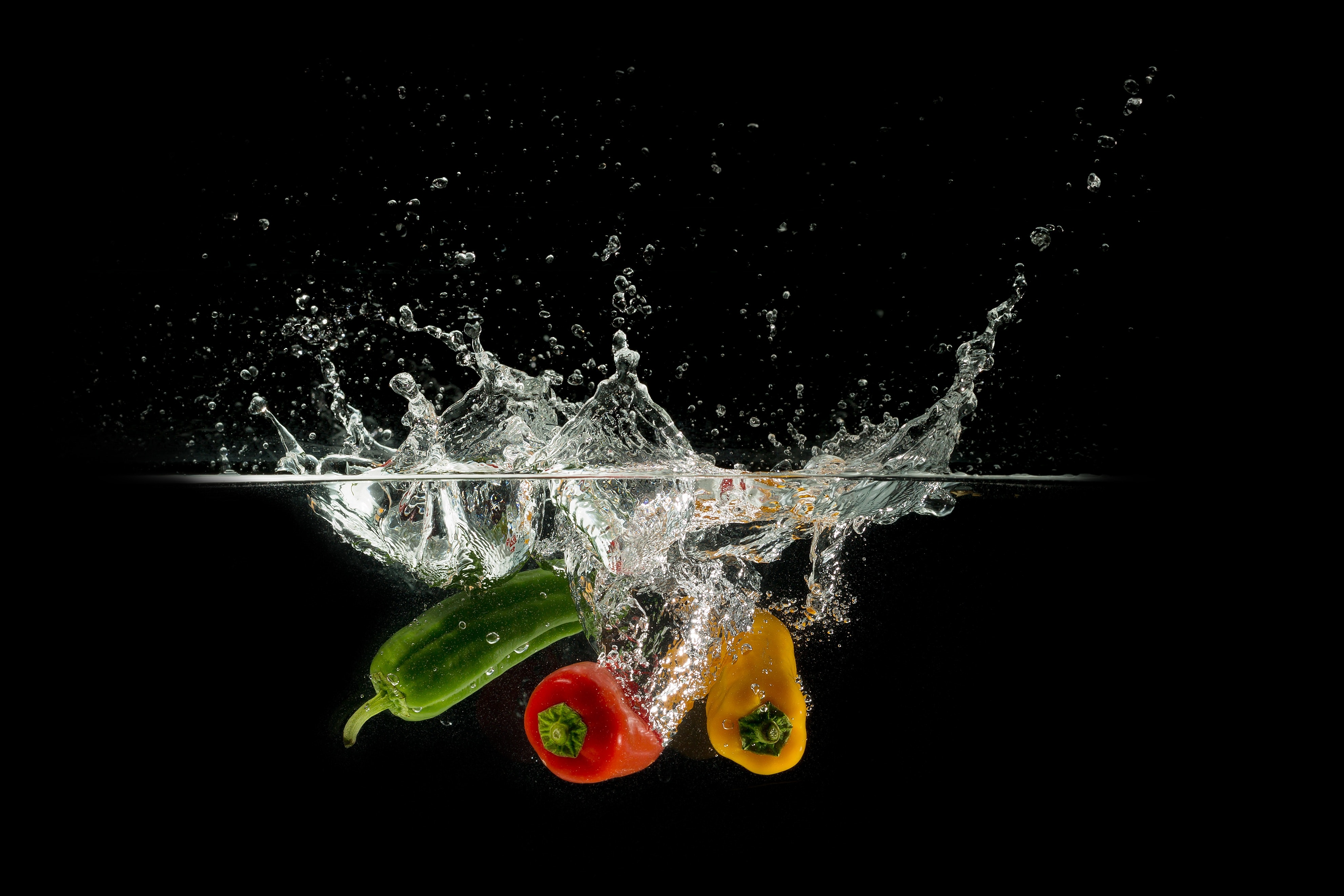 Are you already a mentor? Are you looking to develop businesses that take on sustainability challenges in the food system? Are you keen to expand your expertise and play your part?
The EIT Food Mentor Academy is designed to address this need. It will create a diverse group of experienced mentors with environmental, social, and innovation expertise underpinned by a rigorous application of world-class tools and techniques.
We're offering you a 4-day online programme built on a dynamic and immersive framework of learning. We incorporate sustainability and resilience into the entire commercialisation journey based on 25+ years of research and mentoring worldwide.
Part 1: Friday and Saturday 25 and 26 of November

Part 2: Friday and Saturday 9 and 10 of December