Apply now for the EIT Food Summer Schools 2019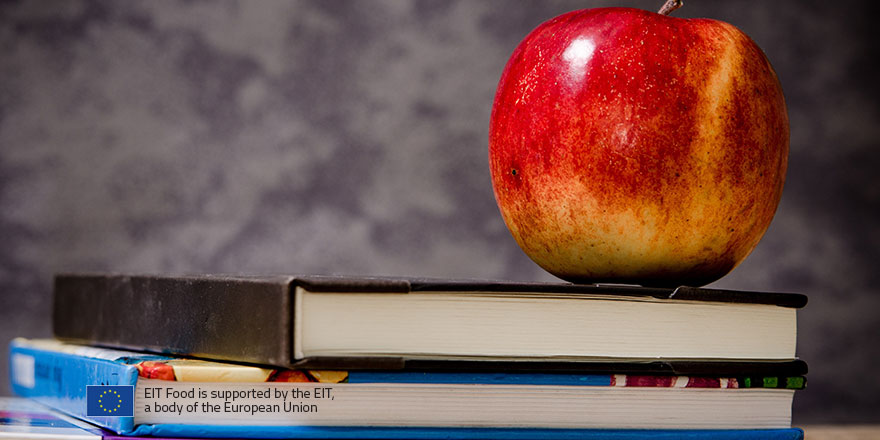 Participate in one of the three EIT Food Summer Schools and give your career a boost.
The collaboration between universities and industry has led to the development of a series of summer schools that provide participants with the critical skills and tools to understand current and future challenges in the food industry.
Directed at professionals, students and researchers from interdisciplinary backgrounds, our EIT Food Summer Schools encourage individuals to create, evaluate, and implement their ideas for a sustainable food system.
Are you looking to develop or further your career in the food sector?
Do you want more than just practical knowledge to be fit for business and for the wider challenges in this complex industry?
Impress your current or future employees and apply for one of our 2019 Summer School opportunities.
Food tech transitions.
Reconnecting agrifood, technology, and society: Tackle the disconnect between agrifood, technology and society and unleash your creativity to contribute to a more sustainable and efficient food system (for students). 
Stuttgart, 29 July - 09 August 2019.
Deadline for application: 13 May 2019.
Interested candidates can find more information here.
Entrepreneurial Summer School 2019
Transitions to Sustainable Food Systems: Take on a production, consumption, and socio-economic angle to tackle issues such as environmental footprint, biodiversity, and food waste (for university students, PhD/Post-Doc candidates, young professionals).
Haifa and Munich, 01 - 14 September 2019.
Deadline for application: 01 June 2019.
EIT Food Summer School
New Product Development: Gain theoretical and practical knowledge on new product development through interactive workshops, project assignments, computer-based simulations and intensive lectures from industry and academic experts (for food sector professionals and PhD students from Regional Innovation Scheme (RIS) countries).
Warsaw, 02 - 06 September 2019.
Deadline for application: 09 June 2019.
Notification of acceptance: 24 June 2019.