EIT awards two EIT Food education programmes with prestigious accreditation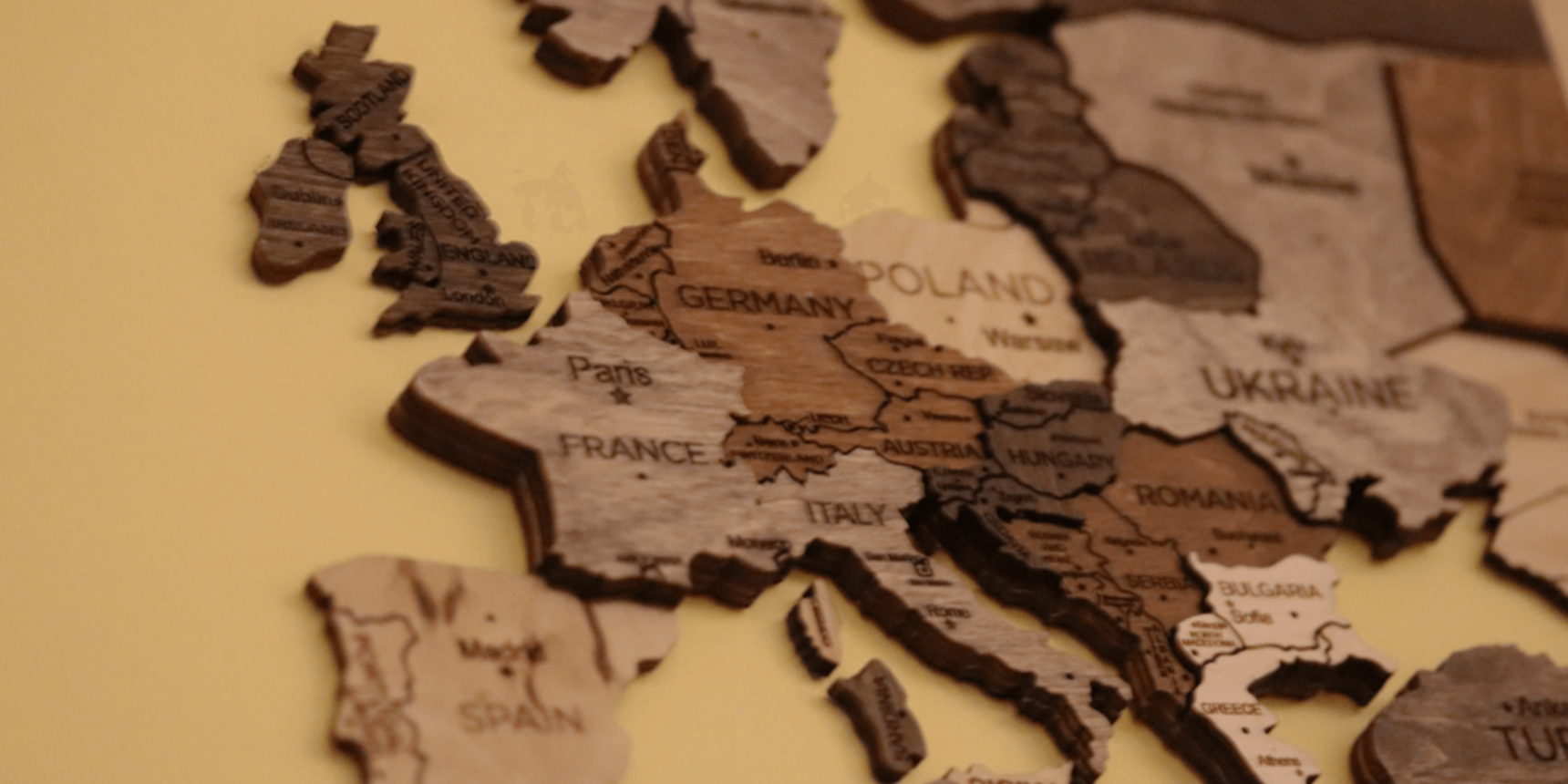 EIT Food is a European innovation initiative with a mission to educate the new generation of entrepreneurs and innovators to transform the food system onto a more sustainable and healthier path.
Over 74 students are currently enrolled in the Master programme and 100 students have completed the PhD which focuses on innovation, entrepreneurship, creativity, and leadership.
Students who have successfully passed an EIT-labelled educational programme will be provided with the skillset to create a real impact in business and address major food system challenges.
From January 2021, recruitment is open for the next cohort of entrepreneurs set to develop cutting edge solutions to societal problems. Interested participants can find out more via the EIT Food website. Both programmes are supported by over 15 leading European universities which support a diverse network of Pan-European students.
Discover more about the EIT Food Education Programmes
This major achievement demonstrates the commitment of EIT Food Education and their Partner Network to develop and implement highly innovative, relevant programmes to nurture top talent that will drive positive impact throughout the food system.

The EIT Label clearly signals to employers that the graduates from the programme are equipped to act as innovators and respond to societal challenges. They have the entrepreneurial and technical skills to imagine and drive innovations towards a world where everybody can access and enjoy sustainable, safe, and healthy food, with trust and fairness from farm to fork. We are already welcoming the EIT Label Review for next year and are hoping this is only the starting point of having our other programmes awarded the EIT Label too.

Dr Maarten van der Kamp - Director of Education at EIT Food
The Programme 'Master in Food Systems' (MFS), developed by six participating universities, is an integrated graduate degree programme organised by academic institutions and industrial partners from across the EIT Food partner network. Its goal is to prepare students to drive a future transformation of the food system. The MFS programme promotes a deep knowledge of the food system as an integrated value chain by providing students with the opportunity to study consecutively at three academic institutions which provide distinctly different semester blocks, each one of them focusing on specific areas of the food system. This is coupled with partner-mentored activities and thesis work jointly offered by pan-European industrial partners.
Currently, six universities are participating, which include: University of Madrid, Queen's University of Belfast, University of Warsaw, University of Reading, University of Turin and University of Hohenheim.
I consider the network one of the biggest advantages of the programme and I plan to continue to make use of it long after I graduate. The Master also made me realise that it's a huge advantage to gain knowledge across many fields, rather than being a specialist in only one area. The course gave me the ability to look at things from a different, broader perspective and allowed me to assume the position of 'dot-connector' - so finding relationships between stakeholders and between seemingly unrelated things to better solve problems.

Rieke Sproten - Belgian student in the Master of Food Systems Programme
The Global Food Venture Programme supports highly qualified PhD students from across Europe to transform their research into a viable business in the Food and AgTech space.
The programme fosters the entrepreneurial growth of doctoral students working on challenges in the Agrifood sector. Young innovators gain essential business creation skills and knowledge through a bespoke six-month curriculum of training bootcamps, mentoring, corporate site visits, global networking events and pitch competitions. In this period, they are supported by top coaches and technology experts from EIT Food partners and have the unique chance to explore key innovation ecosystems in Europe.
Currently, the following partners are involved in this course: Autonomous University of Madrid, IMDEA Food Institute Madrid, Queen's University of Belfast, University of Warsaw, Aarhus University Denmark, EPFL Swiss Polytechnic Federal School, ETH Swiss Federal Institute of Technology Zürich, University of Leuven, Technical University of München and Technion Israel Institute of Technology
The Global Food Venture Programme was an amazing experience from the beginning; coaching helped me through all the steps. The Programme improved my entrepreneurial mindset, and my project had an organic evolution.

Catarina Chemetova - Portuguese PhD Student in the Global Food Venture Programme
For more information, please contact:  Jenny Briggs and/or Maria Dolben.