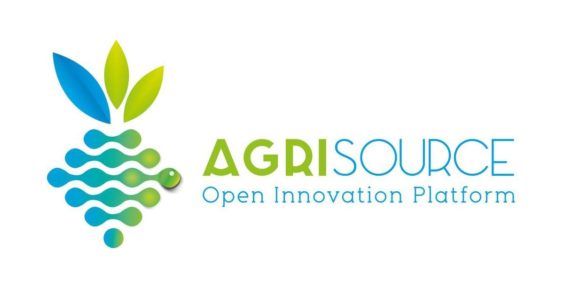 A new EIT Climate-KIC supported capacity-building tool for climate-smart agriculture (CSA) was launched this week at the headquarters of the UN's Food and Agriculture Organisation (FAO) in Rome.
The tool, called Agrisource, is Europe's first open innovation platform (OIP) for climate-smart agriculture, developed by CIRAD and INRA, France's top agricultural research institutions and funded by EIT Climate-KIC's flagship programme CSA Booster, supported by EIT, a body of the European Union.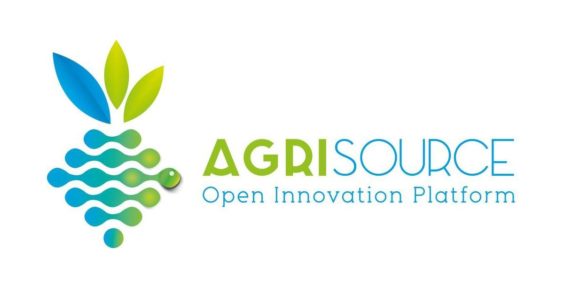 Agrisource will bring together international actors including businesses, research institutions, farmers, cooperatives, investors, NGOs, policy-makers and start-ups in a virtual environment to map, connect and stimulate debate on innovative CSA technologies and solutions, acting as a catalyst and hub for new regional and international projects. It will be a key resource for those seeking information or innovation, and a network hub for people with new ideas for climate change mitigation and adaptation from agrifood value chains.
This new capacity-building tool connects and maps inter-related research and innovation programmes and combines a powerful search engine and expert community content to foster public-private partnerships in climate-smart agriculture. The new platform offers a systemic approach to sustain CSA and drive cross-sectoral transformation across international agriculture and food value chains.
Welcoming the launch, Pan Pan, Head of EIT Climate-KIC's Flagship Programme CSA Booster and Deputy Director of the Sustainable Land Use theme said:
'To accelerate CSA and achieve agrifood system change, we must engage, map and connect many diverse actors across international agricultural value chains. Agrisource is the first CSA open innovation platform in Europe and a vital tool to facilitate the sharing of expert knowledge, cross-regional collaboration, co-creation of solutions and public-private matchmaking.'
Agrisource's lead developer Marc Nougier of INRA said:
'Agrisource is a new capacity-building tool at the crossroads of knowledge and networks in CSA. It offers a new, systemic approach to climate change, combining a powerful search engine with community-created content, to drive innovation, communication, partnerships and knowledge-sharing.'
Co-developer and Agrisource technical lead Jean-Baptiste Laurent of CIRAD said:
'We designed this platform to serve the needs of entire agrifood value chains, from labs and research communities to retail brands and farmers and the field players of agriculture who together are the creators and guardians of climate-smart agriculture.'
CSA Booster is Europe's leading knowledge and innovation hub pioneering the transition to climate-smart agriculture and food across Europe, and around the world. As the EU regional alliance for the FAO's Global Alliance for Climate-Smart Agriculture (GACSA), it will actively promote engagement across its ecosystem of expert research communities and innovation networks to drive engagement and uptake of the new Agrisource platform.
CSA Booster's initial content on the new platform focuses on fruit, dairy and wine value chains but Agrisource will expand to include new value chains as more communities generate content. Agrisource resources are currently available in English and French, with additional languages and functionalities already under development.
---
Catch up with the latest news from the EIT Community in the Newsroom.
Subscribe to the EIT Newsletter to get the best of the EIT Community's news in your inbox once each month.
Do you use social media? Follow us and get updates in your news feed.