EIT Climate-KIC start-up SOLHO honoured in inaugural EU Top 50 Millennial Start-ups competition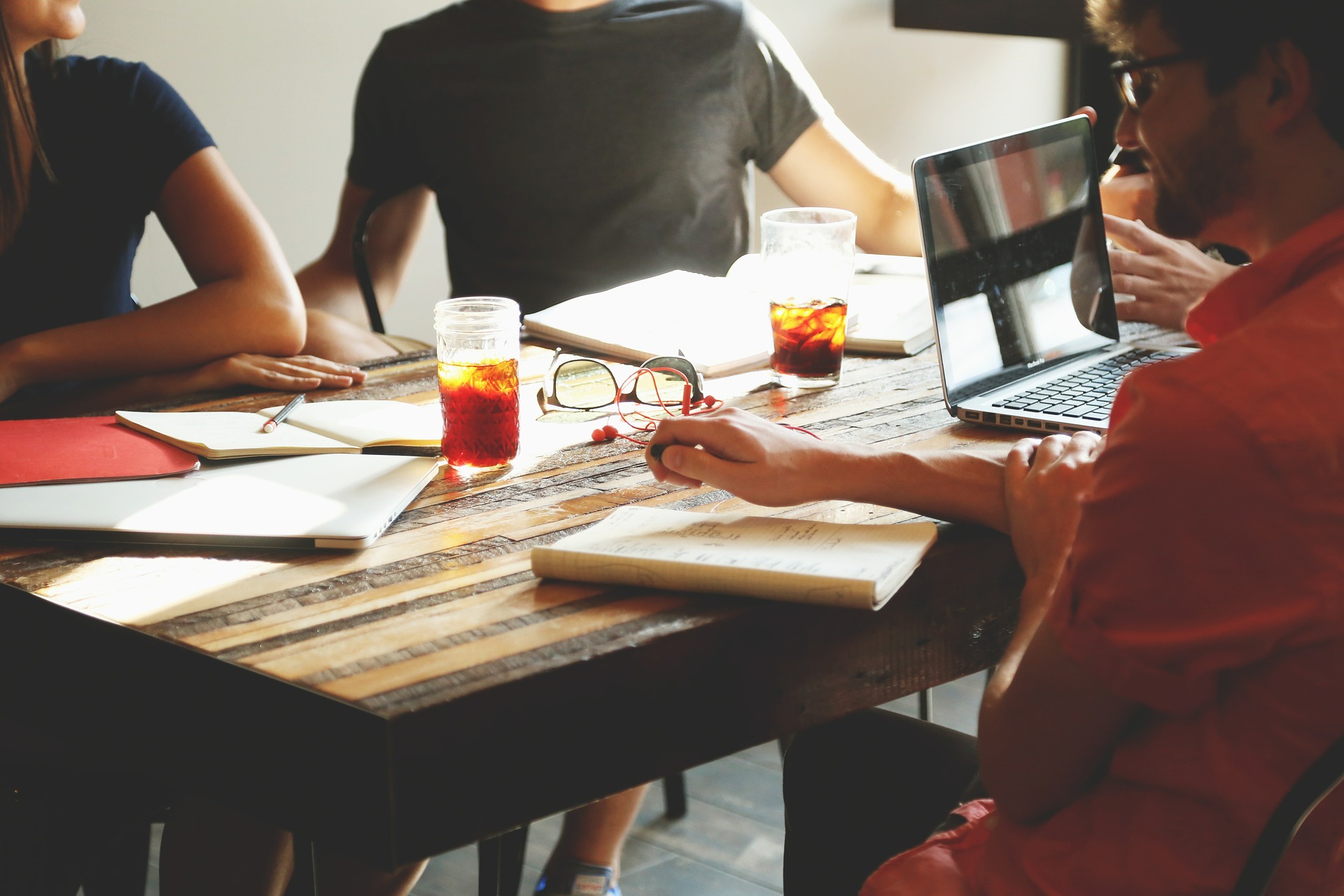 EIT Climate-KIC start-up SOLHO was one of four winners honoured Thursday as part of the inaugural EU Top 50 Millennial Start-ups Competition and conference at the European Parliament in Brussels.
Dutch start-up SOLHO has a vision to sustainably feed the "sun-belt" region's fast-growing population in a part of the world known for its abundant solar resource but often with unreliable infrastructure. This is a major problem as it hampers the deployment of new horticultural projects, despite urgent need. SOLHO's system uses just solar energy and seawater to provide the necessary inputs for greenhouse horticulture projects that can meet such demand.
Image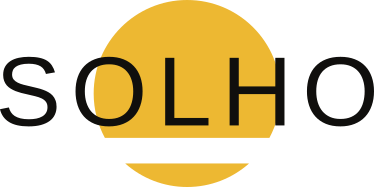 The team was one of 50 next-generation start-ups pitching and showcasing their ventures to European leaders in politics, business and finance at the EU Top 50 competition and conference, part of the ninth European Innovation Summit, organised by
Knowledge4Innovation
.
US-based philanthropic organisation, IEEE, which supports 'advancing technology for humanity' awarded its honour to SOLHO.
Dr. Ir. Adriano Desideri, chief executive and co-founder of SOLHO, who received the honour, said: 'It was a great experience for us to be part of this event, to get the opportunity to understand the European innovation agenda, and to get to know the politicians who are driving certain policies. It's nice to see how Europe is trying to connect more with start-up innovation, to understand our needs regarding grants and frameworks.'
He added: 'We had just 90 seconds to sell ourselves but we have pitched on numerous occasions for EIT Climate-KIC. EIT Climate-KIC has helped us in many ways, particularly in preparing for investors — focusing on the deal, the market, the financials of the company. We have had a lot of support from our mentors.'
Other  EIT Climate-KIC start-ups to be shortlisted in the EU Top 50 Millennial Start-ups include Brill Power, which addresses the problem of battery aging and degradation in stationary storage and electric vehicles; Blue Rise, which generates utility-scale electricity through ocean thermal energy conversion; and Project Breeze, a start-up providing hyperlocal, real-time air quality data through sensors that are 1,000 times cheaper and 50,000 smaller than the industry standard.
A recording of the start-up pitches and the full list of winners can be found here.
---
Catch up with the latest news from the EIT Community in the Newsroom.
Subscribe to the EIT Newsletter to get the best of the EIT Community's news in your inbox once each month.
Do you use social media? Follow us and get updates in your news feed.
Do you use social media? Follow us and get updates in your news feed.