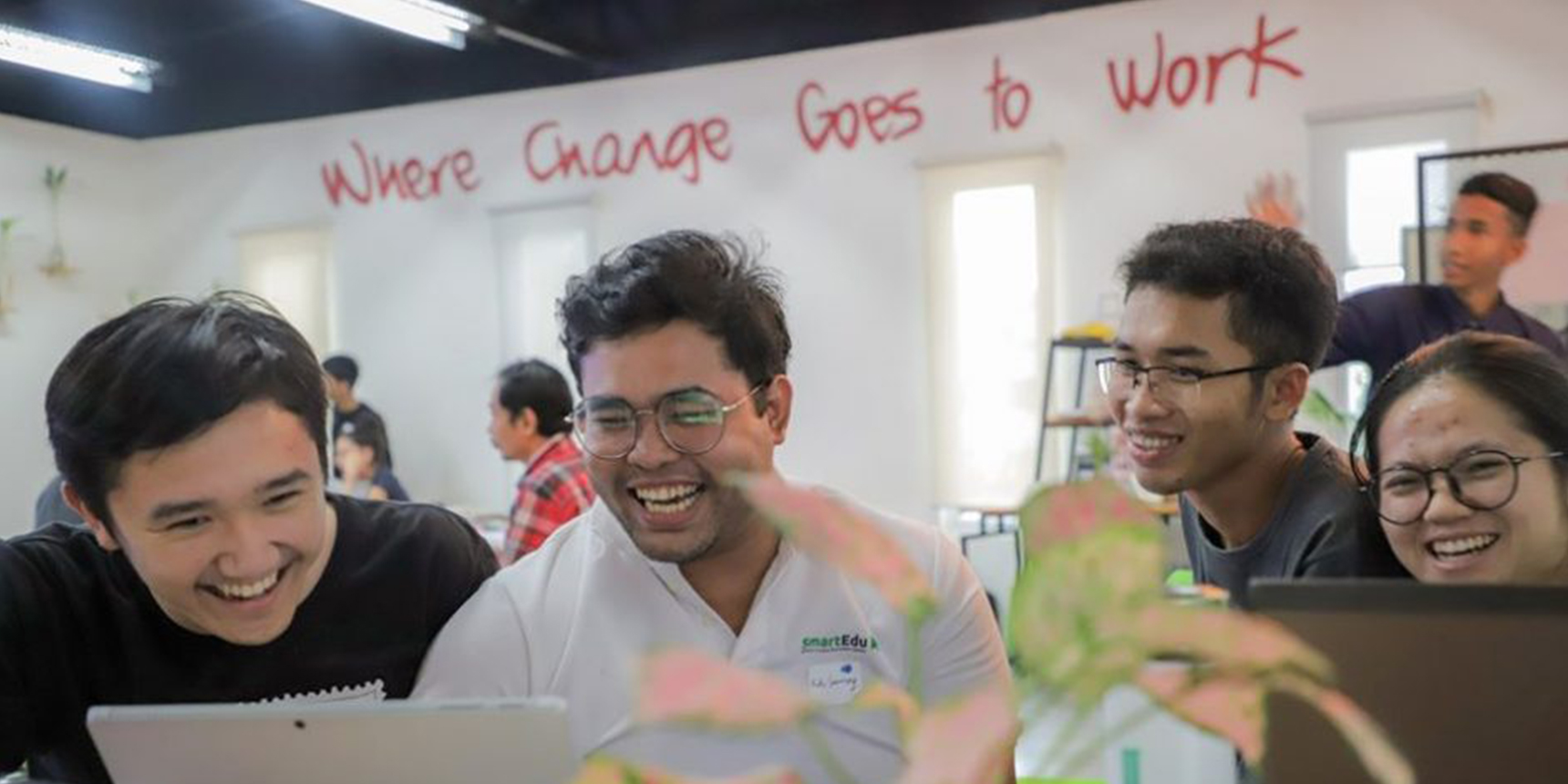 Over 4 500 citizens from around the world will join forces and take action this weekend as part of EIT Climate-KIC's Climathon 2020.
The programme unites policymakers, entrepreneurs, youth, business leaders, hackers, academics, students and professionals in tackling the defining climate challenges of their cities– from urban planning to waste, circular economy, green infrastructure, sustainable food and mobility.
This year's edition of Climathon will be hosted completely online and will be made up of 100 ideathon events lasting from eight to 72 hours happening simultaneously across five continents. Many of the teams are determined to bring to life ideas that can contribute to a sustainable recovery from the COVID-19 crisis. In Zurich, Switzerland, for instance, teams will try to answer the question 'In the context of COVID, what can we do tomorrow?'. Whereas in Cali, the most populous city in southwest Colombia, participants will create concepts on how to better manage the waste generated by COVID-19 such as gloves, face masks and eye protection.
Cities and their citizens are already experiencing the devastating and damaging effects of climate change. As centres of scientific, technological, cultural and social identity and innovation, cities are also the places and spaces where opportunities for creating change can have the greatest impact. Climathon is designed to empower citizens to make a change in their own cities. By offering people a platform where they can come together in their own community to put forward innovative ideas to local decision-makers, Climathon provides citizens with an opportunity to design the future. Climathon 2020 will once again bring together extraordinary and courageous minds, determined to make change happen, and I'm really looking forward to seeing the ideas that emerge from this collaboration.

Kirsten Dunlop - CEO, EIT Climate-KIC
Since the first Climathon, which took place in the run-up to the historic COP21 negotiations in Paris in 2015, the event has grown to be the world's biggest international climate change ideathon. In 2019, a record-breaking 6 500 participants took part in the events in 56 countries spanning six continents. Several cities will participate for the first time this year including Accra (Ghana), Bogota (Colombia), Buenos Aires (Argentina), Islamabad (Pakistan), Lima (Peru), and Montevideo (Uruguay).
Find your local Climathon, download the full list of participating cities and challenges
Our global community and support programmes have shown us how the post-pandemic world can address the two most urgent global issues of our time: inequality and climate change. By partnering with EIT Climate-KIC and having 19 Impact Hubs running Climathons in 2020, we are supporting and empowering the critical work of impact-driven entrepreneurs and citizens who are focusing on solutions to climate issues. We believe that strong cross-sector collaboration, funding, and joint action are how we will accelerate solutions and reach the impact that the world needs to see.

Gabriela Gandel - Executive Director of Climathon co-organiser Impact Hub
Last year's winning team was led by Estonian entrepreneur Anna-Liisa Palatu, who took on the issue of e-commerce packaging. As online delivery services have grown over the years, so has plastic waste. Her concept: To replace e-commerce packaging with otherwise disposed-of sheep wool. The idea became a start-up, Woola, which is now about to deliver its first commercial order.
The Climathon programme, organised by EIT Climate-KIC in partnership with Impact Hub, WWF, Makesense and the European Student Union, is a one-year programme. While most events will be hosted over the coming weekend, the first ideathons took place in February in Belgrade and New York, and the Climathon Awards will take place in January 2021.