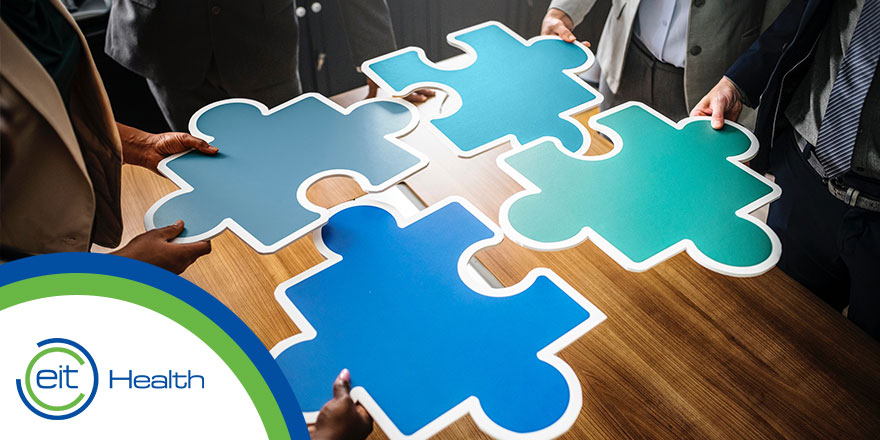 EIT Health continues to grow in size
On 1 January 2019 four new partners joined EIT Health's network and seven existing partners upgraded their status from Associate Partner to Core Partner.
New Partners
As of 1 January 2019, the following new partners have been added:
Upgrading to Core Partners
As of 1 January 2019, the following EIT Health Partners have upgraded their status, from Associate Partners to Core Partners.
Altran, France: A world leader in engineering and R&D with a large life-sciences division.
Danish Technical University, Scandinavia: DTU focuses on engineering sciences and technology and is renowned for its business-orientation in research and education. DTU is a leader in innovation and offers a strong profile within all stages of the innovation chain on campus.
ETH Zurich, Germany: One of the leading international universities for technology and the natural sciences. It is well known for its excellent education and ground-breaking fundamental research – and for implementing its results directly into practice.
---
---
Janssen, Germany: Janssen comprises the pharmaceutical companies of Johnson & Johnson. With more than 30 000 people working hard to prevent, treat, cure and stop some of the most devastating and complex diseases, they collaborate with partners worldwide to find innovative solutions to the most pressing challenges in healthcare. As part of Johnson & Johnson, they can leverage expertise in new drug discovery and development, medical devices, diagnostics and consumer business.
TU Delft, Belgium/Netherlands: TU Delft is the largest Dutch University of Technology offering a wide range of design, engineering, science and research programmes. Many of these focus on health.
UMCG, Belgium/Netherlands: The University Medical Center Groningen (UMCG) was established in 2005 as a joint activity of the University of Groningen and the Academic Hospital Groningen (AZG). Research and education at the UMCG are funded through the University of Groningen, and the Faculty of Medical Sciences functions as an integral part of the University.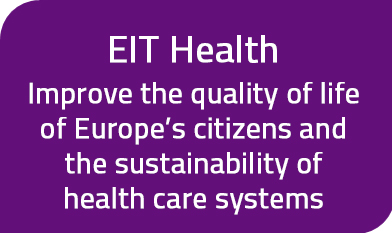 University of Tartu, Scandinavia: The Estonian Genome Center at the University of Tartu is a population-based biobank, consisting of samples and rich eHealth data (from national registers) of 52 000 gene donors, with genomics core-facility and strong competence in genomics and metabolomics.