EIT Health-backed MiMARK reimagines endometrial cancer care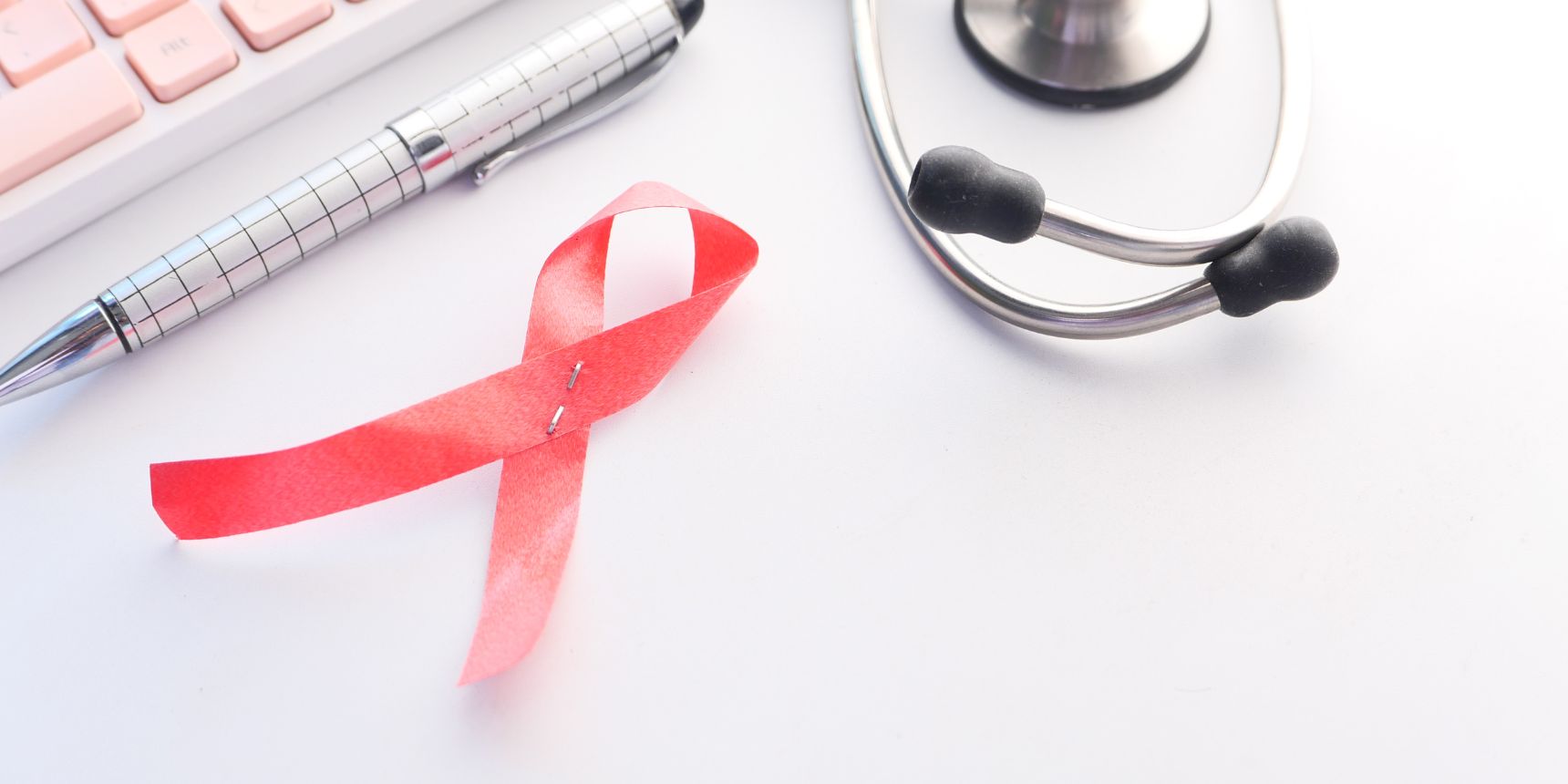 We are marking World Cancer Day, 4 February, by reaffirming our support for new models of delivering healthcare to cancer patients. We have dedicated EUR 6M to cultivating new, imaginative healthcare delivery models.
Gynaecological cancer diagnostics start-up, MiMARK, is just one of the many examples of EIT Health-backed solutions that shift the dial from a traditional, treatment-based healthcare model to a preventative model.
We began supporting MiMARK during the 2020 WildCard Programme. In June 2022, MiMARK reached the semi-finals of the EIT Health Catapult 2022-23, a competition showcasing Europe's most promising biotech, medtech, and digital health start-ups to leading experts and investors.
EIT Health's support for start-ups offering progressive models of healthcare delivery such as ours, is critical in reimagining our healthcare system and building a model rooted in efficient and accurate diagnosis. We are fortunate to have had EIT Health's expertise across technology, business development, and management as it has allowed us to grow and accelerate. EIT Health's continued partnership and support is critical to our success and our ability to impact patient lives positively.

Eva Colás Ortega, Co-founder of MiMARK
MiMARK is revolutionising gynaecological cancer care by improving the accuracy, efficiency, and comfort of endometrial cancer diagnosis. The start-up's first in vitro diagnostic test – WomEC – uses a panel of protein biomarkers present in uterine fluids to detect endometrial cancer, thereby avoiding invasive biopsies (hysteroscopies). By removing the need for invasive hysteroscopies, MiMARK is reimagining gynaecological diagnostics – and women's healthcare – as we know it.
Our solution has the potential to transform how we deliver care for endometrial cancer. Not only does our innovation offer a means of detecting endometrial cancer accurately in its early stages, but it does so in a way that elevates women's experience of care by offering an effective, objective, non-invasive alternative to hysteroscopies.

Marina Rigau, CEO and Co-founder of MiMARK
As both the fourth most prevalent cancer and the sixth most fatal, endometrial cancer can be painful and isolating for women. Too often, women around the world seeking treatment for abnormal vaginal bleeding and an endometrial diagnosis are subject to invasive endometrial biopsies. This procedure fails to diagnose 31% of patients and renders faulty diagnoses 55% of the time.
Going forward, we will support innovators and entrepreneurs cultivating solutions that positively transform the delivery of healthcare across therapeutic areas and improve patients' lives.
EIT Health is proud to play a role in fostering life-changing innovations that will reshape the way that healthcare is delivered. There is a real impetus to invest in promising solutions that will enhance patient outcomes and build the foundations of a more efficient and sustainable healthcare system for all – not just in cancer care, but across all therapeutic areas.

Jean-Marc Bourez, CEO of EIT Health
Bray, F., Ferlay, J., Soerjomataram, I., Siegel, R. L., Torre, L. A., & Jemal, A. (2018). Global cancer statistics 2018: GLOBOCAN estimates of incidence and mortality worldwide for 36 cancers in 185 countries. CA: a cancer journal for clinicians, 68(6), 394–424. https://doi.org/10.3322/caac.21492
Van Hanegem, N. et al. (2016). The accuracy of endometrial sampling in women with postmenopausal bleeding: a systematic review and meta-analysis. European Journal of Obstetrics & Gynecology and Reproductive Biology. https://pubmed.ncbi.nlm.nih.gov/26748390/