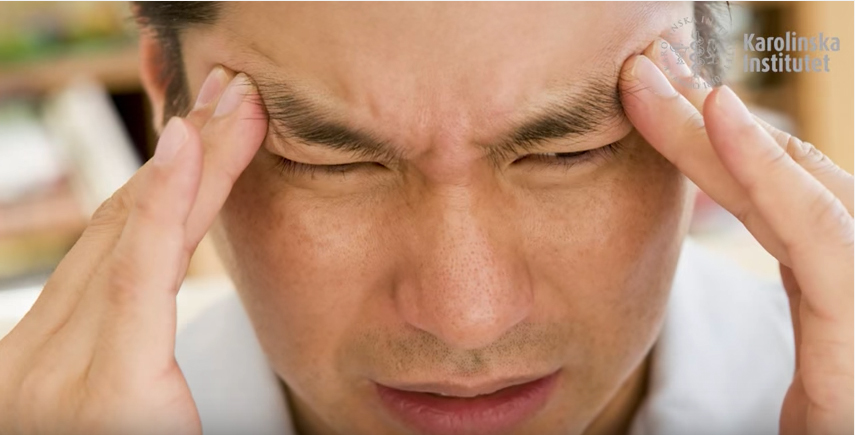 A new online course offered through EIT Health CAMPUS shows how we can live longer and better by changing our daily routines.
"Behavioral Medicine: A Key to Better Health" begins 1 November. Students can register now for the Massive Open Online Course (MOOC), which is organised in partnership with Karolinska Institutet and will be delivered via the internet.
Behavioral medicine is the science of improving our health by changing our behavior, so we can stay healthy and happy as long as possible. Students in the course will learn basic behavioral medicine concepts and explore how these can be applied to help people who need to change specific lifestyle behaviors to attain better health.
Students will have the opportunity to work with virtual patient interactions, which will give them a chance to test behavioral medicine interventions. Students will also learn self-help tools based on behavioral medicine, so they can address changes they need to make in their own lives. And they can explore innovations in how to deliver the tools of behavioral medicine to patients in primary care and psychiatry, as well as learning what kind of content digital tools might need to include.
The course is free, and a verified certificate of completion is available for a fee of USD 49.
Find out more about the course and register here.
Catch up with the latest news from the EIT Community in the Newsroom.
Subscribe to the EIT Newsletter to get the best of the EIT Community's news in your inbox once each month.
Engage with us