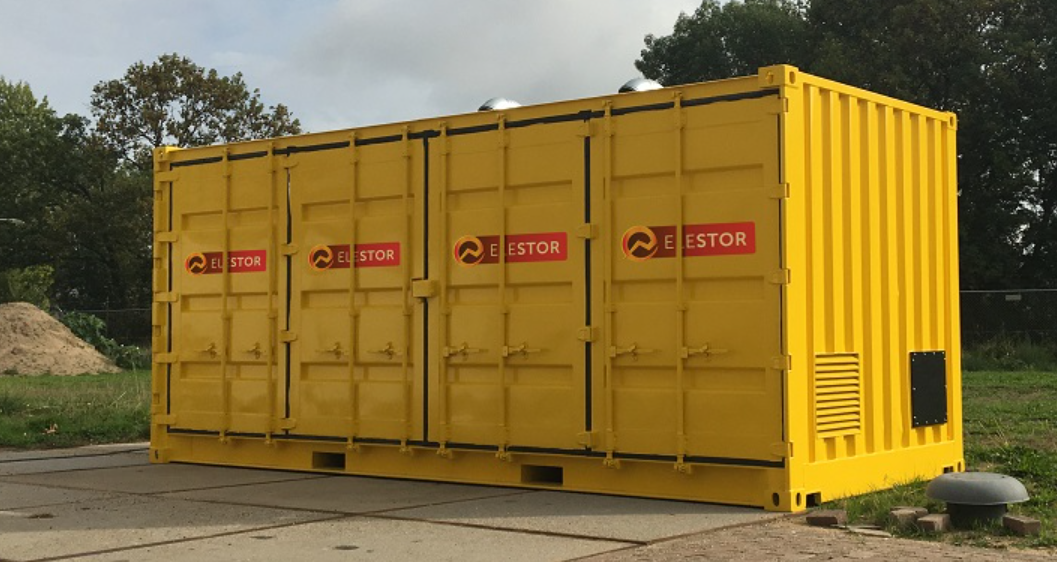 EIT InnoEnergy's portfolio company, Elestor, is working with Vopak, the world's largest independent tank storage company, to create large-scale renewable energy electricity storage for the grid.
Vopak specialises in storage for liquid bulk products such as chemicals, oil, gasses, and biofuels. The company operates 79 terminals in 23 countries and plays an integral role in today's energy systems. To remain competitive in a low-carbon future, Vopak knows it needs to find a new storage solution that balances out peak loads (a surplus of renewable energy) and peak demands on the energy grid.
Elestor's breakthrough in storage
That's why it has Elestor developing a unique, patented hydrogen bromine flow battery to store electricity as modules. The battery utilises low-cost, abundant materials (bromine and hydrogen). Elestor is also currently building the system for Vopak's terminal at the seaport of Vlissingen in the Netherlands, due to be completed by the end of 2022. From there, the two companies will work to increase storage capacity and usage to industrial scale.
A solution perfectly suited to Vopak
Vopak's advantage is that it operates in a number of seaports where bromine is readily available in sea water. That makes Elestor's solution particularly ideal. The batteries are expected to have a long life expectancy with no self-discharge and will deliver power quickly at a substantially lower electricity storage cost. When recreated at scale, the technology can help Vopak become vital to the infrastructure needs of the future.