Meet the INNOVEIT Brno Speaker: Andrea Najvárková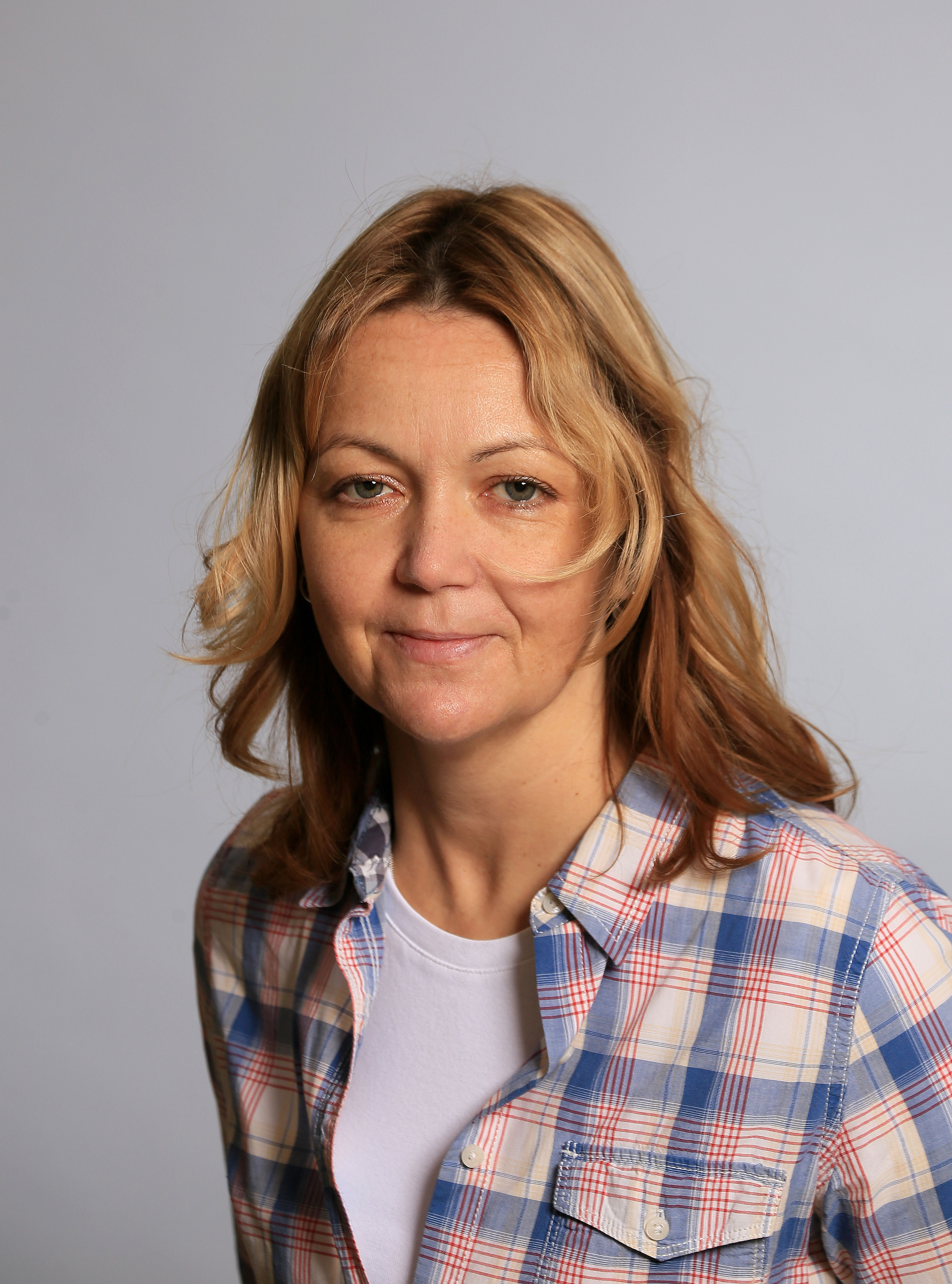 On 19 September 2022, start-ups, and policy makers are coming together at INNOVEIT Brno to showcase the future of urban mobility. This will be the latest INNOVEIT event as we cross the continent and present a European-made de-carbonized future. This is the fruit of years of EIT work creating the largest innovation ecosystem here in Europe, crafting solutions to the ills afflicting our planet, our societies, and ourselves.
Andrea Najvárková, CEO of robotics company BringAuto, will use her role as speaker of the INNOVEIT Brno event to offer a peek behind the curtain of how robotics – and surprising policies around worker time off — can contribute to solving critical issues including energy use and workplace experience.
EIT: You are the CEO of BringAuto. How would you explain what you do to an industry outsider?
Andrea Najvárková: BringAuto is a technological start-up which we established three years ago with a vision to robotise last mile delivery because we believe people are here to do more creative things than delivering shipments. And now we are working on an autonomous robot that can deliver shipments from one place to another along complete map routes.
Image
EIT: On your website there is a quote from you that says you are looking forward to seeing BringAuto robots in front of your house. When will people see robots in everyday use?
Andrea Najvárková: In fact, next March, people will see our BringAuto industrial robot in a chemical plant in Ostrava in the north of the Czech Republic. The robot will collect samples from several production sites and deliver them to the main laboratory. This is our industrial delivery robot.
As for the last mile delivery robot, it will be possible to see it at Brno Trade Fair this autumn, but we'll have to wait a little bit longer to see it in front of the house as it depends on European legislation. I think it will be quite a long process. 
EIT: How do you see robots contributing to a more sustainable transportation system?
Andrea Najvárková: The robot runs on electricity, so we've already helped to reduce carbon emissions. That can be a way we help.
EIT: You are a female leader. However, women are underrepresented in executive positions and STEM fields in general. Do you see that changing?
Andrea Najvárková: Yeah, I think I can see that changing. When I started to work for a software company nearly 20 years ago, I was the only woman. Nowadays, BringAuto has four women— that's 25% of our company.
So, it's changing. But I think we should work on it because women are more creative, and I think they can come up with new solutions more easily and more quickly than men. That's my opinion.
EIT: Your background is in HR. In your previous workplace, you introduced unlimited holidays to your employees. How important is good employee morale in a company's work culture? And how are your employees taking advantage of this option?
Andrea Najvárková: I think they are happy! In fact, it is important to make decisions together with employees because we are partners. I think that people's values are really very important. Ideally, if they match with company values. 
"We introduced unlimited holidays at our company BringAuto as well." 
At BringAuto, we can rely on each other. We share knowledge and help each other. So together we build our company culture and that is based on our company values. And I would like to say: our company values are openness, fairness, and professionalism.
In fact, today, we introduced unlimited holidays at our company BringAuto as well.
EIT: BringAuto joined EIT Urban Mobility's accelerator program in 2021. How did this program help you find customers, partners, or investors? And how did it further develop your venture?
Andrea Najvárková: In fact, we joined this program when we started to build the company. So, in this program there was a lot of interesting information. For example, how to approach and find potential customers.
And there was a possibility to meet the representatives of cities who are interested in innovation, in the field of mobility. And, in addition, we also got to know people from several European start-ups who, like us, are involved in the field of mobility. I think it was quite important for us to be there and I recommend it for everybody.
EIT: And what are you looking forward to in the INNOVEIT Brno event?
Andrea Najvárková: In fact, I am looking forward to hearing different opinions of sustainable mobility. And, of course, to meet and to speak with interesting people.
Want to hear Andrea Najvárková at INNOVEIT Brno?
Join the event in person or online and become part of the EIT community!