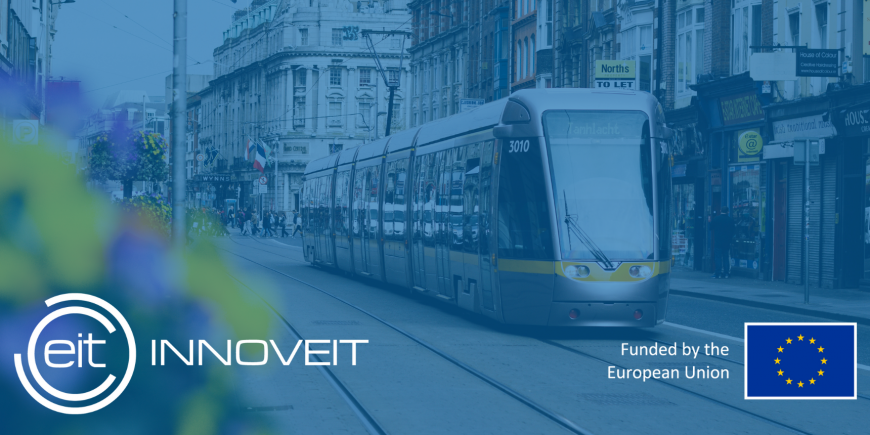 Our future mobility is in our hands! Discover the latest innovations and programmes transforming our regional and urban landscapes while accelerating our transition to a decarbonised future! This event is part of the EU's Urban Mobility Days organised together with the Czech Presidency of the Council of the EU.
INNOVEIT BRNO will be a side event of the Urban Mobility Days, a biennial conference held on 20-22 September in Brno, jointly organised in 2022 by the European Commission, Directorate-General for Mobility & Transport (DG MOVE), and the Czech Presidency of the Council of the EU. This year Urban Mobility Days coincide with European Mobility Week, which takes place from 16-22 September every year in over 3000 towns and cities in 50 countries worldwide.
What is waiting for you in Brno?
Meet representatives of industry, top universities, start-ups and unicorns, top researchers and scientists, investors, and EU policy makers,
discover how EIT activities drive innovation across Europe,
find out how YOU can join the EIT Community – no matter what stage of the innovation journey you're on, from start to finish, EIT Support is there at every step of the way!
This event is part of the INNOVEIT WEEKS event series, for more information please visit: innoveit.eu