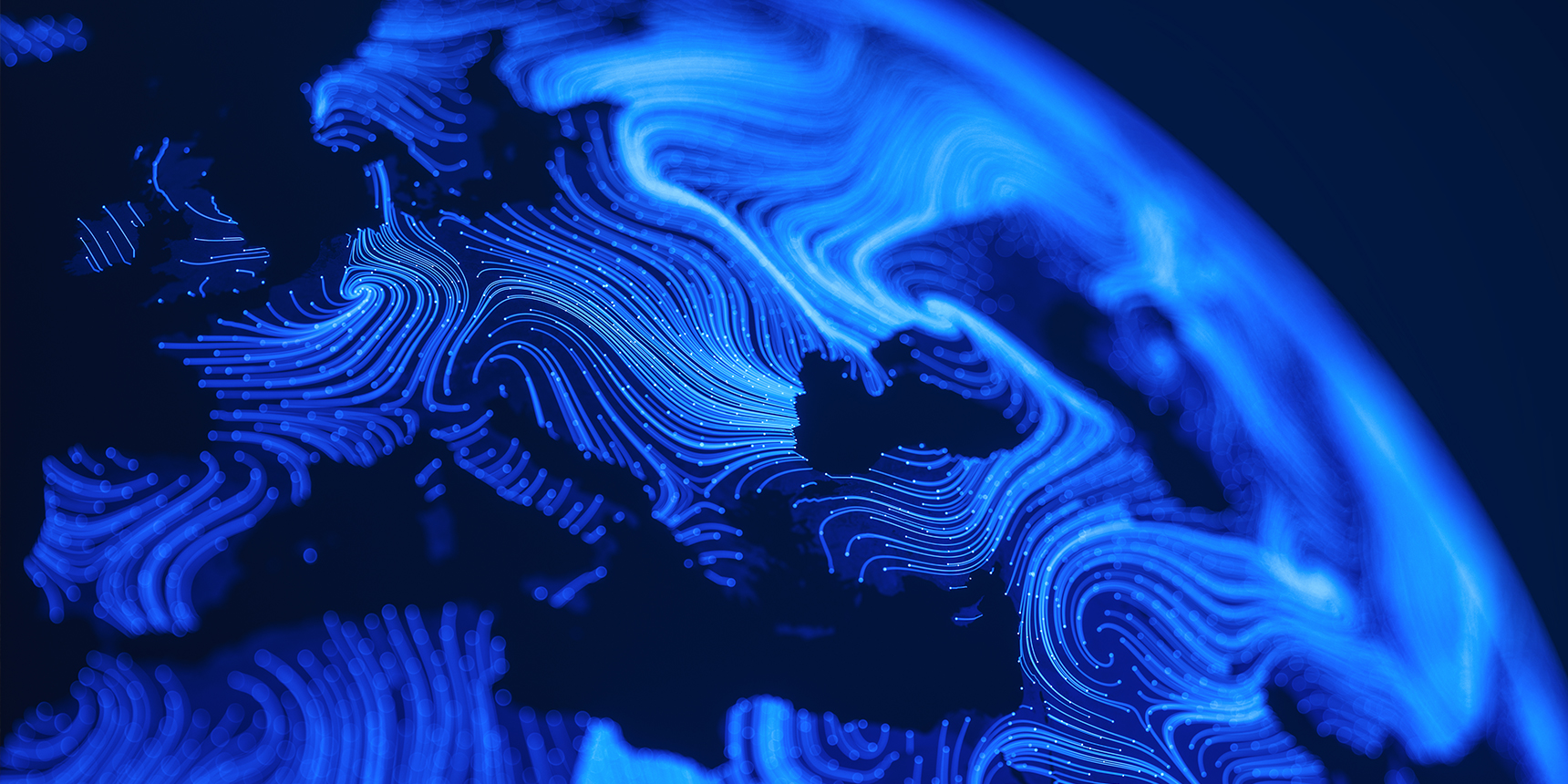 The European Institute of Innovation and Technology (EIT) is officially launching its Strategic Innovation Agenda (SIA) for 2021-2027. With an enhanced mandate for the coming years and a budget of almost EUR 3 billion under Horizon Europe, the EIT will help power Europe's recovery and green and digital transition.
The EIT's new strategy is kicking off with a hybrid launch event online and live from the International Iberian Institute of Nanotechnology (INL) in Braga, Portugal and organised under the auspices of the Portuguese Presidency of the Council of the European Union. High-profile speakers include, David Sassoli, President of the European Parliament; Mariya Gabriel, European Commissioner for Innovation, Research, Culture, Education and Youth; Manuel Heitor, Portuguese Minister of Science, Technology and Higher Education; Maria da Graça Carvalho, Member of the European Parliament; Gioia Ghezzi, Chair of the EIT Governing Board and Peter Carlsson, CEO of Northvolt (supported by EIT InnoEnergy and EIT RawMaterials).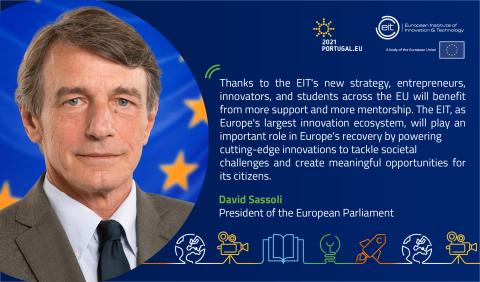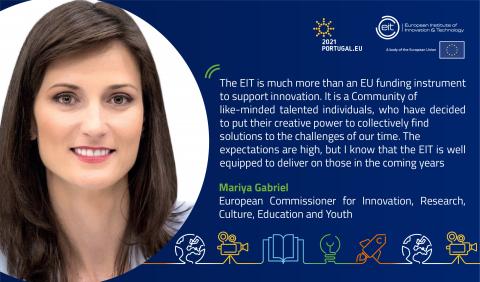 Following the introductory policy session, four thematic sessions were held each focusing on the key areas of the EIT's new strategy: strengthening the EIT Community's impact, increasing the entrepreneurial and innovation capacity of higher education institutions, strengthening the EIT's regional development efforts, through the Regional Innovation Scheme, and setting up two innovation communities dedicated to the cultural and creative sectors and industries (2022) and to water, marine and maritime sectors and ecosystems (2026).
Gioia Ghezzi, Chair of the EIT Governing Board, said: 'Today's event is filled with excitement as we see the unveiling of the EIT's ambitious priorities for the next seven years. I am pleased that some of the new flagship activities have already kicked off with lightning speed, showcasing the flexibility and support that the EIT offers to innovators and entrepreneurs across Europe, support that we hope to increase to reach even more regions and audiences.'
Peter Carlsson, CEO of Northvolt, said: ''Joining forces to power a greener and more sustainable future is key. This is why partnering with the EIT Community, including the European Battery Alliance, has been important to Northvolt. The EIT Community helps entrepreneurs and innovators connect, access funds, resources, and mentorships while opening doors across Europe.'
Watch the event here: