EIT Stakeholder Forum 2020 results published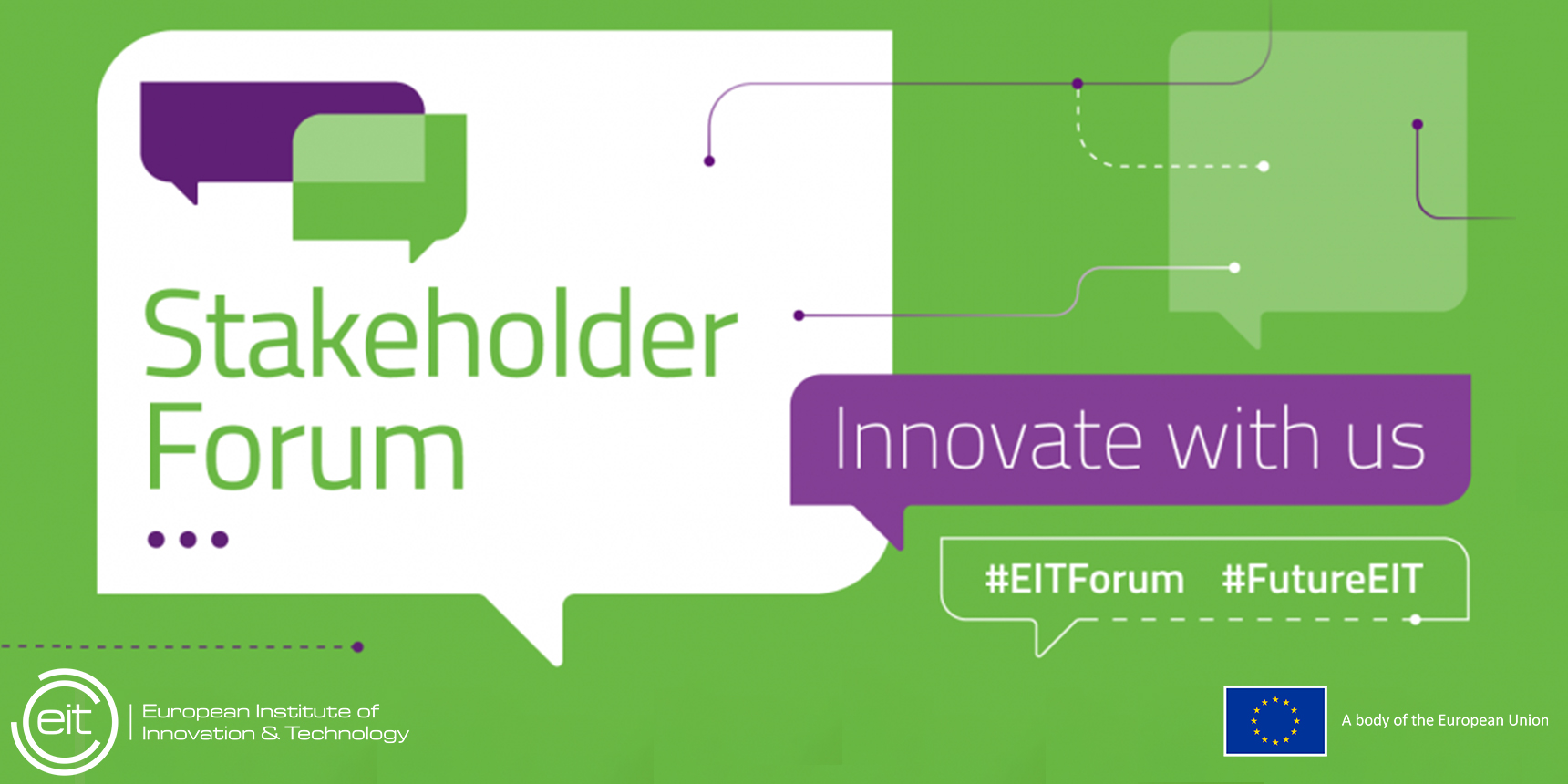 The Forum provided a platform for over 1 000 stakeholders to give their input on the EIT's planned activities under its new strategy presented in the Strategic Innovation Agenda 2021-2027. Contributions towards the Forum came from students and universities, start-ups, SMEs and corporations, research and technology organisations, national authorities, as well as representatives from the European Commission.
The published report summarises the Forum's three core events and three consultations while laying out the main recommendations received from stakeholders in key areas of the EIT's work: fostering regional development, supporting innovation in higher education, ensuring our community's transparency and openness, as well as cooperating with other EU programmes and EU Member States.
Stakeholders shared several suggestions about how to improve the EIT's impact in less innovative regions through tailored support. They called on the EIT ecosystem across Europe to mediate more between the research and innovation (R&I) community and various EU initiatives. They also highlighted the EIT's added value in supporting entrepreneurial, project-based education. Additionally, they recommended that the EIT Community provide more information about its activities and engage more closely with EU Member States.
Europe is facing a wide array of challenges, from grappling with the COVID-19 pandemic and coordinating its recovery, to climate change, and digitalisation - innovation is needed now more than ever. As Europe's largest innovation network, the EIT Community will continue to power solutions for a healthier, greener and more digital Europe as part of Horizon Europe.
The EIT will draw on our stakeholders' suggestions and ideas to improve our work to catalyse European innovation. Thank you to all our stakeholders for their support and feedback!