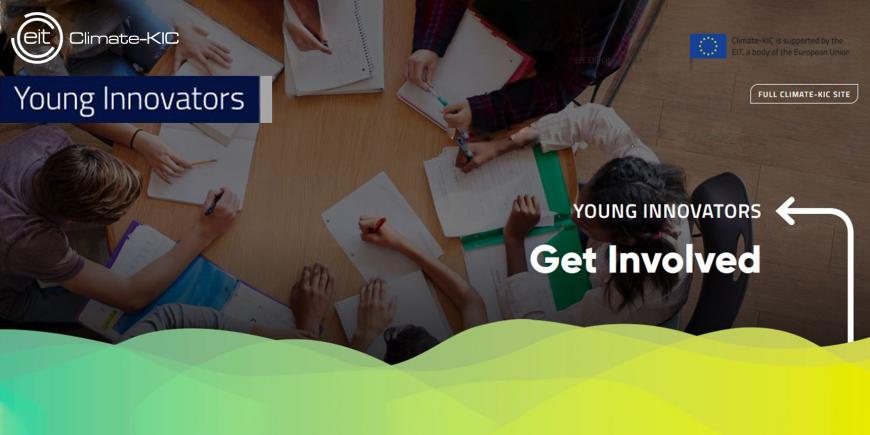 Through the Young Innovators programme, EIT Climate-KIC aims to give the next generation the tools and skills they need to become changemakers and lead systematic innovation.
Through workshops, visual tools, challenge-based learning and a well-researched innovative methodology, the programme empowers teachers and educators to take supported steps towards systems change thinking in schools and unlock creativity and an entrepreneurial mindset. Throughout the programme all stakeholders engage and mobilise local communities to collaborate on real, workable solutions to local climate challenges.
The Young Innovators programme is currently being rolled out in Chile, Netherlands, Spain, Italy and the UK, amongst other places, through partners training teachers. This will equip them to then enable young students (12-18 years) to understand and challenge societal responses to climate challenges and mitigate against them.
This year, EIT Climate-KIC will be scaling the Young Innovators programme, so the EIT Community invites you to join the EIT Climate-KIC ecosystem tackling climate change challenges and enabling young people to be future ready all over Europe.
How to get involved?
Are you an educator? Read more on how EIT Climate-KIC trains teachers using in-depth methdological frameworks and easy to use tools.
Are you a potential partner? Read more on how to become an EIT Climate-KIC partner and how to tackle climate change in your community through learning and innovation.
Please note that timing provided on this page is given for guidance only. Please visit the dedicated website for up-to-date information.