EIT Food online course: Understanding Food Supply Chains in a Time of Crisis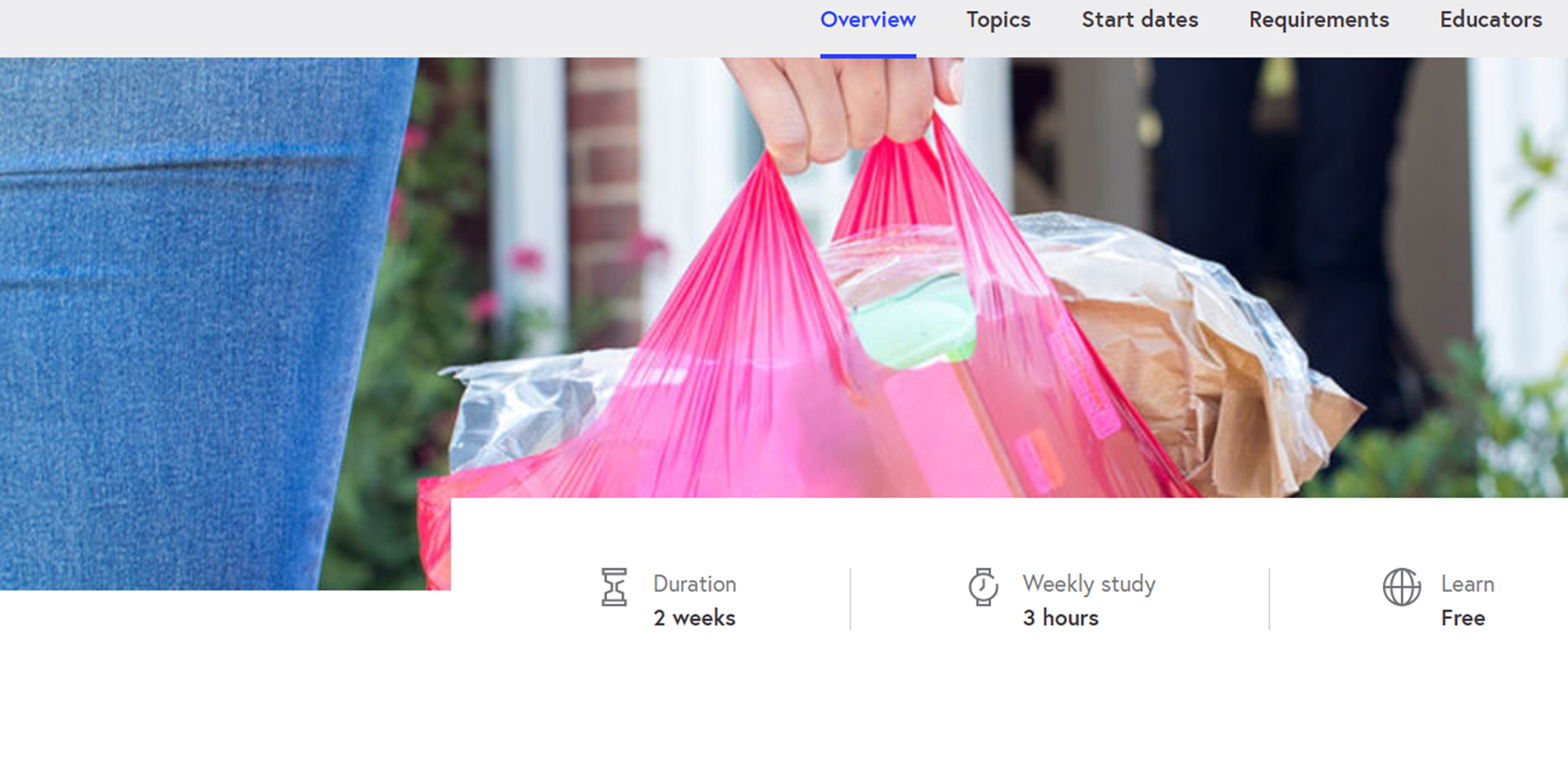 Learn how agri-food supply chains deal with crises and get practical advice on how you can minimise disruption during COVID-19.
Explore contingency plans for ensuring food security during COVID-19 in Europe.
Movement restrictions imposed due to the coronavirus are leading to an increase in food stockpiling, and there are concerns the agri-food supply chain won't keep up with demand.
On this course, you'll learn how the pandemic is challenging food supply chains and explore the steps taken by the industry to ensure food security and integrity.
You'll discover the complexity of the agri-food supply chains and understand its codependency with other sectors such as transportation and packaging.
You'll also hear from companies making a difference with innovative digital food services and solutions.
What topics will you cover?
Which stakeholders compose the food supply chains and which sectors are interlinked
What are the risks, vulnerabilities and threats to the food systems in crisis situations
How do food supply chain stakeholders cope with crisis situations
What role can the consumer play in order to minimise disruption
What measures does the industry, national governments and the EU put in place to ensure food reaches our plates
How can innovation and digitalisation in our food supply chains drive resilience
Please note that timing provided on this page is given for guidance only. Please visit the website for up-to-date information.