EIT Food online course: Understanding Mediterranean and Okinawa Diets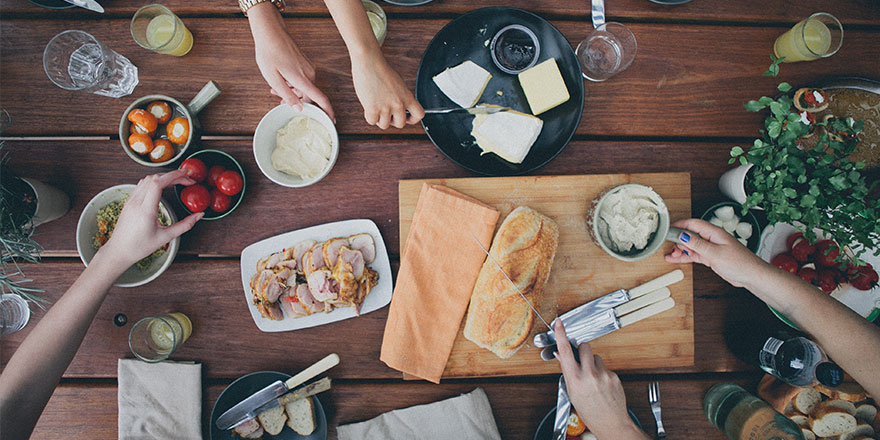 Learn the principles, science and health benefits of the Mediterranean and the Okinawa diets.
Learn to make healthier diet choices by examining two different diets.
Your diet can make a big difference to your health. That's why it's so important to consider the value of different diets from around the globe.
On this course you will explore the science and benefits of two well-known diets: the Mediterranean and Okinawa diets. You will learn the main components of these diets and how to prepare simple recipes. You will also consider what makes these diets healthy, and how they affect the body.
What topics will you cover?
Scientific backgrounds of the Mediterranean and the Okinawa diets
A deeper insight into each type of diet with regards to their healthy aspects
Healthy source of proteins
The secrets of carbohydrates and oils
Please note that timing provided on this page is given for guidance only. Please visit the website for up-to-date information.