EIT Food open call: Sustainable Aquaculture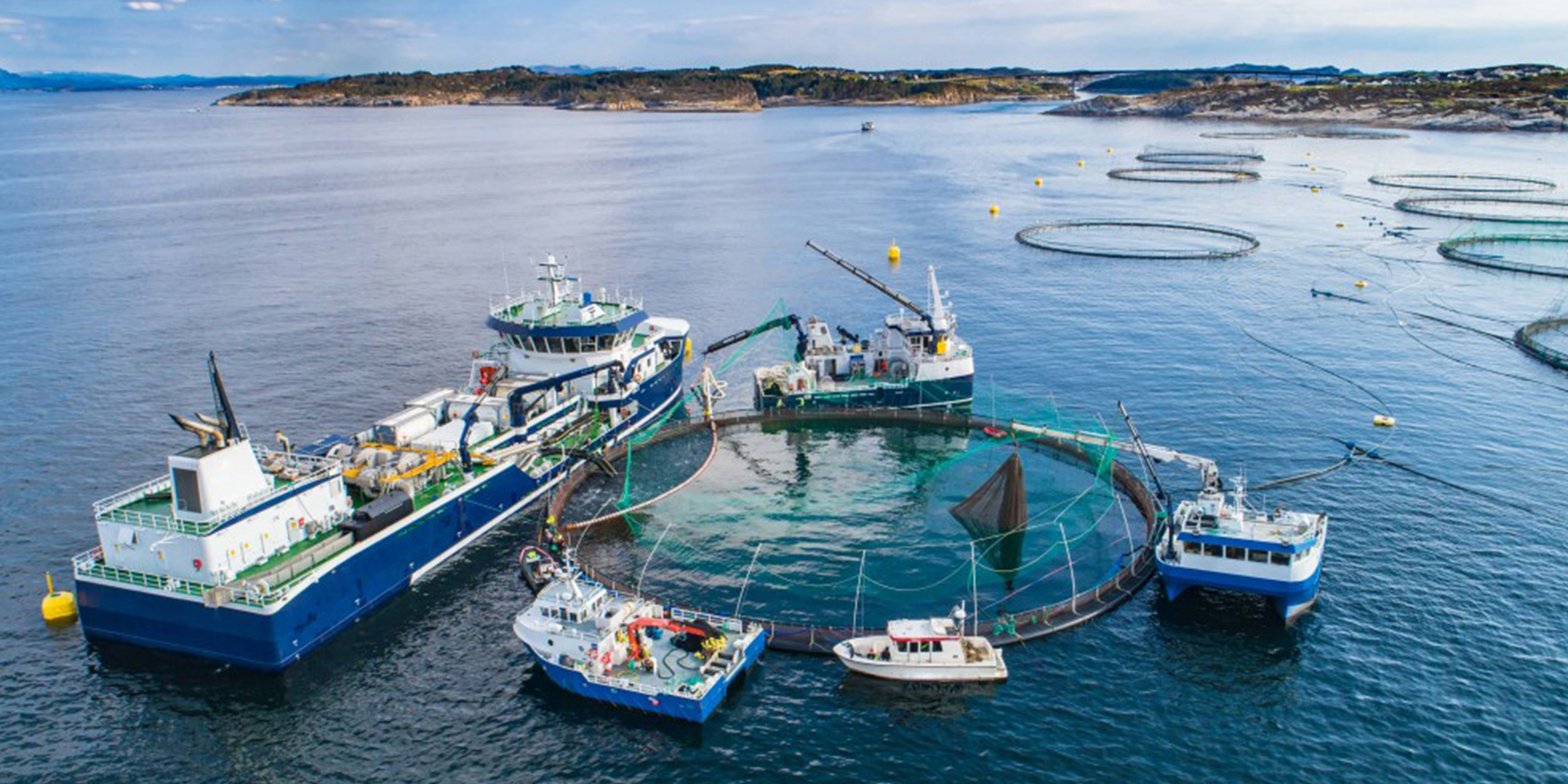 EIT Food is launching an open call for projects in the innovation Focus Area 'Sustainable Aquaculture' to strengthen its innovation portfolio of the 2021 Business Plan.
The purpose of this call will be to identify projects that demonstrate and commercialise innovative, technological and sustainable solutions to specific challenges in the aquaculture sector, which are mature for market implementation to create safe, healthy, and high-quality food from aquaculture. Projects should have a systemic approach aiming to transform, grow and maximise aquaculture practices into smarter and more sustainable circular systems along the entire supply chain.
The successful activities will need to have a clear commercialisation strategy and will need to put one or several products or services onto the market within at most three years following the project implementation. Priority will be given to those projects that are able to achieve this goal in a shorter period of time. All innovation projects must also contribute to the Financial Sustainability plan of EIT Food by agreeing to financial return mechanism - an agreement regarding this will be signed between EIT Food and the consortium partners responsible for the exploitation of the project outcomes.
The call will be open to both existing EIT Food partners as well as external organisations, in particular, new business partners already operating in the field of aquaculture. For more details about the call, please download the Call Guidelines.
A webinar introducing the call was held on 9 December 2020. A video recording of the webinar can be found below, while the slides can be downloaded here.
In brief, the call will be organised into three main stages, all of which are mandatory:
Stage 0: Partnering
All organisations – either existing EIT Food partners or external ones – interested in taking part in this call must create a profile on EIT Food's Innovation platform, HYPE. In 'The Aquaculture Partnering Campaign' you will be asked to submit your business card by indicating your company name and profile, contact person, competences relevant for the call, idea pitch, and missing competences you are looking to fill. HYPE platform will remain active throughout Stage 1 and 2.
Stage 1: Expression of Interest
The first step for all proposals will be to complete an Expression of Interest application form (EOI), including a Business Model Canvas to present your innovation solution, you can download the Business Model Canvas template here. The fields of the Stage 1 application form are explained in Annex 4 of the Draft Call Guidelines. This full EOI application package will be assessed by a panel of experts.
Submission deadline for Stage 1 application: 25 January 2021 (midnight, CET)
Stage 2: Elaboration of Full Proposal
Only proposals that have received a positive assessment following Stage 1 will have the opportunity to complete a full proposal.
Submission deadline for Stage 2 application: 21 March 2021 (midnight, CET)
Stage 1 and 2 applications will have to be submitted via the EIT Food Application Portal which will become available in the week of 21 December 2020. All organisations with a profile on HYPE will receive a username and password to access the EIT Food Application Portal, this will be sent via e-mail.
Should you have any queries related to this call for proposals, please contact cfpsupport@eitfood.eu.