EIT Health Catapult: fast-tracking Europe's best start-ups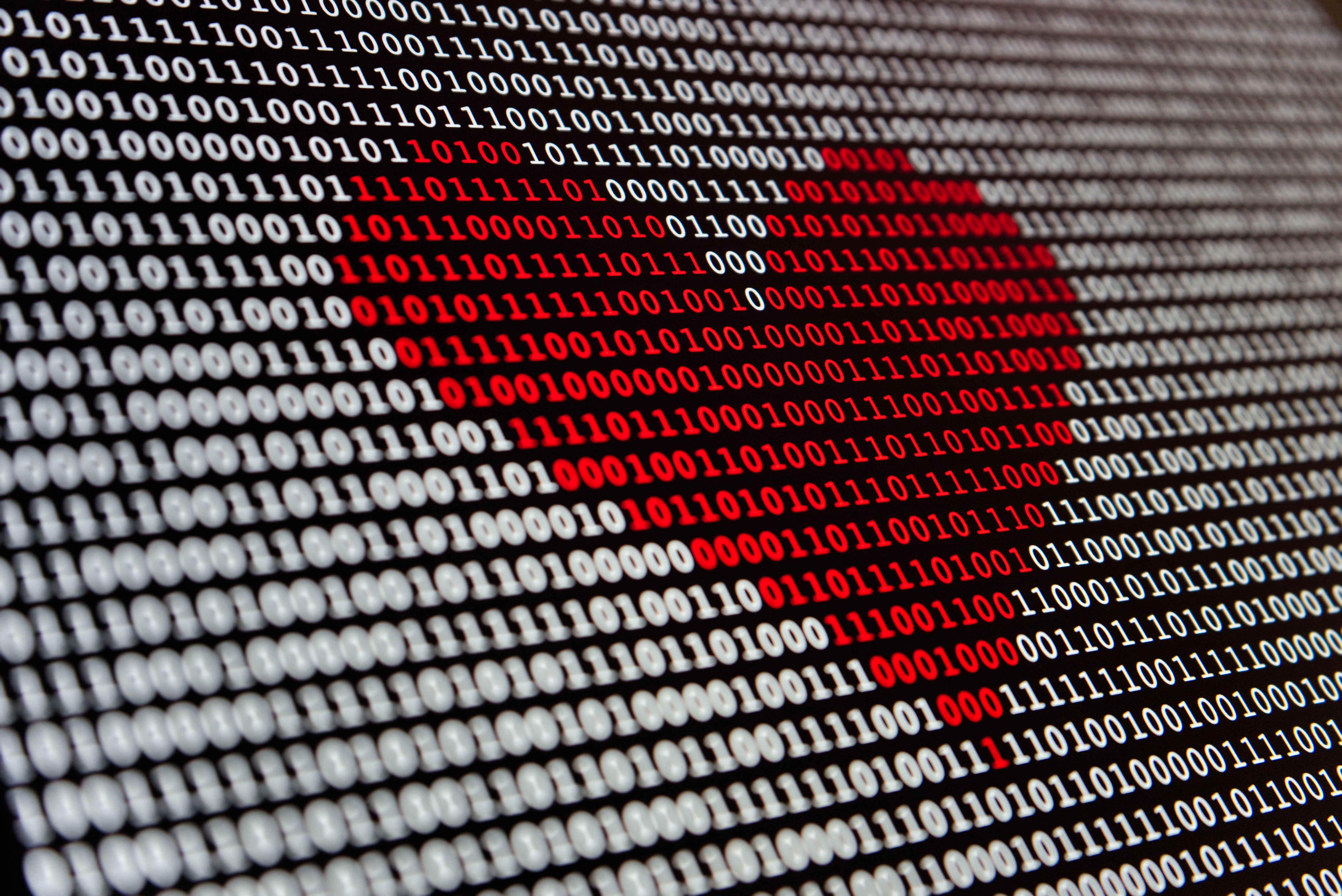 EIT Health is introducing a unique competition and training programme that showcases life sciences and health tech start-ups to leading experts and investors across Europe. The programme awards the best business concepts, fast-tracking start-ups to become part of the EIT Health Community of world-leading companies.
Throughout the programme, start-ups receive intensive training as they build their credibility and visibility through pan-European exposure. Finalists pitch at the Bits & Pretzels HealthTech event as they go head-to-head for cash and industry prizes, and the opportunity to be displayed on the New York Nasdaq Tower.
Ready to fast-track your start-up? Apply by 2 May 2023.
Why get involved?
8th edition 
EUR 1M in-kind sponsor prizes 
272 start-ups supported 
Over 450 investors actively involved 
Over 3 500 healthcare professionals involved 
What you get?
360° training: Get training in business modelling and planning, investment deal negotiation, and pitch preparation 
Visibility: Pitch your service or product to international investors and world-leading companies 
Prizes: Compete at the Bits & Pretzels HealthTech event for a cash prize of up to EUR 30 000 and in-kind industry prizes 
New York Nasdaq Tower: The Audience Award winner will have their start-up showcased on the New York Nasdaq Tower 
Networking: Connect with other ambitious entrepreneurs in the EIT Health and Bits & Pretzels networks 
Added support: Get mentoring vouchers, travel and accommodation grants as well as special in-kind awards from our sponsors 
Previous winners 
How Catapult works? 
Apply: Apply for the 2023-2024 edition by 2 May. Tell us all about your company, team and product/service as well as what makes it special 
Get selected: Start-ups with the best products/solutions will be chosen to participate in the programme and go through the regional selections 
Regional selections: Start-ups battle it out to become one of the 30 start-ups selected to represent their region in the semi-finals 
Receive training: Start-ups are paired with mentors and healthcare experts to refine their business plan and improve their pitch 
Semi-finals: Selected start-ups pitch to an investor jury for the chance to receive industry prizes and secure a place at the finals 
Finals: 3 life sciences start-ups and 6 health tech start-ups will attend the Bits & Pretzels HealthTech event and pitch their solution to 400+ experts and investors 
Winners: The life sciences and the health tech winner receive a EUR 30 000 cash prize each. The Audience Award winner is displayed on the New York Nasdaq Tower
Who should apply? 
The Catapult is open to all start-ups and spin-offs that are: 
A micro/small enterprise (less than 50 employees) 
Involved in life sciences or health tech 
Innovative and highly promising 
Already incorporated and operating in an EU country 
Looking for seed or series A funding of at least EUR 500 000 
Self-valued at EUR 1 000 000+ 
Have received at least EUR 500 000 in public or private funding or generated EUR 500 000 in revenue last year 
Financial obligations
EIT Health and all finalists of the Catapult programme will enter into an agreement granting EIT Health the right (but not the obligation) to invest into the respective finalist within a period of three years after the participation of the company in the Catapult programme. The investment will be based on the standard investment model of EIT Health (currently EIT Health is participating via Options). The terms and conditions of EIT Health's investment will include a discount in comparison to the last share price paid by an investor and "Most Favoured Nation" conditions in favor of EIT Health. 
Join the info session
Join our info session on 21 March at 11 AM CET to ask all your questions about the programme and hear from previous participants. 
Ready to apply?
Register as a start-up on our application platform. Access your account, navigate to "Programmes and Opportunities" and select the form for the Catapult programme.
Don't forget to submit your application by 2 May 2023. Begin your journey today!