EIT RawMaterials competition for business ideas on critical raw materials (CRMs)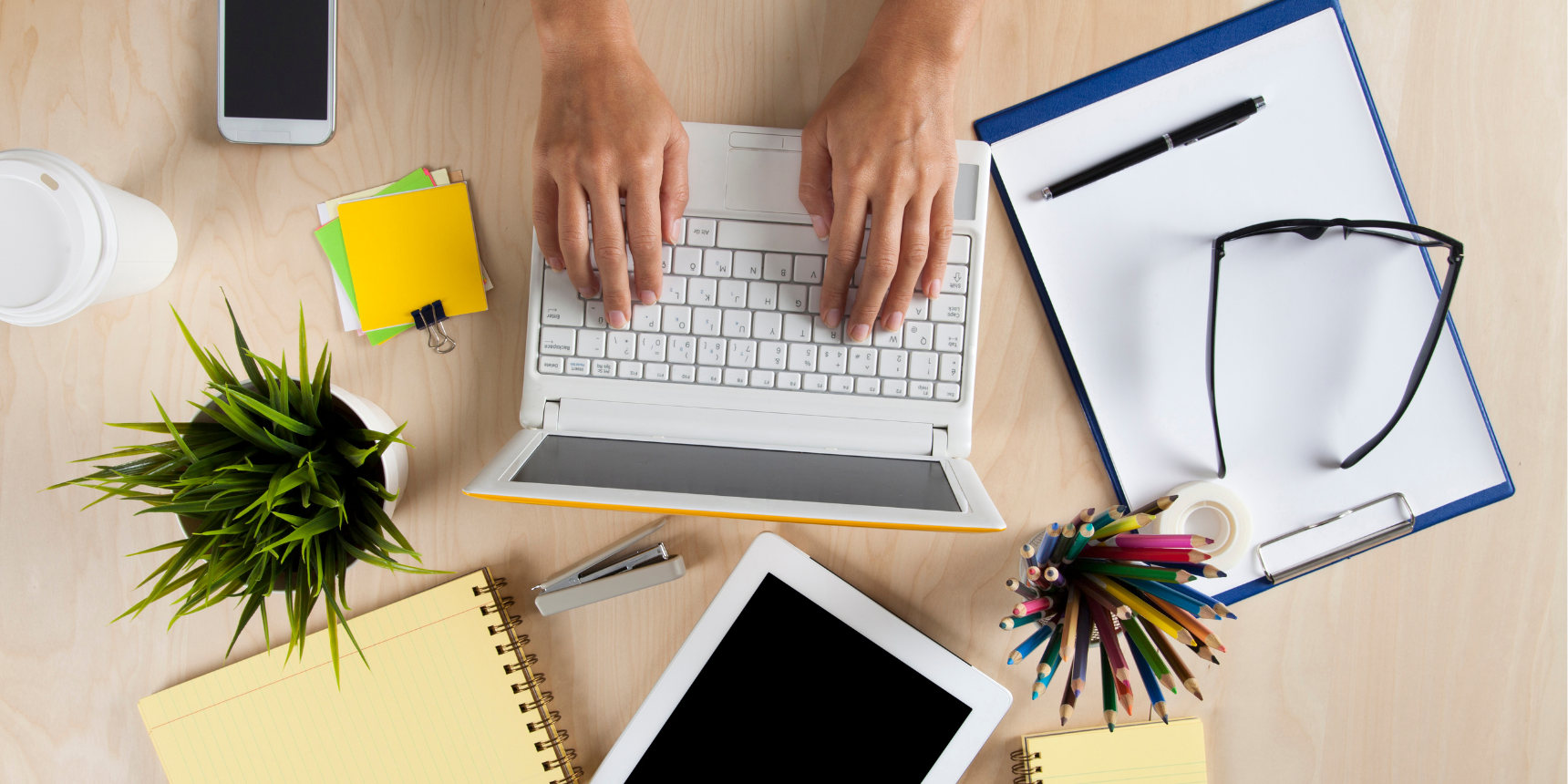 The availability of critical raw materials (CRMs) is under massive pressure. However, these materials are essential for products, technologies, and solutions to some of the world's most crucial issues – such as the energy transition.
The small numbers of suppliers, geopolitical tensions, price volatility, environmental and social damage from mining, and costly time and energy-consuming extraction processes are just a few of the many associated challenges.
Addressing the criticality of raw materials is one of the most complex sustainability challenges of our time. The transition to a raw materials-intensive economy calls for a systems-thinking approach and the involvement of businesses, governments, and society at large. New ideas and initiatives are needed that help solve these pressing challenges along the entire raw materials value chain.
Regardless of whether you took part in the massive open online course (MOOC) on critical raw materials or not, you might have an idea about how critical raw materials could be managed more sustainably.
SusCritMOOC would like to give you the chance to turn your idea into something tangible and perhaps even into a new business. Tell us about it and win EUR 500 as well as a personal consultation hour with a panel of experts ranging from representatives from EIT RawMaterials to successful start-up founders in the raw materials sector.
Explain your business idea in a word document of two pages, the problem that you want to address, the solution for it, and an implementation plan describing how the idea could become a success. We will select five to ten applications to be invited to pitch their idea in front of an expert panel.
What you can win?
A financial award of EUR 500 to the best three submitted ideas
1 hour of exclusive consultation with an expert panel ranging from representatives from EIT RawMaterials to successful start-up founders in the raw materials sector to the best three submitted ideas
How it works?
Online application: Applicants must fill in the application until 31 December 2021
First screening phase: The course team will do the first assessment of your application until 31 January 2022
Pitching contest: The best 5-10 ideas (depending on how many were submitted) will pitch their idea to the panel composed of experts from EIT RawMaterials and from the industry. Date to be announced
Who can apply?
The SusCritMOOC business idea competition is open to anyone interested in tackling one of the pressing challenges for critical raw materials. The business idea can be submitted by either a single person or a team of up to three people.
How to apply?
In order to take part in the idea competition, fill in the application form below and submit a 2-page description of your business idea, which covers the following questions:
What is the problem you are addressing?
How would you analyse it?
What solution do you propose?
What are the potential limitations?
What is your rough implementation plan over the next years?