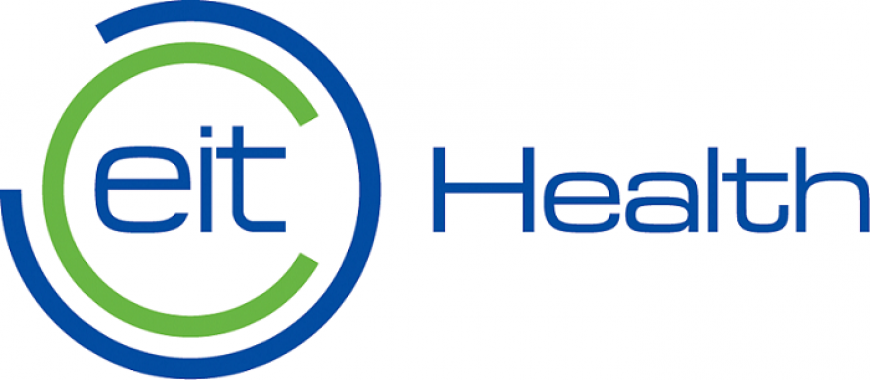 The EIT Health Campus ToHealth programme seeks proposals for short courses
Are you doing research in the fields of oncology or neuroscience? Do you have an innovative and/or multidisciplinary idea that you would like to discuss in the EIT Health short courses programme?
It's only once per month: subscribe to the EIT newsletter
If you are working in a European research body, EIT Community wants to hear from you!
About the programme
The ToHealth Short Courses 2020 programme aims to boost the international projection of oncology and neurology research projects and to facilitate transfer to society. The courses are expected to to encourage impactful entrepreneurship that takes a predictive, preventative, personalised and participatory approach to medicine. There will be two courses that will take place between October and November 2020 in Barcelona and Paris, and will last two days.