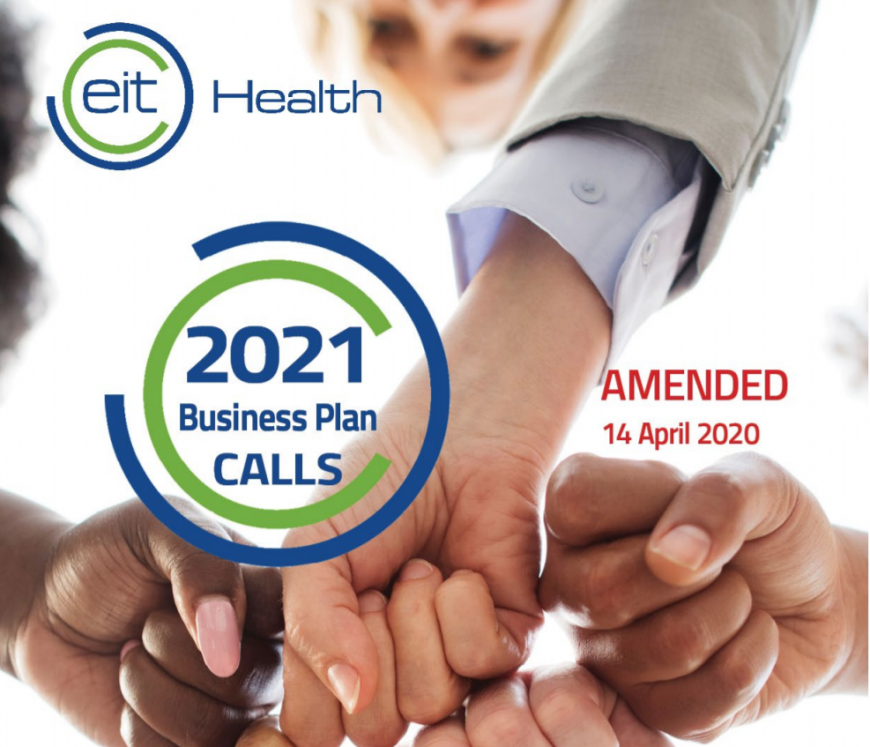 EIT Health seeks proposals for activities to be conducted in 2021
Check the new application deadline dates
As of 01 October 2019, EIT Health opens its call for proposed activities to be included in EIT Health Business Plan 2021.
The proposals are submitted by consortia involving EIT Health Core and Associate Partners as well as outside partners. They describe activities in the Innovation, Accelerator and Campus, our three main programme areas. The activities in these areas are at the core of what EIT Health does.
This call builds on past learnings and successes to ensure an even stronger portfolio of activities.
It's only once per month: subscribe to the EIT newsletter
EIT Health is seeking to build a strong and impactful portfolio of activities to run in 2021 and beyond. This call for proposals specifies what activities EIT Community is expecting and explain the details on how to participate.
Expressions of Interest must be submitted by 11 December 2019. The deadline to submit these new proposals on management and response to pandemics will be the same as for the rest of other areas of the call (8 July 2020).