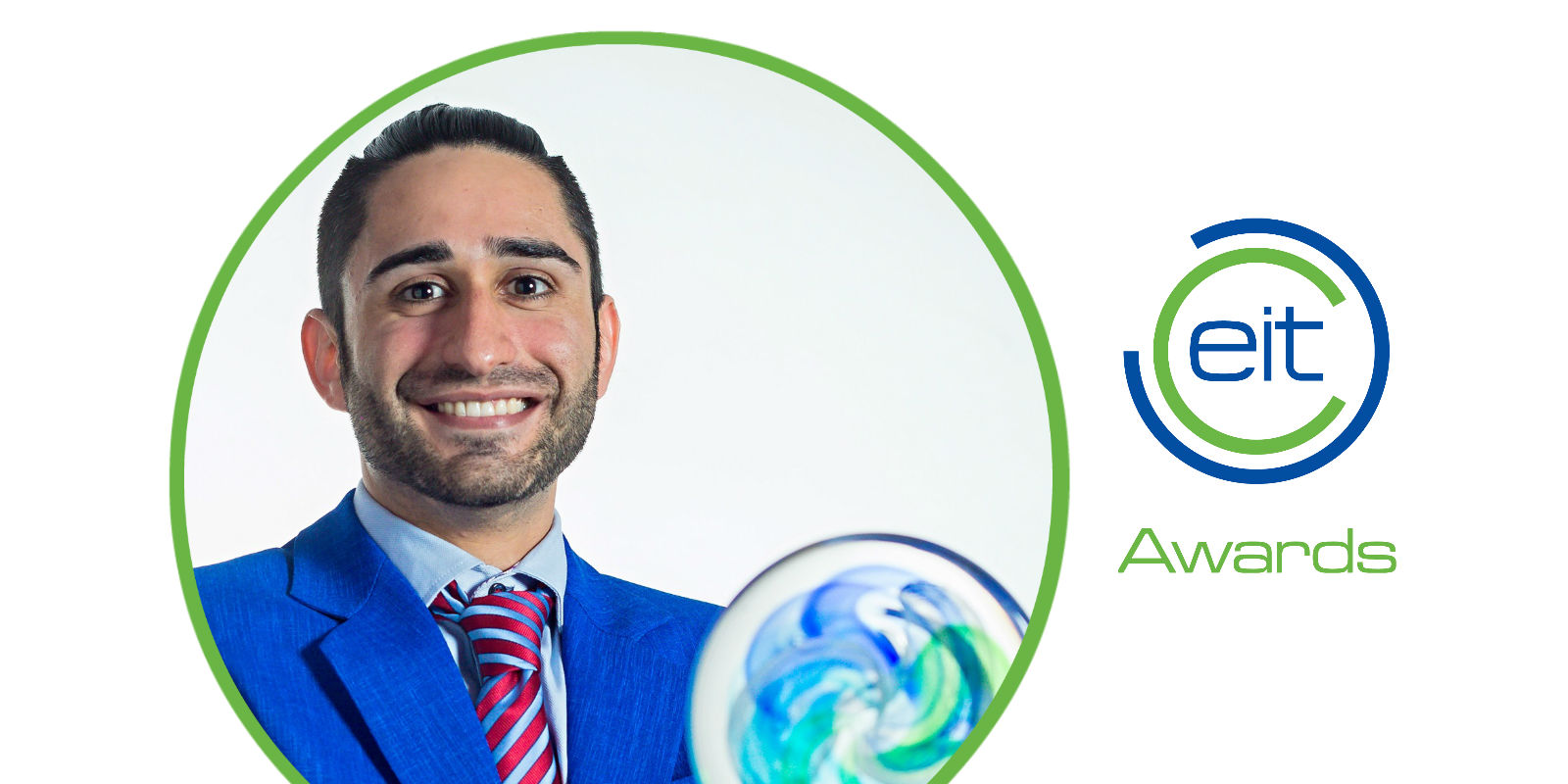 Another 2016 EIT Award winner scores success!
Hippogriff of Sweden won in the Consumers & Well-Being category of the Capgemini InnovatorsRace50. As reported on the Capgemini website, Allen Ali Mohammadi, Co-founder & CEO of Hippogriff, said:
'We are thrilled and grateful that "Hippogriff AB" is recognized as one of the most innovative start-ups in the world! This award will certainly contribute to realizing our vision of saving at least 1 million lives each year. Thanks Capgemini for the vote of confidence.'
In 2016, Allen won the EIT CHANGE Award for his Complex Disease Detector, an accurate, non-invasive and inexpensive tool for the screening and early diagnosis of heart diseases. It uses a patient's medical data and offers a decision support tool to doctors, while also helping patients to discover if they suffer from heart disease, even if they show no symptoms.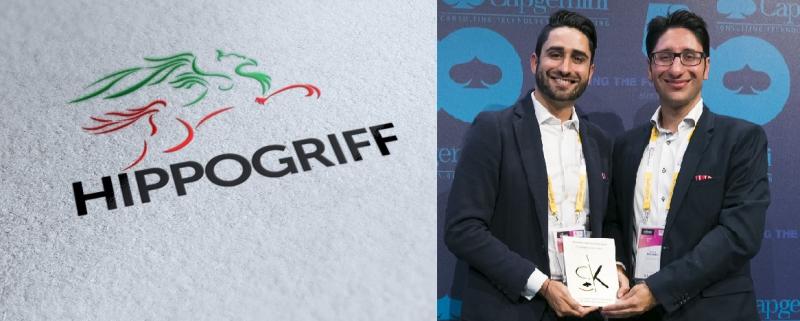 This is the second success this year for a 2016 EIT Awards winner. In May, Norbert Kuipers, who won the EIT Innovators Award 2016, won the MBR Global Water Award in Dubai.
Keep an eye on the EIT website to see who is nominated for this year's INNOVEIT awards.
---
Catch up with the latest news from the EIT Community in the Newsroom.
Subscribe to the EIT Newsletter to get the best of the EIT Community's news in your inbox once each month.
Do you use social media? Follow us and get updates in your news feed.