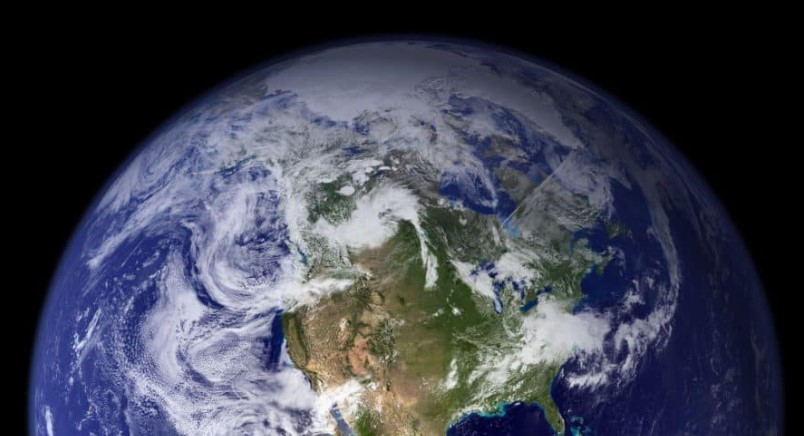 "What does it mean to enable businesses to deal with the climate emergency, and also enable them to thrive?"
This was the question posed by EIT Climate-KIC's Chief Executive, Kirsten Dunlop, as she spoke at The Climate Reality Europe's event "Businesses Fit for 1.5C: Innovating towards a climate-neutral economy".
The discussion was aimed at understanding how innovation can be fit for purpose to see systemic change and how businesses can play a vital role in this. Al Gore, founder and chairman of the organisation, opened the discussion by emphasising just what is needed for a just-transition: "It is a crisis that must be met with a scale and scope of responses equal to the challenge that this crisis presents".
Climate Reality Europe works to train and mobilize powerful activities to push for aggressive climate action and high-level policies that accelerate a just transition to clean energy. This series of programmes focused on how innovation can and should be a catalyst for allowing businesses to create systemic shifts in favour of climate resilience. As EIT Climate-KIC, we know the importance the business and start-up sector can have in leading change and taking bold risks that are so needed to find sustainable solutions to the climate crisis.
So what does it mean to enable businesses to deal with the climate emergency and how can we support them to do so? Dunlop's presentation highlighted the need for businesses to move past working in sectors and silos to identifying relationships and areas for collaboration and collective work. This means in order to survive, we need to embed innovation into every part of business systems to see real change. Businesses need to learn how to manage risk through innovation and to understand the new reality of climate risks that can often be contradictory to a sector built on making calculated decisions. Grappling with the new reality of the unknown requires new ways of learning on an individual and business level. By embracing the unknown and integrating systems thinking and innovation into the heart of a business, you can "achieve the kind of change that allows a business to survive and to grapple with uncertainty to allow new solutions to emerge and thrive".
Listen back to the full event here.