The EIT is Accelerating Change for World Water Day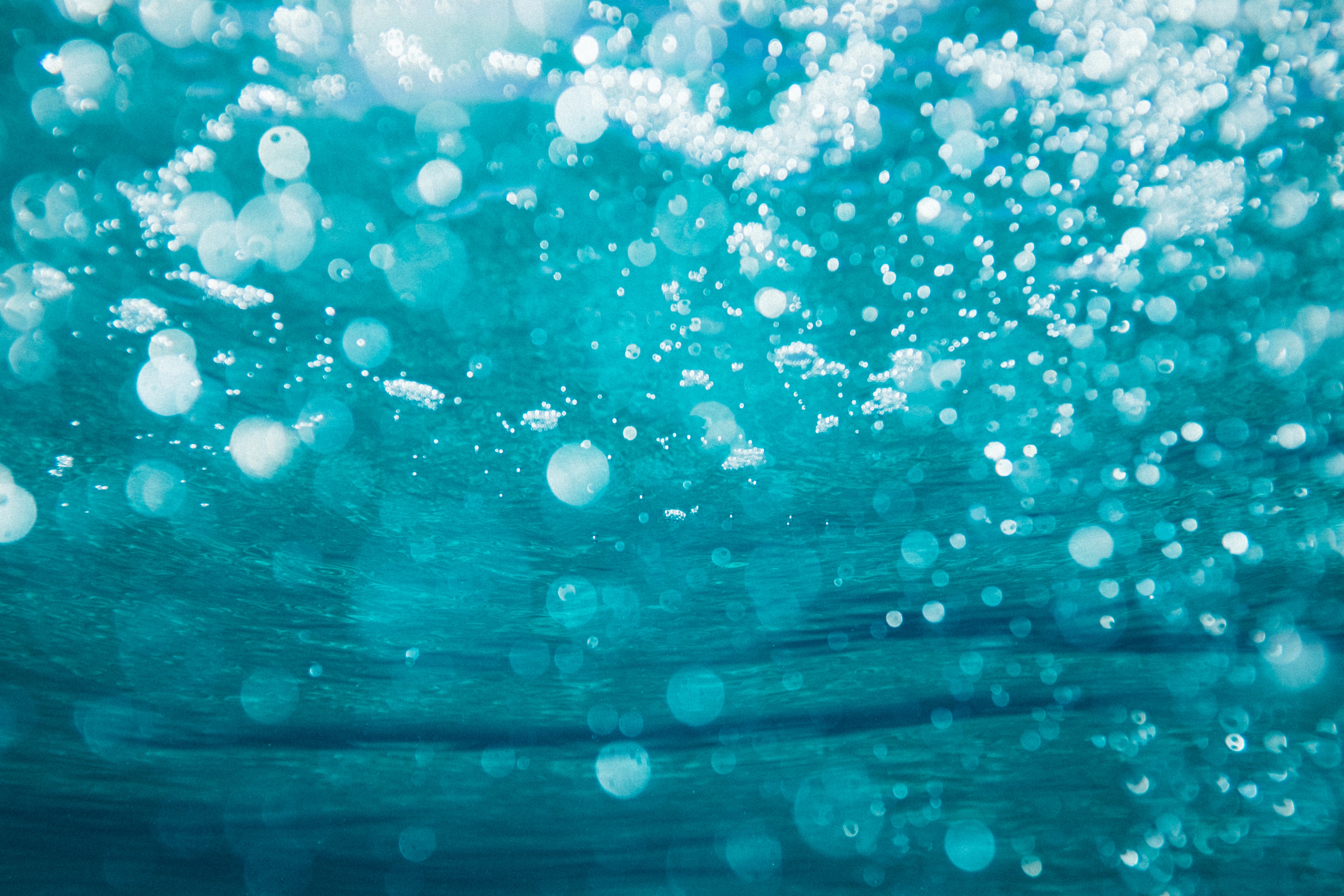 Our community of innovators are changing the ways we use and consume water. Accelerating this change is the theme of this year's World Water Day and the EIT is proud to showcase the technologies it is helping develop that could potentially help billions around the world.
Easy Hydro developed the first ever hydro power station in an underground mine. Low-cost and small-scale, its turbine is already producing 30kW of energy. East Hydro has continued to hone its model and help communities produce their own clean energy while solving efficiency problems in water systems and avoiding damage to the environment. Daniele Novara is a proud alumnus of our Community's entrepreneurship education programmes.
I am extremely happy about my time at the EIT lnnoEnergy Master School, learning how to get involved in the energy transition. The programme allowed me to spend two years living and working in different corners of Europe with classmates from all over the world. I really appreciated the many workshops and activities organised alongside regular classes and the emphasis on entrepreneurship.

Daniele Novara, CEO of Easy Hydro
Particular Materials has designed a production plant that turns waste water into a source of valuable nanomaterials. This could be a way to upcycle industrial waste, treat water without harmful chemicals or significant energy use, purify useable materials found in the water, and make manufacturing more sustainable and less costly. 
Finally, our 2020 EIT Public Award winner Stockholm Water Technology developed a freshwater production system powered by intelligent software. It already sells models for homes and companies. 
We have created a technology which is programmed to meet all the needs of the future of smart water technology. We have a solution which is adaptable and alterable to any kind of industry, agricultural sector or home by using the same hardware. We save more water than any other technology that's available on the market. We use absolutely no chemicals in our process. And we actually store energy while cleaning water.

Karthik Laxman Kunjali, Co-Founder and CTO of Stockholm Water Technology
An all new EIT Knowledge and Innovation Community on water coming soon
Between 2026 and 2027, the EIT will add a tenth member to its Community: EIT Water, Marine and Maritime Sectors and Ecosystems. It will focus on innovation and entrepreneurship in all technologies related to sustainable water use and supporting all life that relies on water.
Interested in making your mark for more sustainable use of water?
You can check out our trainings and courses:
Or see how we can help you set up and boost your business: