EIT Climate-KIC's Accelerator programme secures key partners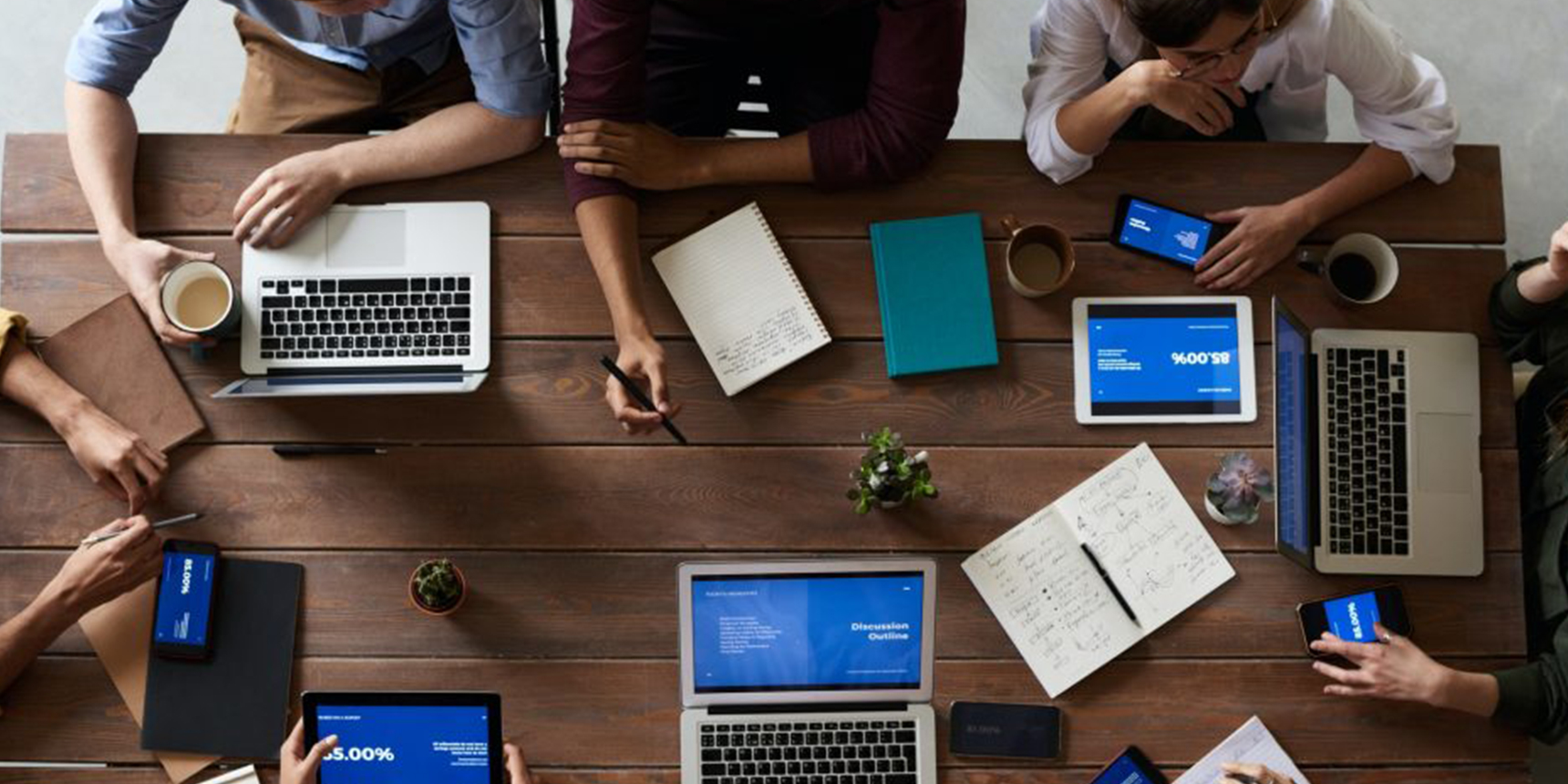 Following its Open Call, the New Accelerator programme has assembled a consortium of EIT Climate-KIC partners to foster European entrepreneurship to tackle climate change.
Over the last ten years, the EIT Climate-KIC Accelerator programme has supported over 2 000 start-ups in 32 locations across Europe with access to resources, tools, mentoring, and networks. Along with 33 EIT Climate-KIC partners, it has helped climate positive ventures mature into scalable businesses that have contributed to climate change mitigation and adaptation in Europe.
EIT Climate-KIC's 2019-2022 strategy, Transformation, in Time highlights the need for systemic change in order to adequately respond to the urgent and broad nature of the challenge of climate change. EIT Climate-KIC's approach to entrepreneurship has thus changed as well, shifting from a focus on disconnected, individual projects towards a connected, multi-stakeholder approach.
Half of the New Accelerator programme consortium are new, while the other half is composed of current EIT Climate-KIC partners, creating fertile ground for collaboration and the co-funding of innovation addressing climate change and its effects.
The New Accelerator is divided into three pillars.
Pillar one: Themed Accelerator
An accelerator servicing high-demand and high-impact themes such as Healthy, Clean Cities, aligned with EIT Climate-KIC's Healthy, Clean Cities Deep Demonstration, with lead partners the Technical University of Madrid and Impact Hub Vienna, and key partners La Pinada, ZubiLabs, Ferrovial, Vienna Business Agency and Wien Energie
Carbon Removal, which has two sub-categories, nature-based carbon removal (e.g. tree planting) and tech-based carbon removal (e.g. carbon capture and storage), with lead partners ETH Zürich and TU Delft
And Maritime, aligned with EIT Climate-KIC's Resilient, Net-Zero-Emissions Maritime Hubs Deep Demonstration, with lead partner Cyprus University of Technology and key partners Chrysalis Leap, Cyprus Energy Agency, Port and University of Valencia, Port of Hamburg, Digital Hub Logistics Hamburg, unifund and ATHENA. The ports included so far are Piraeus, Valencia, Cyprus, Hamburg and Tel Aviv
Pillar two: Place-based Accelerator
Accelerators operating in 14 EIT Regional Innovation Scheme (RIS) countries to nurture a green start-up ecosystem with lead partners BGI Building Global Innovators and a consortium covering Portugal, Malta, and Cyprus
Riga Technical University and a consortium covering Latvia, Estonia, Lithuania, and Slovakia
Impact Hub Czechia and a consortium covering Croatia, the Czech Republic, Greece, Serbia, and Slovenia
And Impact Hub Bucharest and a consortium covering Romania and Bulgaria
Pillar three: Open Accelerator
On-demand accelerators developed with partners and run by local organisers with a launch planned for March 2021
Expressions of interest so far from Berlin, Dublin, Copenhagen, Zurich, Gabarone, Hyderabad, Delhi, Bogota, Barcelona, Birmingham, Cairo, Columbia (USA), Melbourne, Santiago, and Karachi
Interested in joining the Open Accelerator? Please contact the EIT Climate-KIC team at new.accelerator@climate-kic.org.