EIT Digital and EIF launch deferred tuition payment plan: shaping Europe's future tech leaders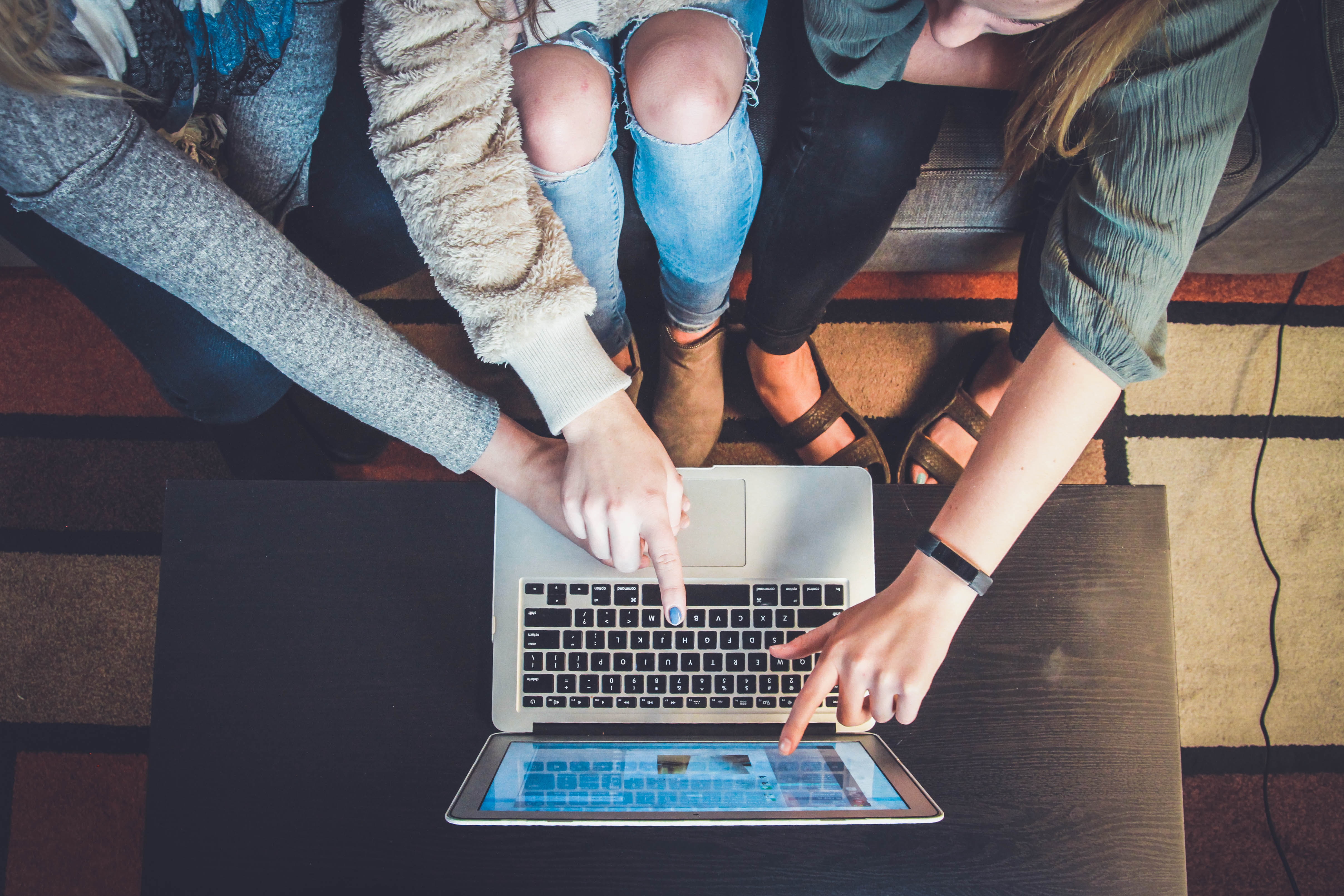 EIT Digital
, a leading European provider of world-class technical education, and the European Investment Fund (EIF) have come together to introduce an innovative Deferred Tuition Payment Plan for the 2022 intake of the EIT Digital Master School.
The newly established initiative is designed to facilitate students' access to top-quality digital education by allowing them to defer tuition fee payments until six months post-graduation. The plan then permits these payments to be spread evenly over a subsequent two-year period.
By providing both academic opportunities and financial support, EIT Digital is helping European students not only to pursue their passions but also to contribute to the development and application of technologies that may redefine our world.
Interested applicants can opt for the deferred payment plan during their application process on the EIT Digital Master School online portal. No separate application form is required; however, applicants choosing this option are asked to provide additional documentation, including a valid credit report.
Some Master School students have already started to take advantage of this exciting opportunity, which makes world-class digital education more accessible and affordable for promising students across Europe.
Christian Siman's story
Christian Siman, an enthusiastic student and engineer from Cluj-Napoca, has been able to leverage the opportunities offered by EIT Digital and the EIF to pursue his passion in the cutting-edge field of Artificial Intelligence (AI).
Christian has just completed the first year of his master's degree on Intelligent Autonomous Systems at Polytech Nice Sophia and is about to embark on his second year in Stockholm, as part of his EIT Digital master's School studies. The Deferred Tuition Payment Plan allowed him to focus on his studies without being burdened by immediate financial constraints.
Check out his story to learn more about Christian's experience with EIT Digital and how it has been enriched by the socio-cultural exchanges he has experienced along his academic journey.
Federico Bono's story
Another beneficiary of the Deferred Tuition Payment Plan, Federico Bono, a native of Treviso, Italy, is currently enrolled in the "Distributed Systems and Data Mining for Big Data" course of the EIT Digital Master School, a double master's degree focusing on data science, with a minor in innovation and entrepreneurship.
Like Siman's, Bono's academic journey, backed by EIT Digital and the EIF, is a truly European endeavor, commencing with a kick-off in Tallinn, proceeding to Milan Polytechnic, continuing with a summer school in Madrid, and culminating in a second year in Stockholm.
Unlike traditional degrees, which primarily emphasize computer science and engineering, Bono's program incorporates management coursework designed to equip students with startup knowledge. This approach caters to Bono's interests, as he sought an educational experience that diverged from the typical computer science and engineering-focused courses.
His plan includes continuing freelance work and establishing a business in the software and digital solutions space.
These use cases exemplify how EIT Digital and EIF are empowering students like Siman and Bono to integrate their academic knowledge with real-world business experiences, thereby preparing them to meet the future challenges of the digital economy.