Deep Tech Talent Initiative: Take your deep tech knowledge to the next level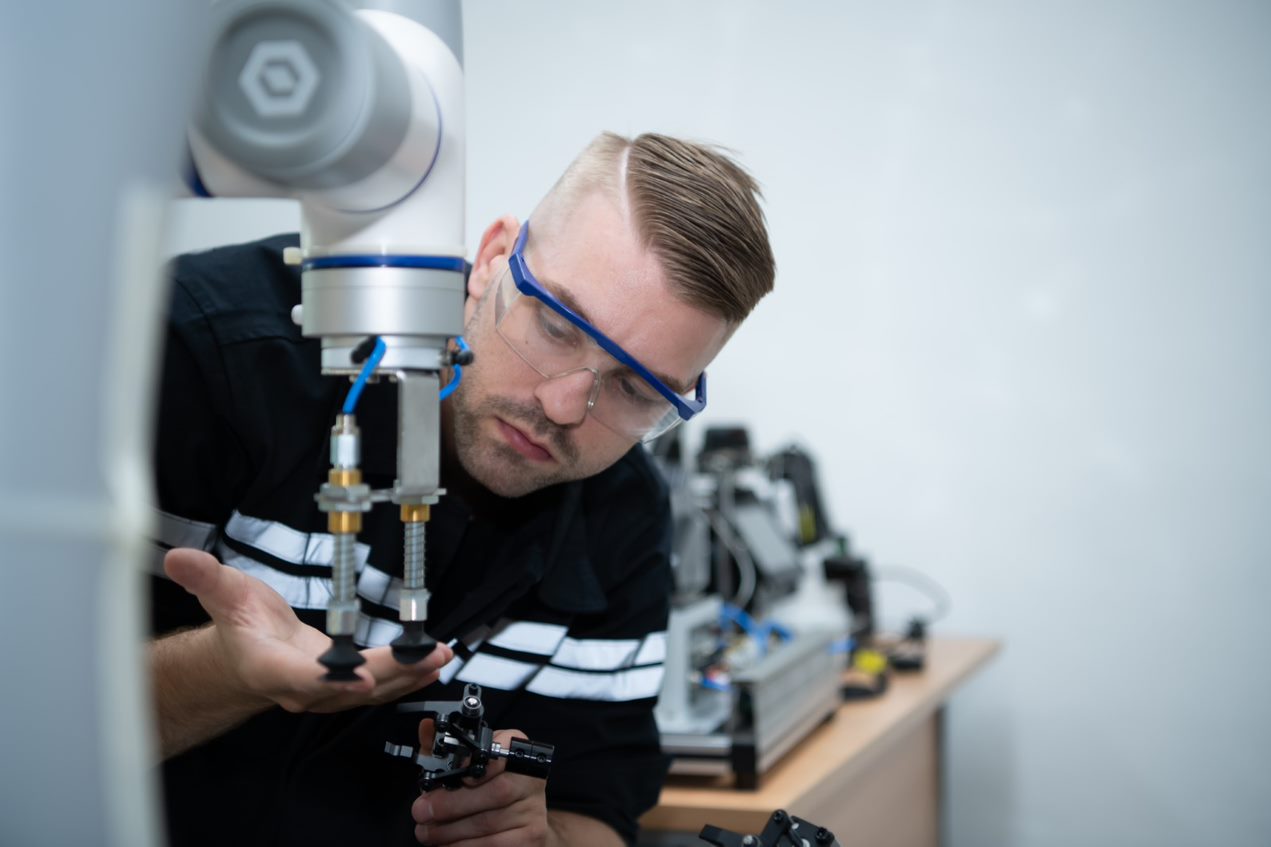 We've only just launched our Deep Tech Talent Initiative to skill one million Europeans in deep tech by 2025 and class is already in session! Thanks to our first wave of partners offering courses and trainings and our own EIT Community courses, you can now sign up to improve your deep tech skills.  
Whether you are looking to upskill or reskill, our training programmes are a great opportunity to improve your knowledge and expertise in emerging deep tech fields like AI, semiconductors, or robotics. They're available across Europe to people at any stage of their career, even secondary school students!
You can now explore our current education offerings on our Deep Tech Talent Initiative website and stay up to date on new offerings by signing up for our newsletter:
The Deep Tech Talent Initiative: Filling the European skills gap in future tech
The Deep Tech Talent Initiative will train one million Europeans in deep tech skills and entrepreneurship by 2025. To do so, the EIT will rally its network and new partners to develop trainings and courses in cutting edge fields like renewable energy sources, AI, semiconductors, quantum computing, and other technologies that will be at the forefront of future industries.
We're working to make sure we're not just making the talent pool bigger – we're creating a direct pipeline between our education programmes and employment and business creation right here in Europe. Our long-term goal is to increase the amount of European innovation being created to fight climate change, create new agrifood systems, build more liveable cities, and more.