EIT Digital to lead landmark EMAI4EU and SPECTRO education initiatives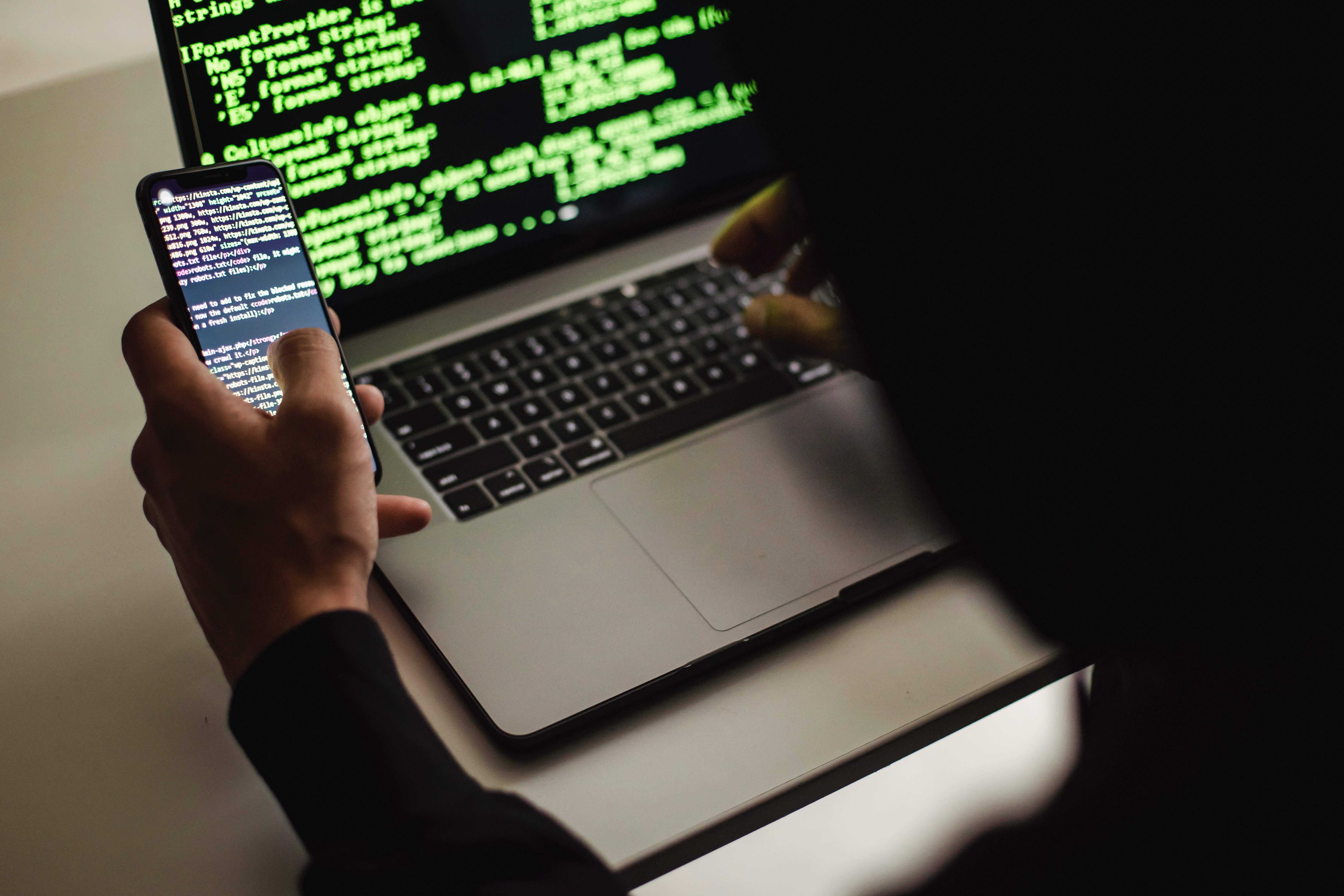 EIT Digital is pleased to announce that it has secured the leadership of two ground-breaking education initiatives: Emotion Artificial Intelligence specialists for Europe (EMAI4EU) and Specialised Education programmes in Cybersecurity and Robotics (SPECTRO). Both will be launched in September 2023 and run for 4 years.
This brings the total number of European projects won by EIT Digital in 2023 to seven, one per month on average. The others are SME4DD, CUSTODES (A Certification approach for dynamic, agile and reUSable assessmenT fOr composite systems of ICT proDucts, servicEs, and processes), TANGO, CyberSecDome (An innovative Virtual Reality (VR) based intrusion detection, incident investigation and response approach), CONSOLE (Cybersecurity fOr resilieNt SOftware deveLopmEnt).
The two new initiatives aim to address the advanced digital skills gap in Europe and bolster Europe's competitiveness in key digital technology domains. Both belong to the Digital Europe Programme, exemplifying the prominent role EIT Digital can play in such a programme.  
EMAI4EU aims to pioneer the training of the next generation of Emotion Artificial Intelligence specialists in Europe. This innovative project will deliver a double-degree master's programme in Artificial Intelligence, with a specialisation in Emotion AI and a minor in Innovation and Entrepreneurship. The EMAI4EU programme will be offered in three distinct formats - in-person, online, and hybrid - to enhance accessibility and flexibility for learners across Europe.
Complementing the master's programme, EMAI4EU partners will create standalone learning modules on AI and Emotion AI, culminating in a set of advanced digital skills certifications. Aligning with the Digital Compass and New European Innovation Agenda, EMAI4EU is set to train over 1000 participants in the next four years.
The SPECTRO project, on the other hand, aims to address advanced digital skills in two key technology areas of Cybersecurity and Robotics. The consortium, involving 12 higher education institutions from 7 countries, 2 innovative SMEs, a leading research centre in Information Systems, and EIT Digital, is committed to the design and delivery of two double-degree master's programmes in these critical domains.
SPECTRO aspires to support the growth of a digitalized European economy and society, fostering the empowerment of its citizens and businesses while ensuring the security of Europe's digital supply chains. This project also aims to improve the education offer in Europe through the design and delivery of new specialised Master's Programmes and self-standing learning modules leading to certifications.
The strategic significance of EMAI4EU and SPECTRO is underscored by their alignment with the goals of the European Skills Agenda, the Digital Education Action Plan (2021-2027), and the Digital Skills and Jobs Coalition.
Salvatore Moccia, Head of Master School at EIT Digital, remarked, " We firmly believe that these innovative programmes are instrumental in shaping Europe's digital future. They are designed to foster innovation, entrepreneurship, and forge stronger ties between academia and industry."
Both projects aspire to support students from the EU and associated countries in gaining access to excellent education, ensuring diversity in terms of gender, age, social, and economic backgrounds.
They are perfectly aligned with EIT Digital's unique approach, based both on a commercial leg (investing in startups, acceleration services and educational programmes) and a strategic partnership leg (focusing on the Horizon Europe and Digital Europe programmes).
Furthermore, they will also contribute to the growth of the EIT Digital ecosystem, one of Europe's largest digital ecosystems.