EIT Food partners with Microsoft and Danone in AI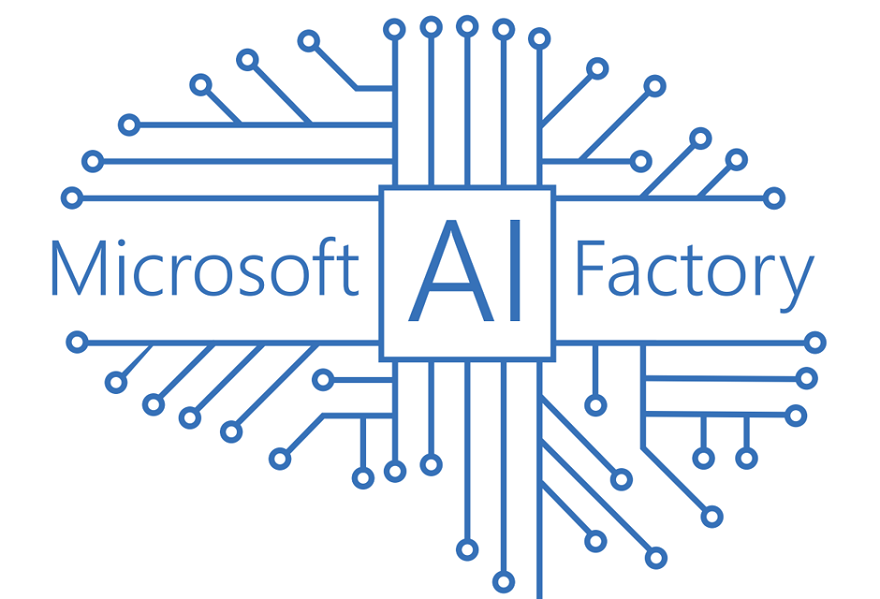 EIT Food continues to broaden its community of people who care about food and its effect on the health and planet.
Microsoft and Danone partner with EIT Food to select and accelerate six agri-food start-ups specialising in Artificial Intelligence.
This is a further step towards the mission to guide and accelerate pioneering innovations to solve the major challenges facing the food system.
Digital intelligence for healthy food and sustainable agriculture
This world-class partnership has been formed with Microsoft's AI Factory based at Station F in Paris, the world's largest start-up campus, along with Danone, one of the world's leading agri-food companies and an existing partner of EIT Food's innovative agri-food community. The three-month acceleration programme will focus on developing 'responsible AI solutions' for the agri-food sector, where EIT Food will be facilitating access to its community of leading agri-food start-ups.
It's only once each month: subscribe to the EIT newsletter
What is the AI Factory for Agrifood accelerator?
A true start-up accelerator, the AI Factory for Agrifood is a co-innovation laboratory that will connect start-ups, the research world and key players across the food system. By joining all of these innovative people together, the AI Factory for Agrifood aims to encourage projects in the service of regenerative agriculture (e.g. soil health, animal welfare and support for farmers), sustainable food, waste reduction and supply chain optimisation. Agnès Van de Walle, Director of The Partner Entity of Microsoft France, explains that the worthy ambition of the programme is to 'help develop digital intelligence for healthy food and sustainable agriculture', which is hoped to be achieved by developing leading start-ups' expertise in artificial intelligence and cloud computing.
How will start-ups benefit?
The selected start-ups will benefit from genuine personalised support through the three-month acceleration programme with access to world-class companies, coaching and technology:
Microsoft will provide personalised support through its technological skills and services, sponsoring the start-up's application to its Microsoft for start-ups programme and providing USD 25 000 of free access to its leading Azure platform. Microsoft will also connect the selected start-ups to its VC partners
Danone will give privileged access to their domain experts and their commercial network, as well as feedback and support throughout the process. Start-ups will also be able to test and refine their solutions under Danone's demanding quality and performance conditions
At the end of the programme, the start-ups will remain a Microsoft partner and will be automatically integrated into the AI Factory Community with hosting at Station F (depending on availability).
There will be further potential for ongoing collaboration with the programme partners
Another great reason for entrepreneurs and start-ups
The opportunity to participate in the AI Factory for Agrifood acceleration programme is one of the many benefits of being part of the EIT Food startup community. We support entrepreneurs at every stage of their journey, providing expert mentoring, tailor-made entrepreneurship programmes and easy-to-access funding to enable them to launch, accelerate and scale their agri-food businesses.

Benoit Buntinx, Director of Business Creation at EIT Food
Early-stage start-ups can apply to join the EIT Food Accelerator Network (FAN) and scale-ups can apply to join the RisingFoodStars Association, where they can work together with corporates and academia to solve important problems affecting the food system.
The announcement of the six selected start-ups will be made on 05 March 2020.
More information on the AI Factory for Agrifood acceleration programme