Meet the key European Innovators Under 35 according to MIT
Innovators Under 35 Europe is the leading global community of innovators, pioneers and social change-makers in Europe.
These Innovators Under 35 Europe 2019 have been selected by the jury from more than 1 000 candidates. Among the winners there are different profiles, from researchers to entrepreneurs, and all are developing new projects that will change all areas of society and business, as well as our ways of working, learning, curing, manufacturing or communicating. The 35 innovators are enclosed in different categories of the competition: entrepreneurs, humanitarian, pioneers, visionaries, and inventors.
Subscribe to the EIT newsletter
David Greenberg - EAVE

Founded in London in 2015 by David Greenberg, EAVE has developed a unique occupational disease risk reduction system called EAVE Work. EAVE Work provides a complete system for occupational health risk monitoring, management and mitigation.
Supported by EIT Digital
UK scale-up EAVE joins EIT Digital Accelerator and wins product innovation of the year in safety & health
Arnaud Pourredon - Meditect

Arnaud Pourredon founded Meditect that is an authenticity and traceability solution for medicines in Africa. It is designed for pharmaceutical companies, pharmacists and patients, and relying on blockchain, a robust and proven technology that guarantees an immutable data safeguarding process.
Supported by EIT Health
15 French start-ups received the EIT Health Headstart Award 2019
Eirik Eide Pettersen - Seaborg Technologies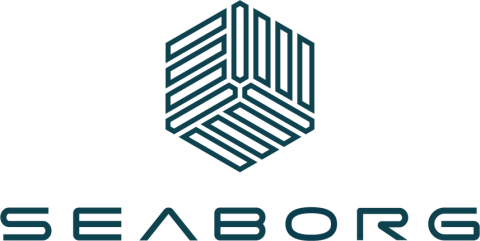 Eirik Eide Pettersen is a co-founder of Seaborg Technologies that is making nuclear an inexpensive, sustainable and safe technology that can outcompete fossil fuels and revolutionise energy markets.
Supported by EIT InnoEnergy
MSc EMINE alumnus Eirik Eide Pettersen achieves the Forbes "30 Under 30 Europe" list!
Francesco Petrini - SensArs Neuroprosthetics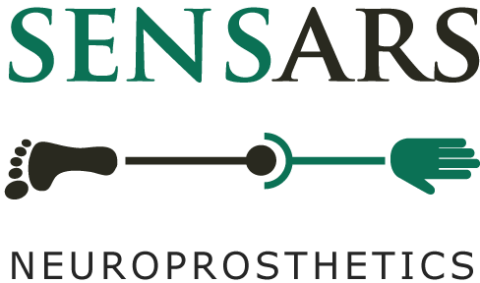 Francesco Petrini founded SensArs Neuroprosthetics that specialises in neuromodulation technologies for the peripheral nervous system. It is developing a product to restore lost functionalities of amputees and people with damages to the peripheral nerves. The first focus is on lower limb amputees.
Supported by EIT Health
SensArs Neuroprosthetics – The Future of Nerve Stimulation
Lauri Sippola - Kaiku Health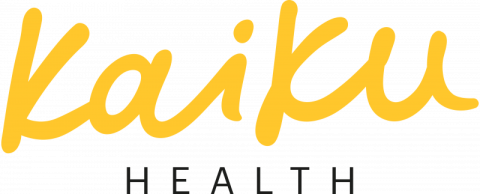 Kaiku Health was founded by Lauri Sippola to improve the quality of life for cancer patients. It is a platform for digital health interventions and provides patient-reported outcome monitoring and intelligent symptom tracking.
Supported by EIT Digital
EIT Digital: Kaiku Health raises EUR 4.4 million
Evelina Vågesjö - Ilya Pharma AB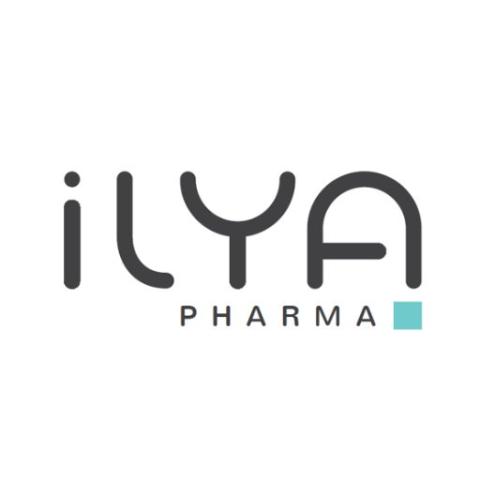 Evelina Vågesjö founded Ilya Pharma, a clinical stage Swedish company, that is developing drug candidates from its own technology platform to PoC in clinical phase I and II. It is producing the next-generation biological drugs for treating wounds in skin and mucosa.
Supported by EIT Health