Meet Europe's fastest-growing start-ups
The TechScale200 is a list of 200 of the most exciting European technology businesses that have achieved significant scale and are maintaining rapid growth. The listed companies have been chosen in conjunction with Dealroom and VC partners, largely using publicly available data on funding, employee growth and web traffic. The listed companies had reached USD 20 million in revenues or 100+ staff and had grown 50%+ in the last two years. Many are significantly larger and faster growing.
Dealroom helps to identify and research promising companies, find the best investor matches and spot trends in your industry. Dealroom is used by professional investors, corporates and local governments across the globe.
---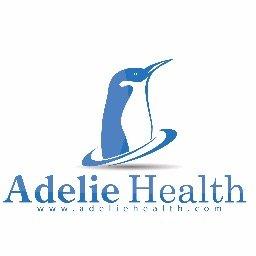 Adelie Health invented a pen replacement cap that helps people with diabetes manage their insulin doses through reminders and sensor technologies.
Supported by EIT Health
---
BrachyDose is a Lithuanian team of experienced engineers and scientists offer a cancer treatment quality control tool that provides more effective and personalised treatment. Their product is made for oncologists who are seeking precision and the best possible treatment results in radiotherapy.
Supported by EIT Health
---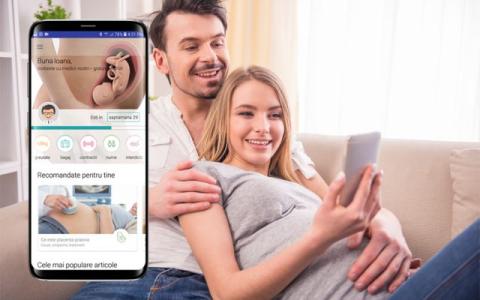 Femyo is a Romanian company that was created to cut the at-birth and infant mortality rate in Europe by half. The company seeks to achieve this by building the first digital health management organisation in Europe, to ensure that all their subscribers give the best start in life to their children.
Supported by EIT Health
---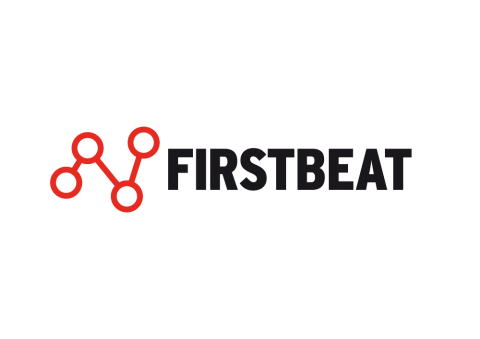 Firstbeat is the leading provider of physiological analytics for sports and well-being. We transform heartbeat data into personalised information on exercise, stress and recovery. Hundreds of elite sports teams, wellness professionals, and millions of consumers worldwide trust Firstbeat to enhance performance and well-being.
Supported by EIT Digital
---
NAVYA of France is a fully autonomous electric shuttle, supported by EIT Digital. Navya has produced a 100% electric and autonomous transport vehicle. This innovative and intelligent driverless shuttle can transport up to 15 passengers, safely drive at up to 45 km/h and run for 13 hours between charges.
Supported by EIT Digital
---
Nordcloud leads and supports a customer's cloud journey to help succeed with business goals. Nordcloud's deep expertise in public cloud, the ability to transition from legacy IT and agile way of working reduce significantly the time to value and costs for customer's using public cloud.
Supported by EIT Digital
---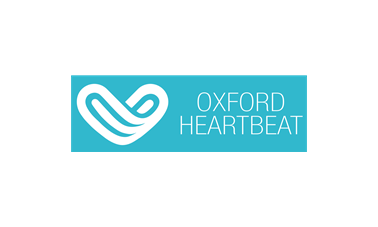 Oxford Heartbeat is a UK-based company developing the latest technology for minimally invasive surgeries. It enables surgeons to unlock and visualise crucial information in preparation for surgery, to see what is happening inside blood vessels, travel through tissues and bones and provides unprecedented visibility for keyhole surgeries. With the combined power of predictive computations, we provide a unique solution for rehearsing procedures and choosing the best surgical scenario for each individual patient in advance.
Supported by EIT Health
---
Tado° (Germany) is an intelligent climate control. A developer of smart radiator thermostats, Tado's products connect to the Internet and control your heating system or radiators, detect where residents currently are and control the temperature accordingly, taking into account both current weather forecasting data and building characteristics.
Supported by EIT-Climate KIC
---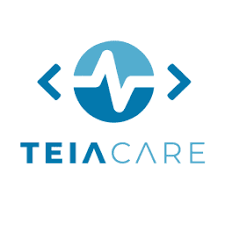 TeiaCare began by prototyping a device capable of detecting small disturbances such as arrhythmia that may be a sign of a more severe condition. This gave birth to the HeartWatch app, combining a fitness bracelet and a smartphone. A few months later, TeiaCare devised a smart system that can detect micro chromatic facial differences that may signal an underlying pathology. Today TeiaCare's Digital Assistant monitors the movements of bed-care patients, assuring constant vigilance to nursing staff and nursing assistants and the calm lucidity needed to optimise care.
Supported by EIT Health
---

UNU was founded with a simple mission: to create the best mobility solutions that connect you to your city and enable you to embrace the full potential of urban life. The mobility solutions are meant to be affordable, fast, effortless, clean and appealing.
Supported by EIT Digital