Call for Expression of Interest: H2CITIES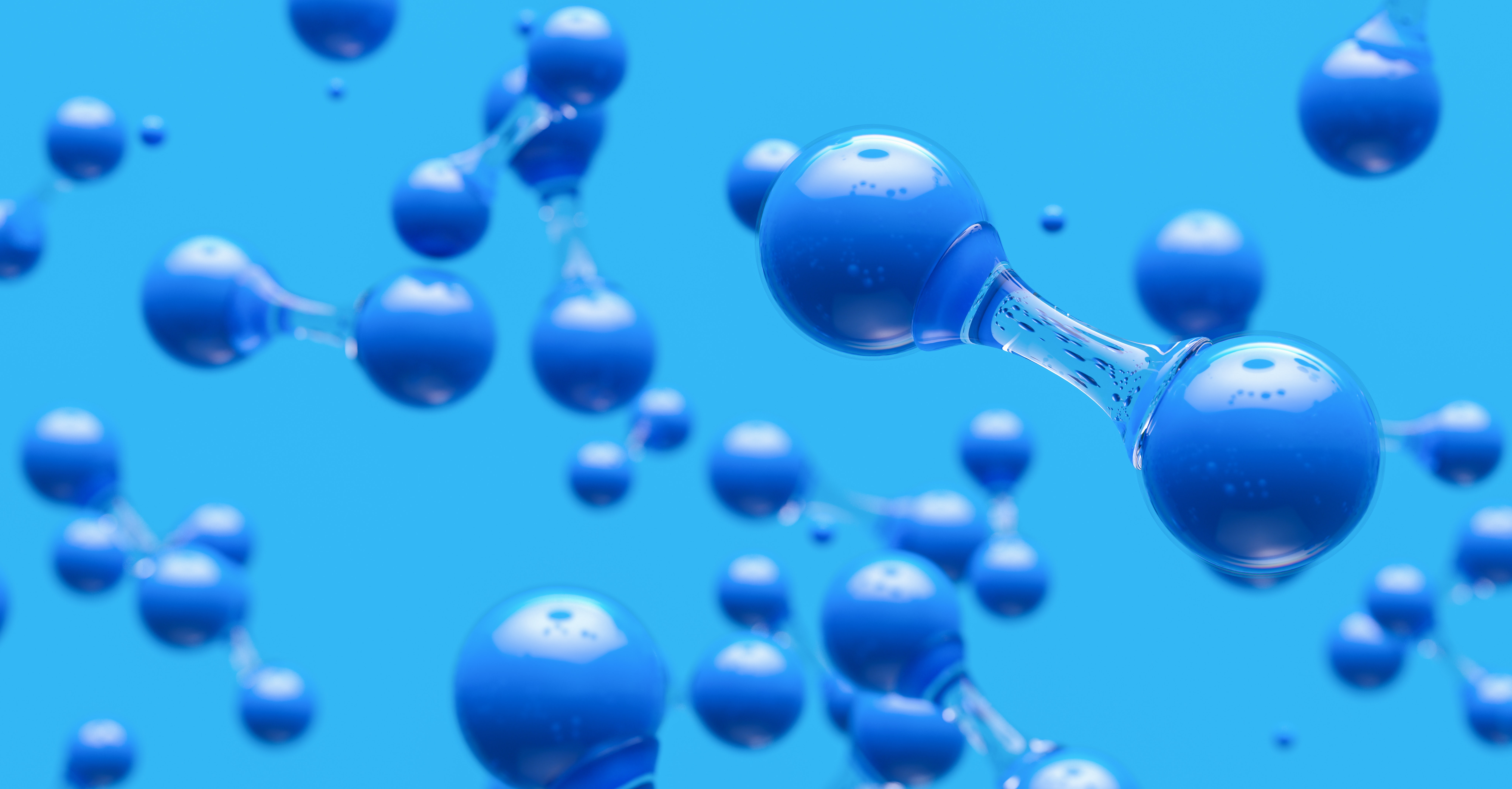 Cities can now apply to be part of the H2CITIES programme, which aims to address the challenges faced by hydrogen fuel adoption. These challenges include high production costs, low demand, lack of infrastructure, and limited knowledge and capacity in cities to adapt to hydrogen.
In response, the H2CITIES project will create Hydrogen Living Labs in two cities. The final objective of H2CITIES is to support the transition to H2 in cities for clean transport and accessibility for all citizens. This is the first step of a complex transition that will culminate in the use of fully green H2. 
Each H2City selected will benefit from up to five types of hydrogen vehicles on their streets from buses, waste trucks and shuttles to lightweight public services, private cars and logistics trucks. The Candidate Cities will also have direct funding to support their engagement and adoption. Innovators will demonstrate new products, build supply chains, test new components and work with local communities and citizens on adapting to a new hydrogen economy.
H2CITIES will build a replicable roadmap for other cities to add hydrogen into their existing Net Zero strategies. The project provides a unique opportunity for cities to place themselves at the forefront of the EU Hydrogen Valleys strategy. The H2CITIES project is also an umbrella programme for wider engagement beyond the immediate funding available.
H2CITIES will fund two cities in the immediate work plan. Additionally, it will create a city reserve list to be used when additional funding is allocated.