EIT Urban Mobility and the Innovation Agency for Transport of France join forces to promote innovation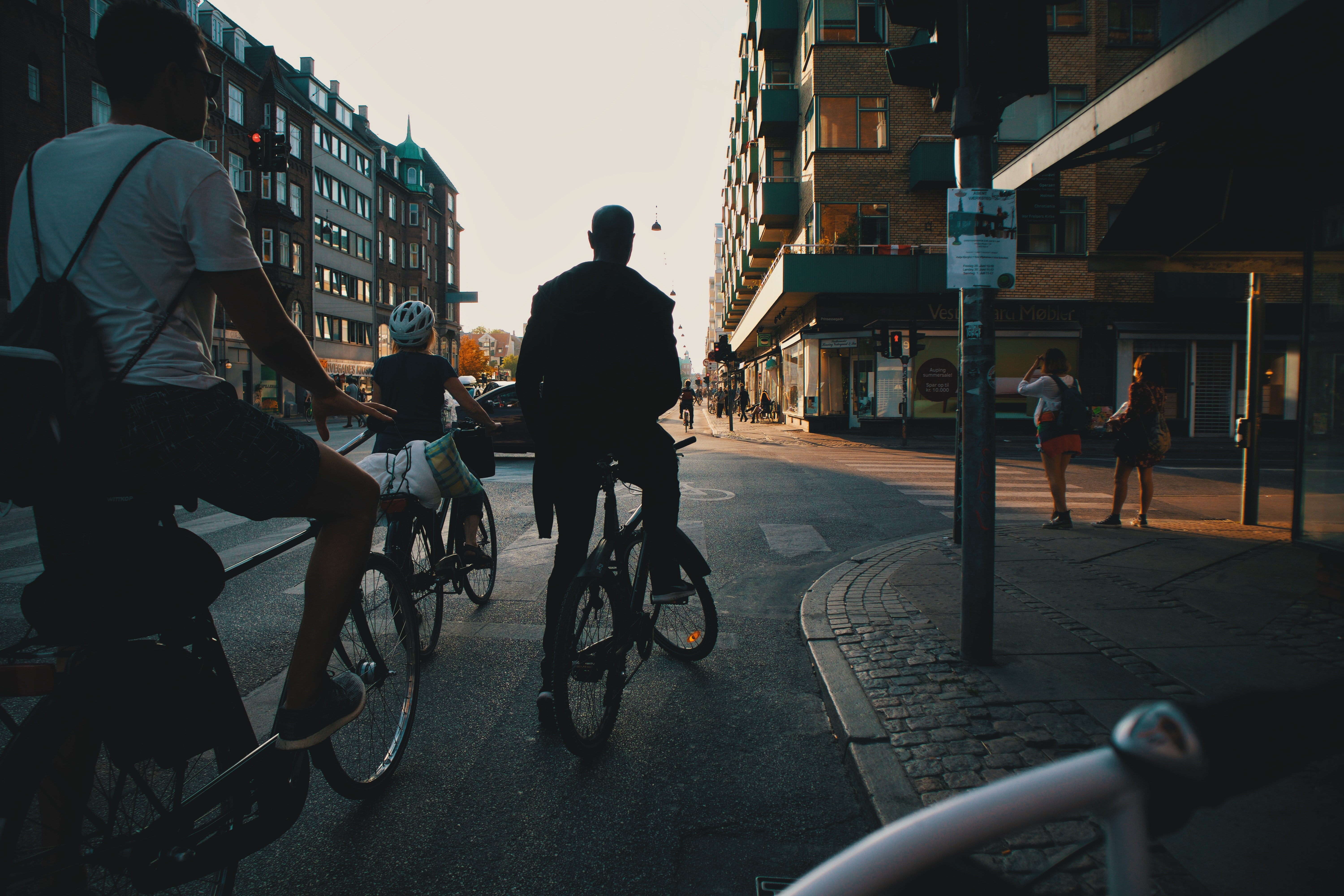 During the AIT Forum at the Cité des Sciences et de l'Industrie, which took place in Paris on 7 and 8 February, EIT Urban Mobility and the Innovation Agency for Transport of France (AIT) have signed an agreement to foster an ecosystem of innovation in the transport and mobility sector and to accelerate the change towards a sustainable model of urban mobility.
The agreement was signed by María Paula Caycedo, Director of Pole Innovation Sud, EIT Urban Mobility; Thierry Coquil, Director of Multimodality, Innovation, Digital and Territories, in charge of coordinating the Innovation Agency for Transport within the General Directorate for Infrastructure, Transport and Mobility; and Guillaume Roger, Head of Partnerships for the DGAC, Innovation Agency for Transport. 
Innovation in the mobility sector already presents many leading solutions, knowledge and opportunities for urban mobility. This partnership strengthens the exchange of this knowledge, seeks market-ready innovations, and explores implementation opportunities to address the challenges that are facing many cities. This partnership also makes it possible to pinpoint the current challenges and obstacles to innovation in the fields of mobility.

Maria Paula Caycedo, Director of the South Innovation Pole
The agreement aims to promote innovation in the field of transport and mobility through the joint organisation of workshops, sessions and events, for French regions, cities and municipalities. The two organisations will be able to identify challenges and lessons learned from innovation pilot projects at French and European levels. The objective is to take advantage of opportunities for potential partnerships and synergies, to implement new initiatives and new areas of expansion for the mobility ecosystem in France and to attract new partners.
We welcome this strategic partnership which will allow members of the AIT network to establish contacts more easily at the European level, in particular with members of the EIT Urban Mobility network. This is the first step in forming consortia of European projects and preparing for the scaling up of the most successful projects. 

Thierry Coquil, DGITM, and Damien Cazé, DGAC
EIT Urban Mobility has already carried out several projects in France in several cities. For example, a recent installation in Toulouse of secure bicycle parking near the train station has been set up, and a solar charging centre for electric cars as part of the ChallengeMyCity project, the implementation of training programmes with the University of Rennes I, and the investment in French start-ups such as Urban Radar, Beev, and with the accelerator Moove Lab.
In terms of innovation, air mobility faces many barriers. Co-funded by EIT Urban Mobility, and led by Toulouse Métropole, with the collaboration of Aerospace Valley, Ferrovial and CARNET, the UAM Plazza programme aims to solve the current challenges of cities and to develop air mobility start-ups in Europe. The ten most promising start-ups have been selected to participate in this programme.