EIT Climate-KIC supported Climeworks: breakthrough technology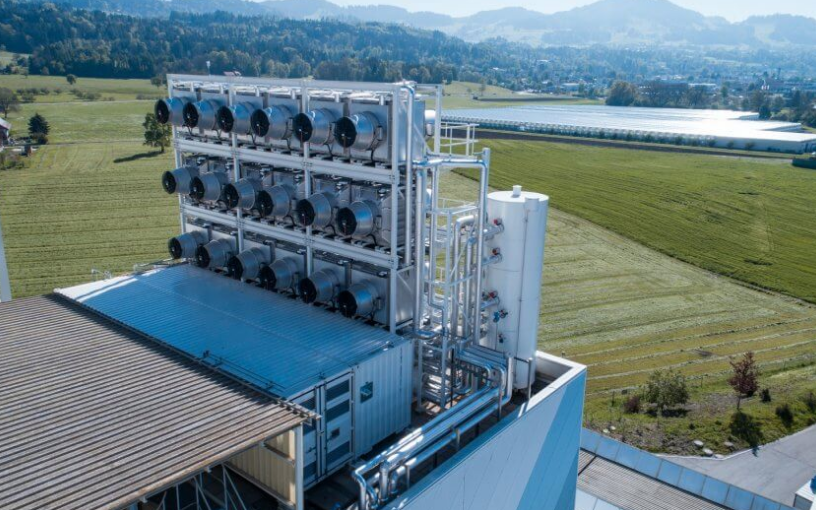 Helping Europe to meet the EU's greenhouse gas reductions
Founded in 2009, Climeworks is trying to 'stop climate change from reaching dangerous levels' by capturing CO2 from the air through direct air capture of the gas from ambient air through engineered chemical reactions.
Obviously not easy, but the benefits to the planet are clear. However, there's more to Climeworks success than simply removing the CO2; the pure gas is sold to customers in key markets, including the food and beverage industries, commercial agriculture, the energy sector and the automotive industry. This helps make the technology commercially viable. Climeworks also wants to sell CO2 directly to the public.
And by the way, Climeworks features in ICE ON FIRE, a documentary produced, among others, by Leonardo DiCaprio and HBO.
Want to know more? Of course you do. Look below.
Look at our Climeworks factsheet                                                                         Read our Success Story on Climeworks