EIT Digital's RoBoTec unveils automated system for agricultural transformation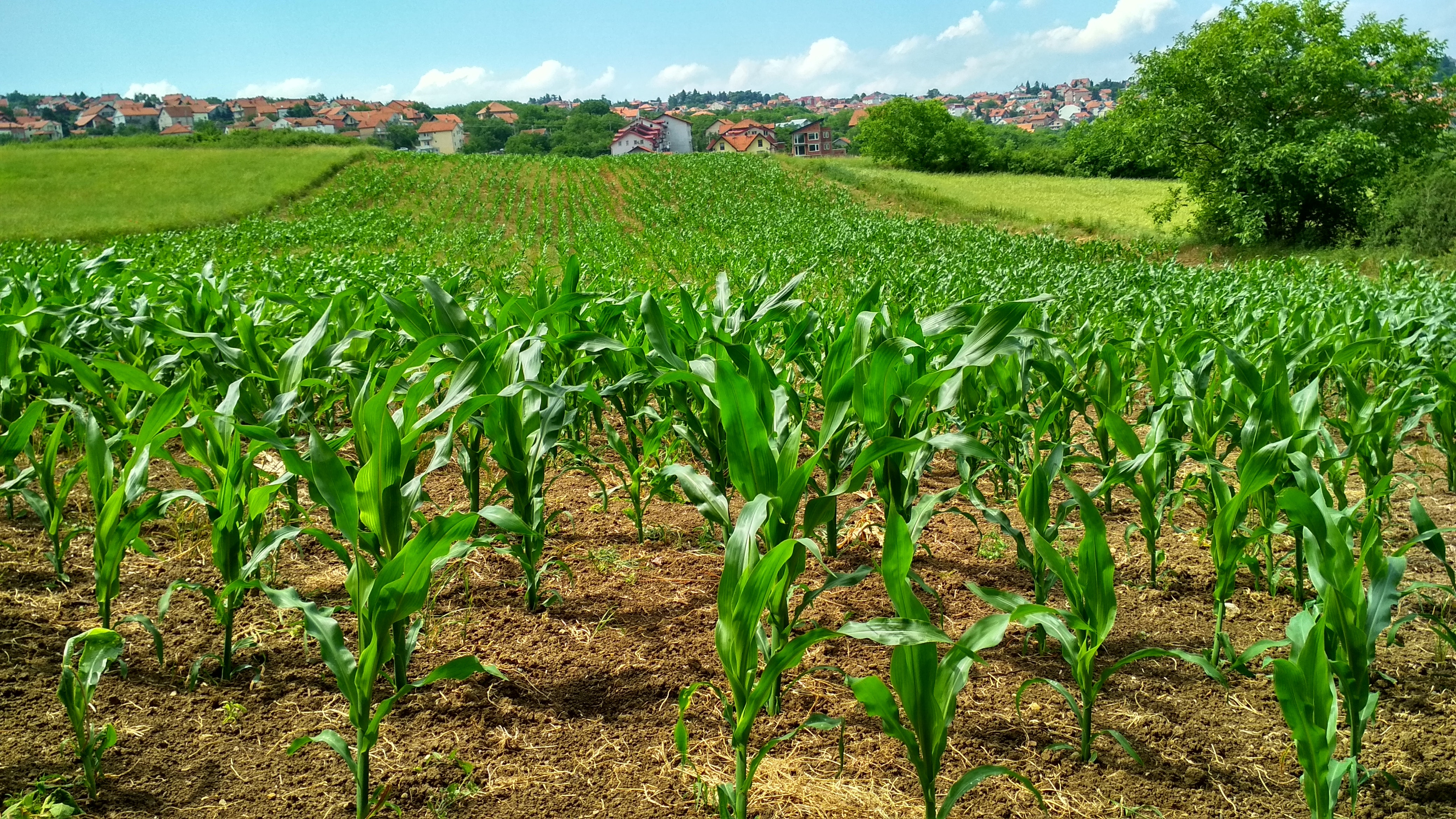 Family-run AgTech start-up RoBoTec from Bremen, an alumnus of the EIC-EIT Digital Venture Acceleration Program, is stepping forward to becoming a technology leader and system supplier for autonomous vegetative plant propagation.
Full market launch of its self-developed RoBo®Cut system, a unique solution for high quality vegetative plant propagation of various plant species, is scheduled for the second half of 2023.
The EU-funded RoBo®Cut system uses 3D image recognition and deep learning software to identify complex plant structures, utilizes lasers for contactless cutting, and transfers the cuttings to new culture vessels. This process is done automatically in a sterile environment. This sustainable production system can replace emission-intensive transport with local production, is resource-efficient and, in combination with Controlled Environment Agriculture (CEA), can ensure a sustainable food strategy for the world.
In December last year, RoBoTec successfully completed a multi-million round of financing, led by a broad-portfolio family office from Baden-Württemberg, Germany and a leading global horticulture company that has been partnering with RoBoTec since 2019. The funding enabled the company to scale up RoBo®Cut for mass production.
The strong demand registered so far from international users of RoBo®Cut, bodes well for the uptake of a technology that can process orders fairly, efficiently, and locally. The startup is anticipating strong sales growth in 2024.
What is most compelling about Robotec is how their focused strategy puts multiple complex technologies together to address a clear and concrete market need. This is an excellent "market-pull" approach that can change how a vast segment of agriculture is managed for the better.

Daniel Auriel, fundraising specialist at EIT Digital
RoBoTec is a prime example of how deep tech startups coming out of Europe can disrupt entire industries for the better. Their innovative RoBo®Cut system leverages cutting-edge AI and automation to enable more sustainable and localized food production. I'm excited to see the positive impacts this EIT Digital alumnus will have as they bring their revolutionary technology to market.

 Federico Menna, CEO of EIT Digital
The startup's growth is testament to EIT Digital's role in leading European-level initiatives that advance digital and deep tech innovation. In 2023, the organisation has already announced a new collaboration with the EIC and secured 11 new European projects as well as strategic partnerships with key stakeholders such as EBAN, Plug and Play and the X.2 programme.