EIT - an Innovation Ecosystem like no other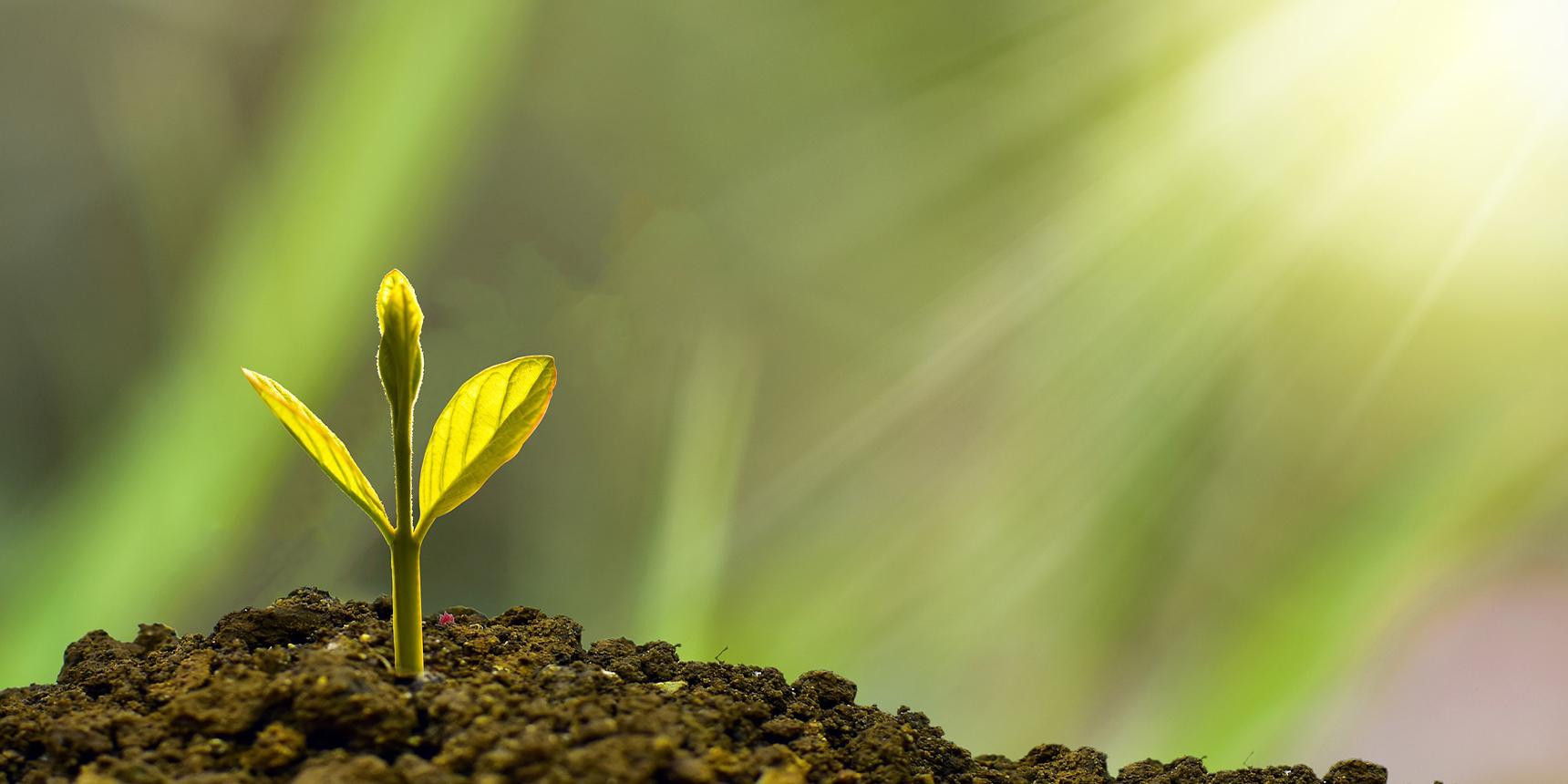 Horizon Europe, the EU's Framework Programme for Research and Innovation marks an important milestone for many innovators, entrepreneurs, researchers, learners, R&D enthusiasts, citizens and policymakers alike. Now, the updated EIT Regulation and Strategic Innovation Agenda 2021-2027 have also been formally adopted by the European Council and European Parliament, paving the way for more innovation across Europe.
At the EIT, we foster innovation's reach to power a healthier, a greener and more digital Europe. Since innovation's reach is all encompassing, building an innovation ecosystem – the mission of the EIT - is made even more important to keep the constant flow of ground-breaking new ideas, products and services thriving. So, what does the EIT innovation ecosystem look like, and how will it support Europe and its citizens in the next seven years?
An ecosystem in nature is often described as an environment made up of elements that work together to create an 'environment of growth'. Ecosystems are multifaceted, multi-layered and are very much co-dependent: 'every factor in an ecosystem depends on every other factor'. 
The EIT Community, Europe's largest innovation ecosystem, has set up an environment that is conducive to powering innovation. By connecting leading business, higher education and research organisations (also known as the knowledge triangle), we create favourable conditions for innovators, entrepreneurs, and students to spark innovation. In our ecosystem, we offer three main pillars of support: entrepreneurial education, innovation projects and business creation. Together we create a community that generates cutting-edge solutions for Europe and an environment where innovation can flourish. 
The EIT innovation ecosystem has given life to a diverse set of innovations, tackling some of Europe's most pressing societal challenges. From climate change, digitisation, sustainable energy, and manufacturing to food, health, raw materials, and urban mobility, EIT Community solutions are far reaching, and they continue to grow. To date, the EIT Community has delivered more than 13 000 jobs, EUR 3.3 billion in external investments raised by more than 3100 ventures supported, more than 1 170 innovative products and services and more than 3 100 graduates completing EIT education programmes.  
However, like any ecosystem in nature, we are susceptible to a variety of elements and maintaining an ecosystem in an ever-changing world is also not easy; we have to work hard, think big, adapt and change. The EIT's new ambitious strategy for 2021 to 2027 focuses on four main elements that reflect the needs of European innovation and will help our ecosystem thrive even more.
First, the EIT will strengthen the impact of its Knowledge and Innovation Communities. To keep an innovation ecosystem thriving, it is not enough to simply bring business, education and research partners together. What we need is to facilitate and accelerate cooperation and connection between all three.  That is exactly what happens in EIT Knowledge and Innovation Communities where these players come together connecting more than 2000 partners and 60 innovation hubs across Europe. They deliver a wide range of innovation and entrepreneurship activities across Europe that fall under each of our three pillars: entrepreneurial education, business creation and acceleration services and innovation driven research projects and this support will continue to grow in the coming years. 
Second, the EIT will put a stronger focus on working more closely with higher education institutions (HEI) to boost their ability to innovate as part of the EIT HEI Initiative - Innovation Capacity Building for Higher Education. Our aim is to help these institutions teach innovation and entrepreneurship by encouraging these institutions to build their capacities and develop concrete actions to increase their impact. Universities will be equipped with the right tools to support innovation across their campuses and beyond, enabling them to play a more active role in shaping and nurturing ideas, equipping students and graduates with the right entrepreneurial skills and mind-sets to springboard to success.
Third, the EIT will increase our regional development efforts. Through the EIT's Regional Innovation Scheme (RIS) support is made available to target and bridge innovation gaps that exist between EU regions and Member States by connecting regional partners, sharing good practices, experience and know-how emerging from the EIT Community. It is not only about expanding the EIT Community's innovation capabilities to more regions but also about making Europe's largest innovation ecosystem more diverse. It is proven in nature that ecosystems with higher biodiversity tend to be more stable with greater resistance and resilience and the same goes with innovation. More diversity not only means more pan-European collaboration but it also means more women entrepreneurs leading businesses and more young girls in tech and science, another important aspect of the EIT Community's activities.
Last but not least, the EIT will also grow with two new Knowledge and Innovation Communities, one operating in the field of the Cultural and Creative Sectors and Industries with a call for Proposals coming in 2021 and the other on Water, Marine and Maritime Sectors and Ecosystems. 
The new EIT strategy for the next seven years is both ambitious and bold and to achieve this, the EIT has a budget of EUR 3 billion under Horizon Europe. The EIT Community is committed to taking our innovation ecosystem to the next step – to create a biome, an atmosphere where innovation flourishes across Europe and beyond. Come join us and make innovation happen!
Want to learn more about our new strategy and see how you can get involved? Join us on 14 June for the official launch of the EIT's Strategic Innovation Agenda (2021-2027). Hear from high-level speakers and EIT-supported innovators. Register and find out more here.