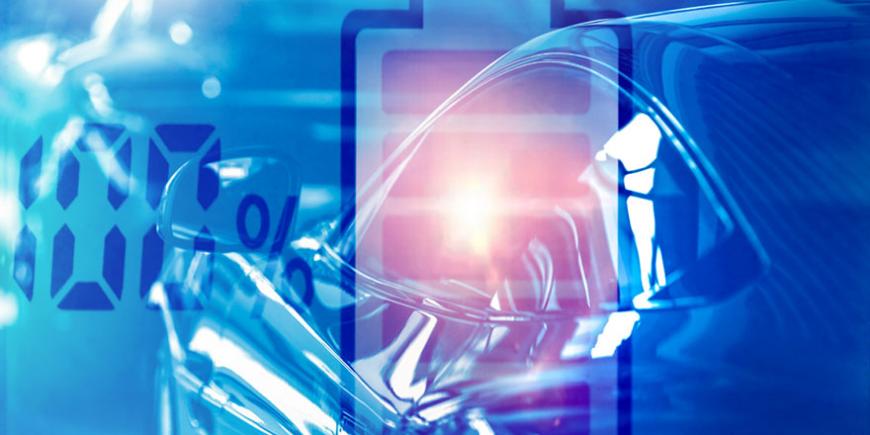 How to unlock the flex value of electromobility in the real world?
Electromobility is transforming the automotive world and will play a significant role on the way towards a carbon neutral society. Besides technical characteristics, market access, various regulatory and contractual constraints have additional impact on added value of electromobility.
What if a car not only allows its user to cover mileage but also makes miles cheaper? Or makes the consumption of electricity cheaper?
Starting with a short introduction on flexibility algorithms, the webinar will cover the added value of algorithms in the context of electromobility. Jeroen Vanfraechem, Director at Entras will explain the principles behind the potential for unlocking the value of flexibility of electromobility in the real world.
Specific topics include:
Flex algorithms
Market access
Contract & regulatory
Value drivers
Speaker: Jeroen Vanfraechem, Director at Entras
Jeroen is the co-founder of Entras, a boutique advisory company for complex energy projects. Entras develops energy projects for energy-intensive businesses involving power plants, cogeneration units, process optimisation in food / chemistry / retail / utilities sectors. Entras also develops dispatching tools applying data science techniques to optimize the dispatching of energy assets exposed to markets, including applications such as battery storage or power-to-gas applications. Entras connects technology with economics and integrates strategy and policy aspects. Before starting Entras, Jeroen worked many years for a leading manufacturing and engineering company in engineering, project management, sales and managerial positions, always in the field of energy. Jeroen holds a master's degree of applied science in electrotechnical engineering and a master in business administration.
Please register your details at this link to receive the information on how to access the webinar as well as get a link of the recording.