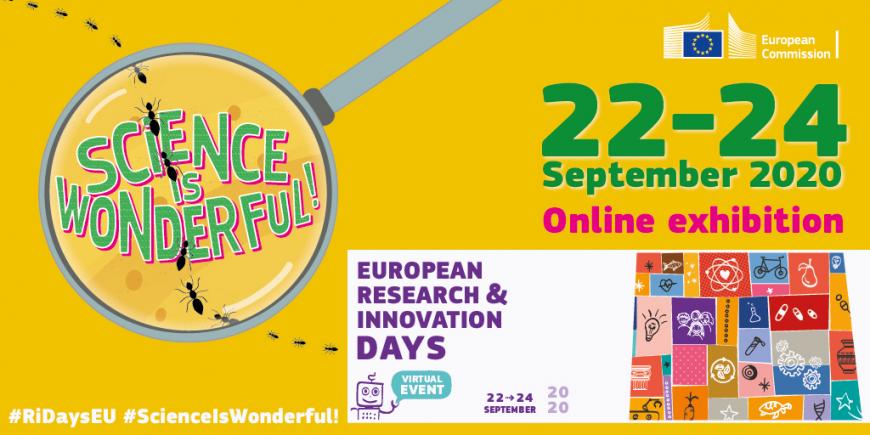 Slowing down global warming, improving our cities, preventing hunger and drought, fighting cancer… It's all part of the topics that schools, youth, citizens and stakeholders will discover through Science is Wonderful!, a free science exhibition which brings the world of science to the public.
Science is Wonderful! will feature an array of fun, educational online activities that introduce visitors to the latest cutting-edge research taking place throughout Europe and the rest of the world. The exhibition has established a reputation as a major event that introduces the public to the science of tomorrow.
The EIT Community will be present at the Science is Wonderful! fair with a booth (booth number 31). You can learn more about how we make innovation happen and discover some of the groundbreaking innovations that have been supported by the EIT.
Live pitching
Learn more about the innovations that are changing our world during our live pitching sessions.
23 September 10:30 - 10:45 - 3Dstrong
24 September 10:30 - 10:45 - bound4blue
24 September 11:00 - 11:30 - iLof
To join us at our booth, register for the EU R&I Days now!