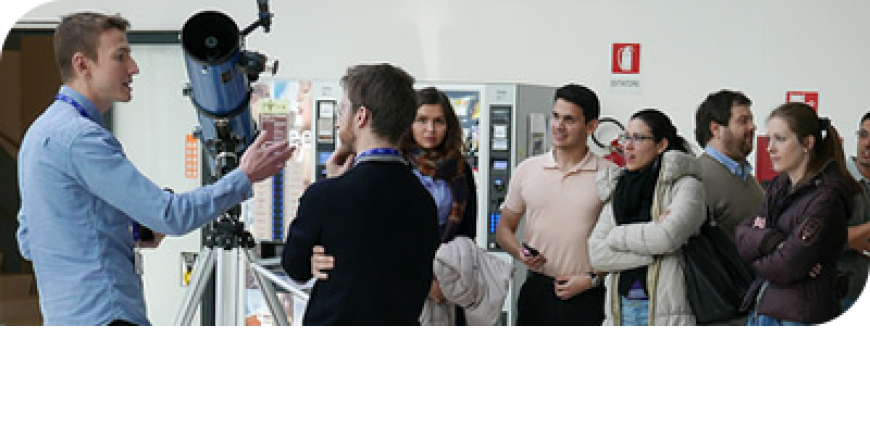 Driving Digital Transformation
Leveraging on over €70M of investments by EIT Digital, more than 130 partners across Europe have joined forces to create and deliver innovation in 2016.
The Italian Innovation Day 2016's programme will provide an overview of EIT Digital's recent achievements, with focus on Italy, as well as an outlook of the future prospective in the context of the Strategic Innovation Agenda 2017-19. A high-level Panel will involve key actors from the Italian Innovation ecosystem to reflect upon the opportunities and challenges related to Digital Innovation and the corresponding transformation of the Public Administration, industry and businesses. Moreover, the Italian Innovation Day will feature some 30 exhibitors showcasing demos of innovative products and services stemming from Innovation Activities as well as Start-Ups and Scale-Ups in the EIT Digital's ecosystem.
The event will bring together our industrial partners, young entrepreneurs, researchers, students as well as the relevant stakeholders in the EIT Digital ecosystem, all committed to Europe's Digital Transformation.
Participants in the Italian Innovation Day 2016 will experience a day packed with interaction opportunities, learning what has been achieved and looking ahead at the evolution of EIT Digital, while discovering hands-on innovation.
Via Sommarive 18, 38123, Trento
Organised by:
EIT Digital