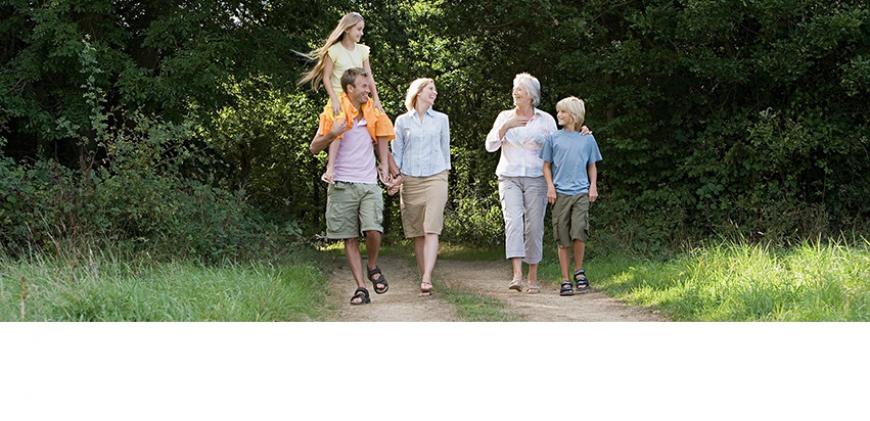 With the increasing ageing of Europe's population, innovative and multi-dimensional solutions are required to meet the ever-increasing demand for care for the elderly. However, as demand increases, the supply of elder caregivers is declining. EIT Health CARE CAMPUS addresses this gap, preparing participants to handle the specific challenges associated with caring for the elderly.
The CARE (Caregiving and Ageing Reimagined for Europe) workshop is now open for registration. Its main objectives are to increase the numbers of new professional caregivers (including the young and unemployed), whilst improving the quality of care delivered by defining standard protocols and a comprehensive, accessible e-based learning curriculum.
CARE CAMPUS will educate and train caregivers for all settings, including home care and traditional care in institutional settings, to benefit the elderly themselves, family members, and society. Creating more elder caregivers will also reduce the burden on those who are now caring for their elderly parents.
Taking place over two days (25 and 26 May 2016 in Strasbourg, France), the workshop will feature dynamic participatory discussions and roundtables with CARE partners and other experts of elder care. It will provide a comprehensive landscape of the current elder care situation in Europe, outlining the next steps to be taken and touching on key issues such as e-tools and other innovations. The workshop will also provide a unique and important networking opportunity for all participants.
Find the detailed agenda here.
Those interested in attending the CARE workshop should register at wks@bayfor.org by 18 May, 2016
Target: All who are interested in entering the elder care profession
Hôtel du Département Place du Quartier Blanc, Strasbourg, France