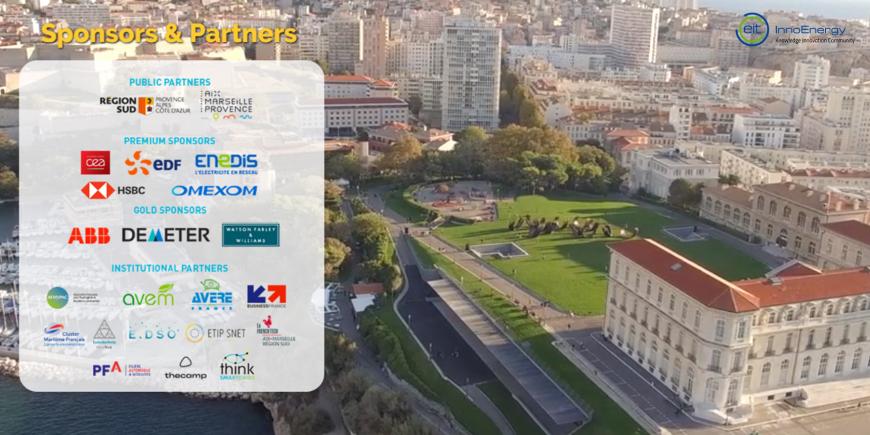 EIT InnoEnergy will take part in the third European Energy for Smart Mobility forum in Marseille, France, dedicated to innovative energy solutions for smart mobility.
This forum is the meeting place for energy and mobility stakeholders to discuss energy solutions for tomorrow's mobility by promoting technical and commercial exchanges.
Organised by the competitiveness cluster Capenergies and the media specialised in the energy transition GreenUnivers, on 13 and 14 October 2020, E4SM, unique in Europe, will bring together more than 350 professionals: international experts and decision-makers, large groups and innovative startup, national and local authorities, financers. They will discuss trends and perspectives, the latest technological, economic and financial solutions as well as the legal framework of this evolving sector.
Benoit Lemaignan, Senior Manager at EIT InnoEnergy for the European Battery Alliance, will speak at one of the workshops: "The impact of EU orientations on EV batteries industry".