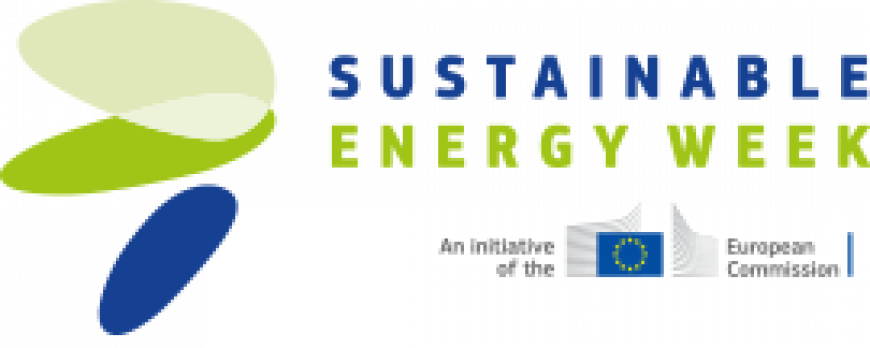 The session
'Investment in Clean Energy Solutions in Times of COVID-19 and Beyond' session aims to bridge the gap between innovators and investors in order to find financing opportunities for clean energy solutions in light of the COVID-19 crisis.
The context
We live in unprecedented times, with the COVID-19 pandemic heavily impacting the European economy. Business as usual cannot define the way in which we continue to innovate and invest. Providing two out of three jobs in the EU and accounting for more than half of the EU's GDP, SMEs are essential to the European economy, but are also at increased risk, especially in the clean energy sector. Even prior to the COVID-19 pandemic, SMEs faced barriers such as difficulty in identifying investors for innovative energy solutions and reluctancy from investors to put down capital to support the energy transition. In the current context, these issues are exacerbated.
Supporting SMEs
To date, the EU and Member States have invested over EUR20bn of public investment in clean energy SMEs through various programmes, creating a dense ecosystem of ventures and SMEs. In light of the current crisis, the EU must ensure that the progress made so far has not been in vain and we continue to support our SMEs in order to both create value for both the market and society, whilst remaining in line with the European Commission's climate neutrality goal.
Join the webinar
The session brings together institutional investors, business angels, start-ups/innovation owners, and representatives from the European Institutions as well as private and public banks. It will address the ways in which public and private investment can support researchers, innovators and SMEs in securing finance for clean energy solutions and ensure that investments made so far will not be written off.